A POETIC TIMEPIECE THAT REMINDS US THAT
MOMENTS MATTER
.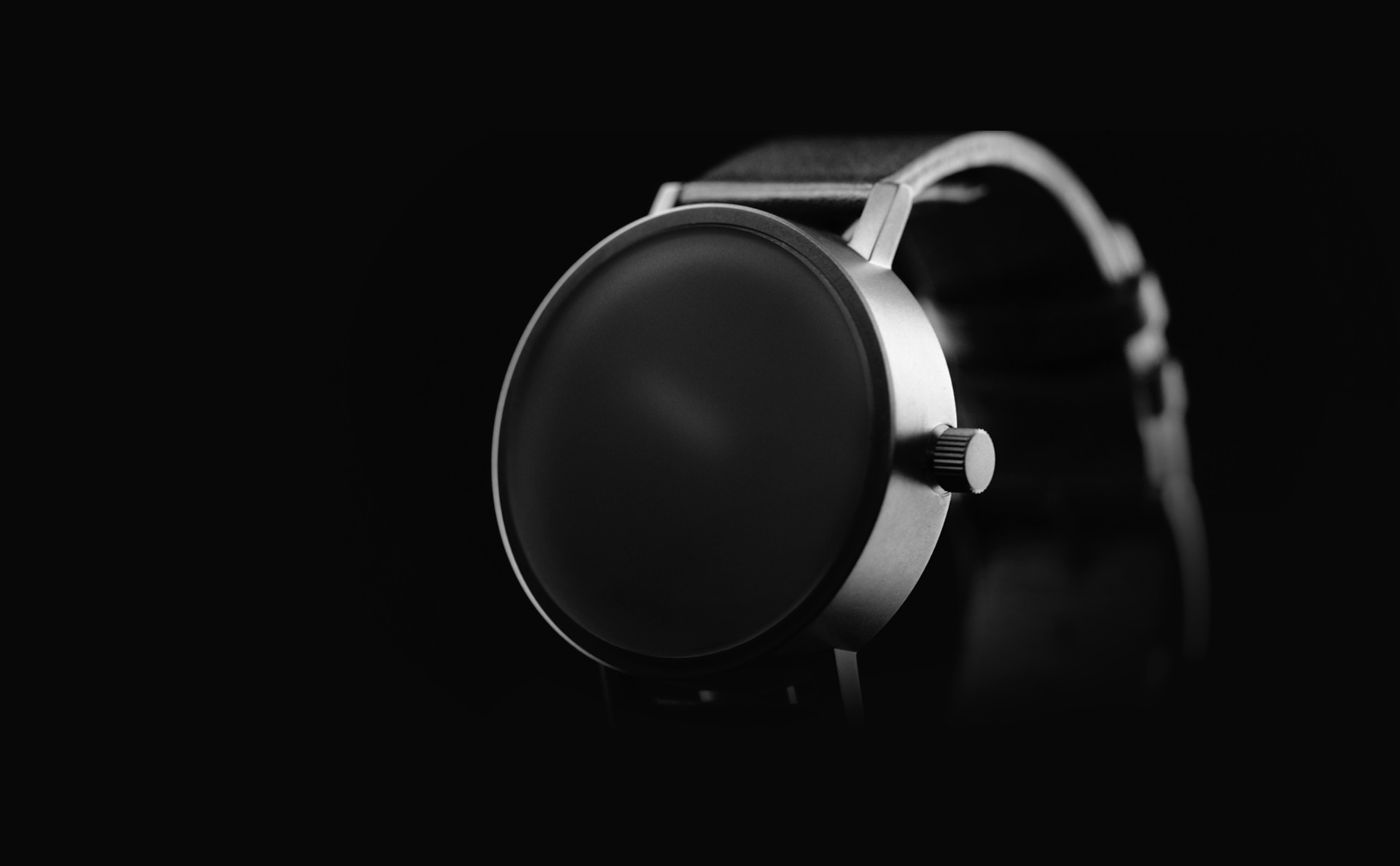 We've designed a minimal watch, made of the highest quality machined parts and the best available 

Japanese movement

. The top glass is beautifully blurred, giving you a moment of 

pause and intention

 when you need it the most.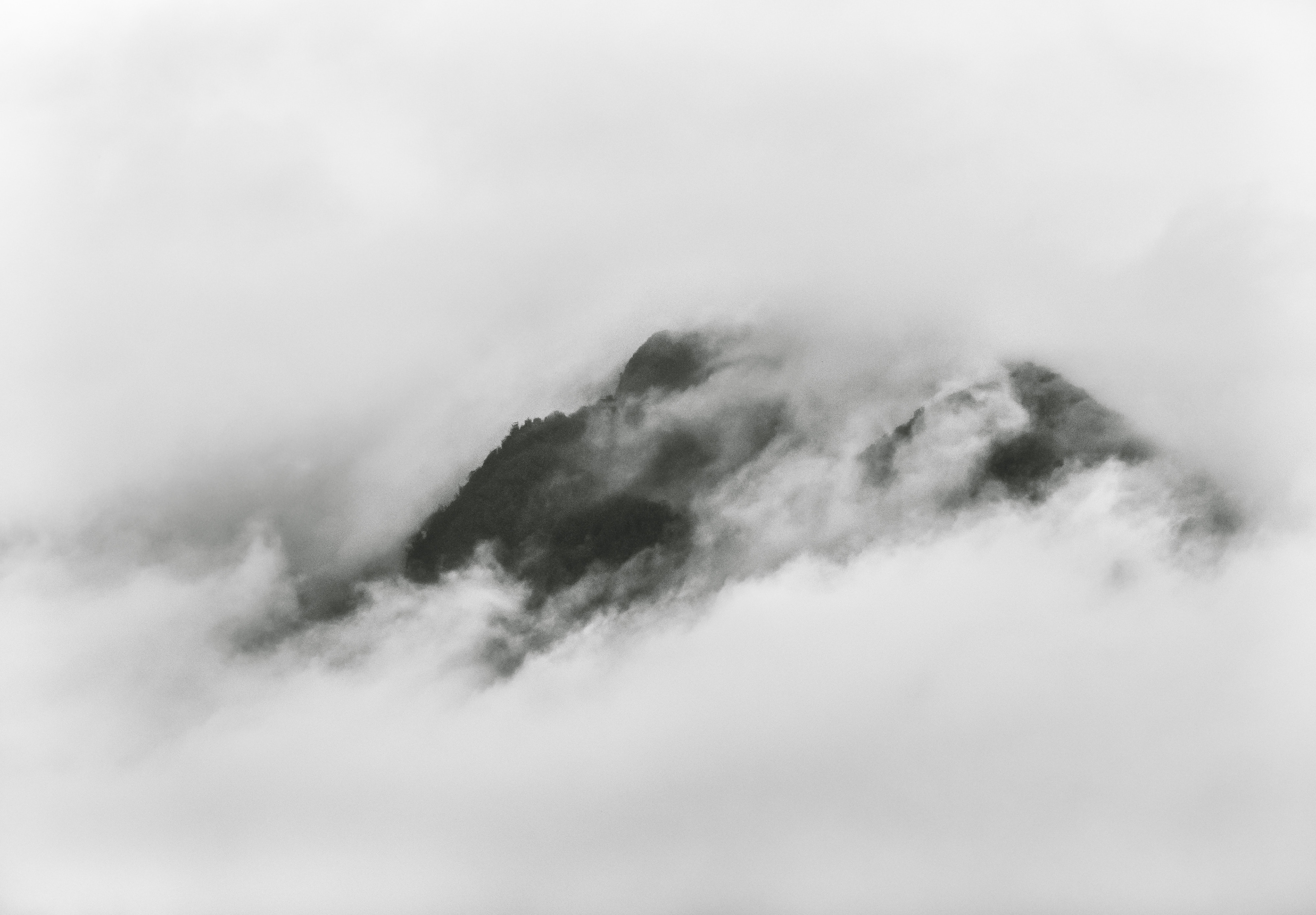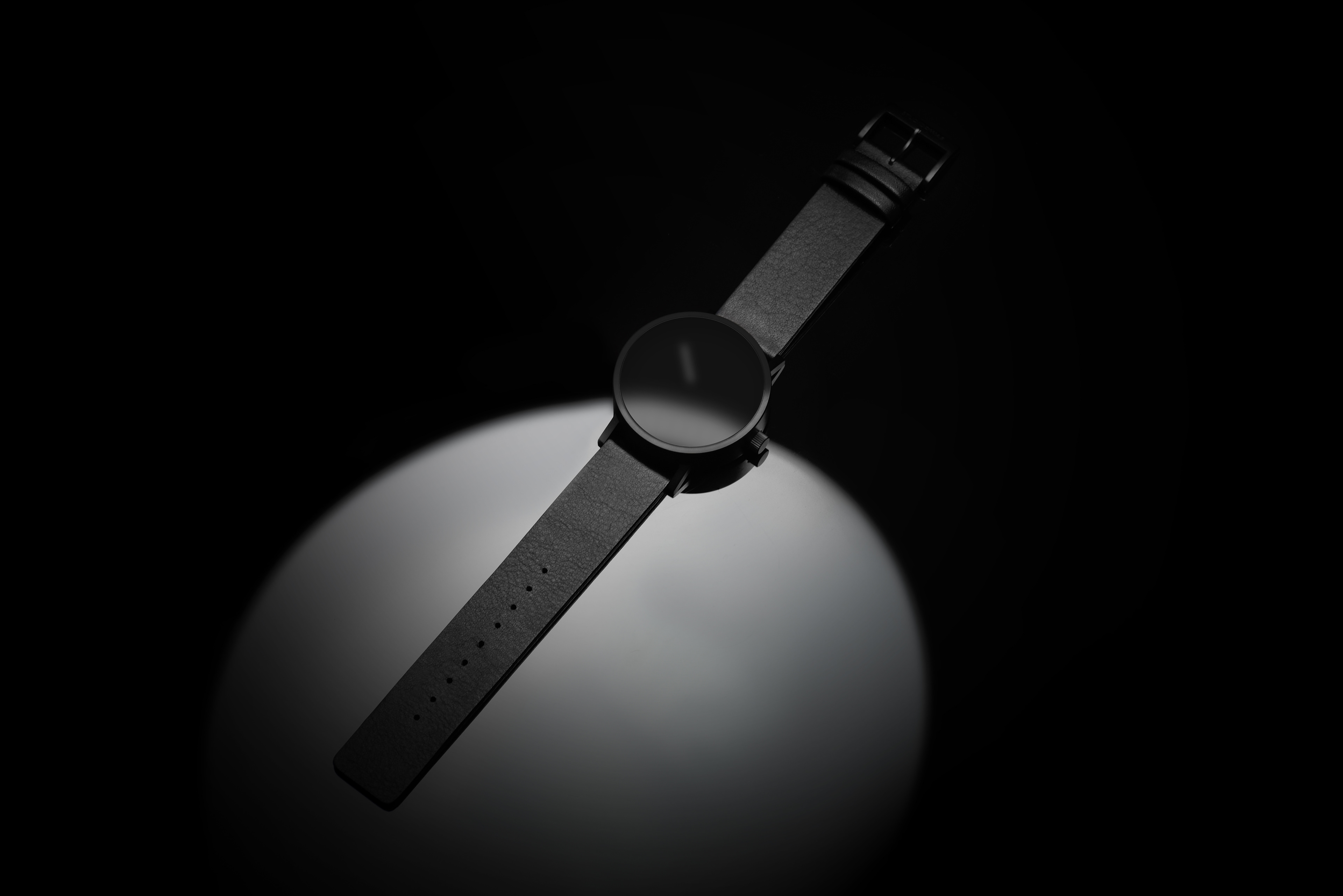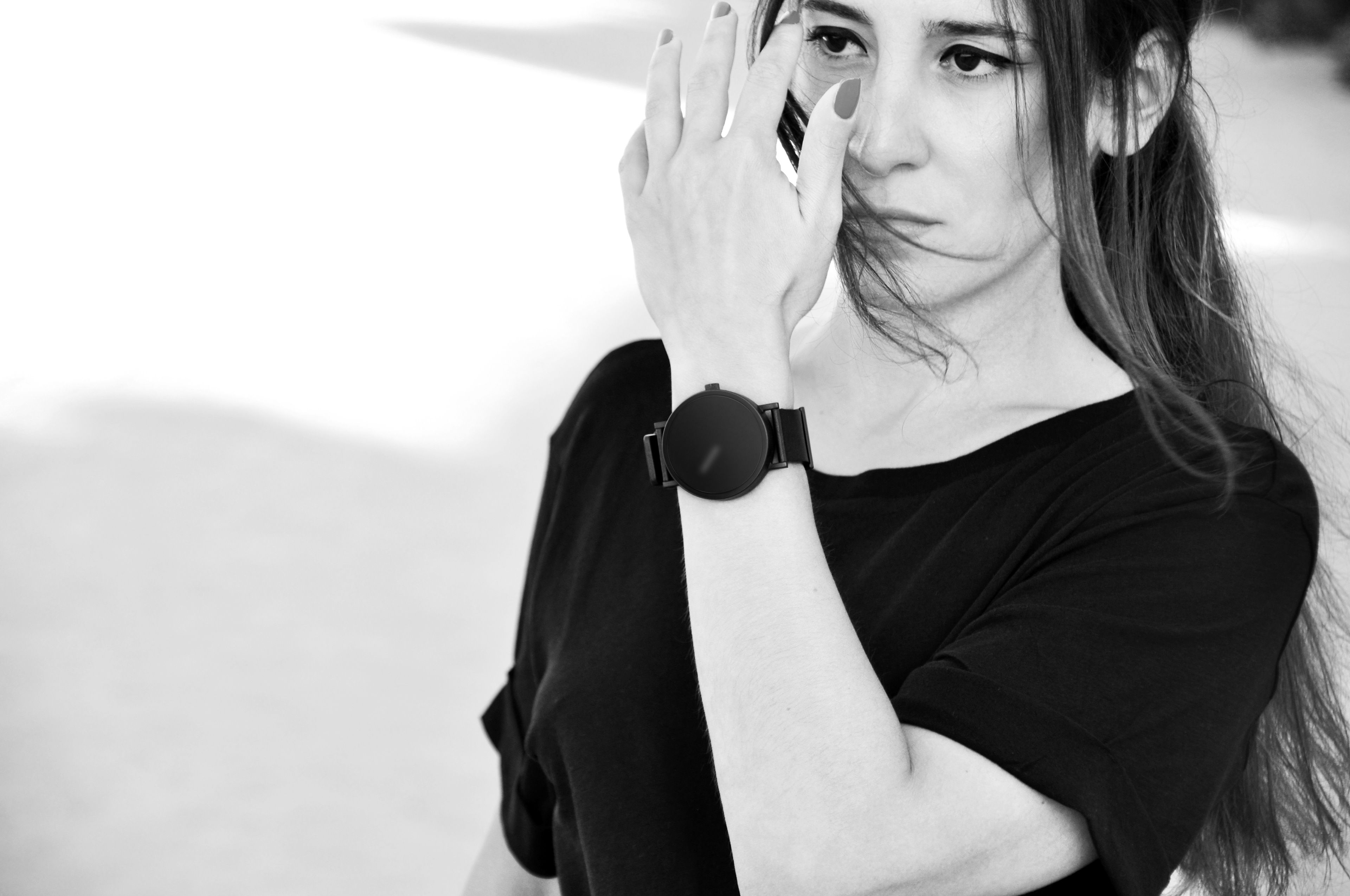 A good life for us means being able to enjoy every moment of it. To be able to 

dream

, to 

let time pass

 and to leave time for the 

unexpected

. A good life for us means to be able to 

free ourselves from time pressure

, which we all know so well from our busy daily lives. Would it not be great if time became 

stretchable, blurry and undefined

, to be able to 

enjoy small things in life just a couple of seconds longer

? This thought was the main driver that made us pursue this poetic approach to time. We created a timepiece that shows the time in an emotional blurry & undefined way.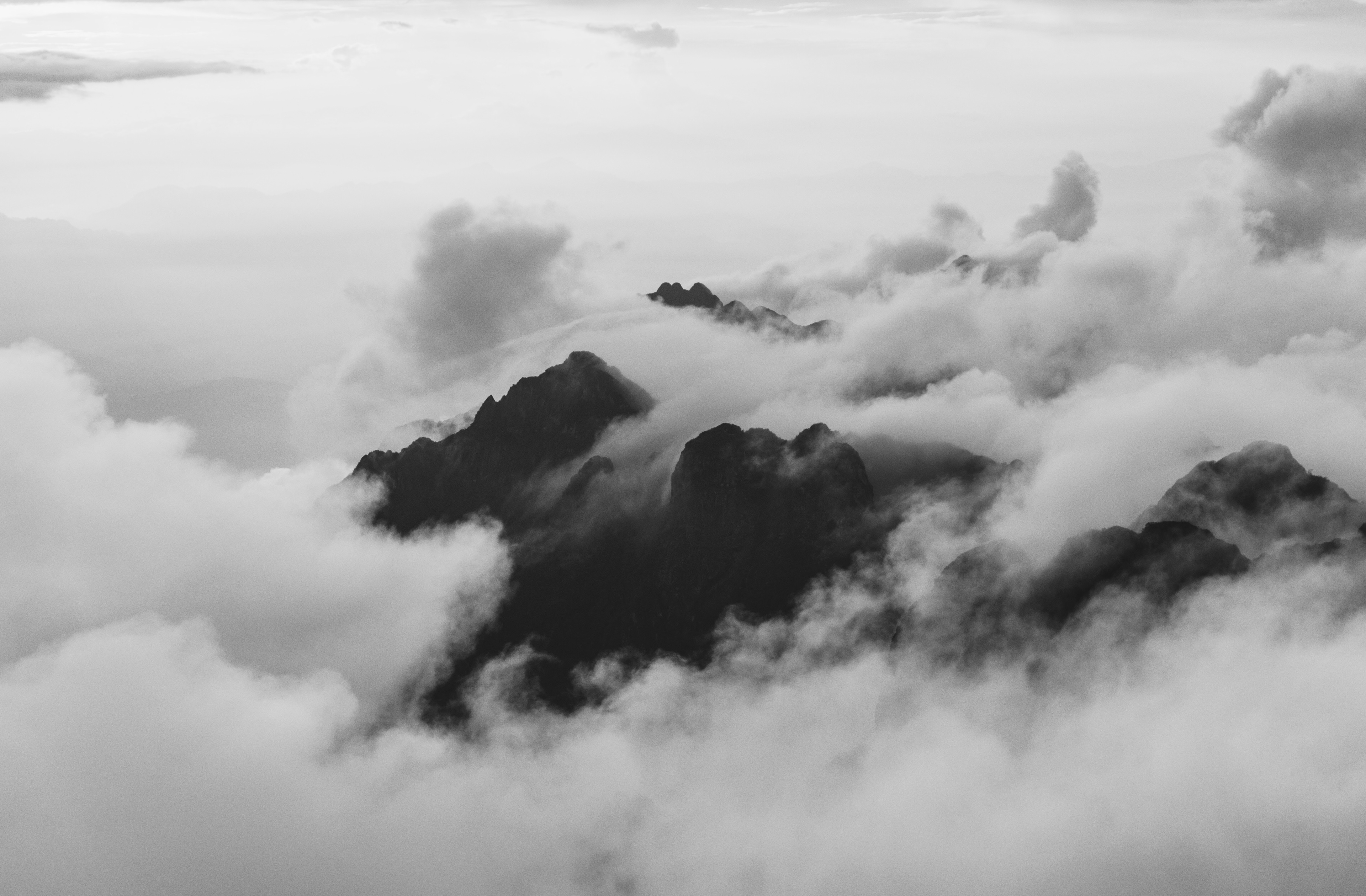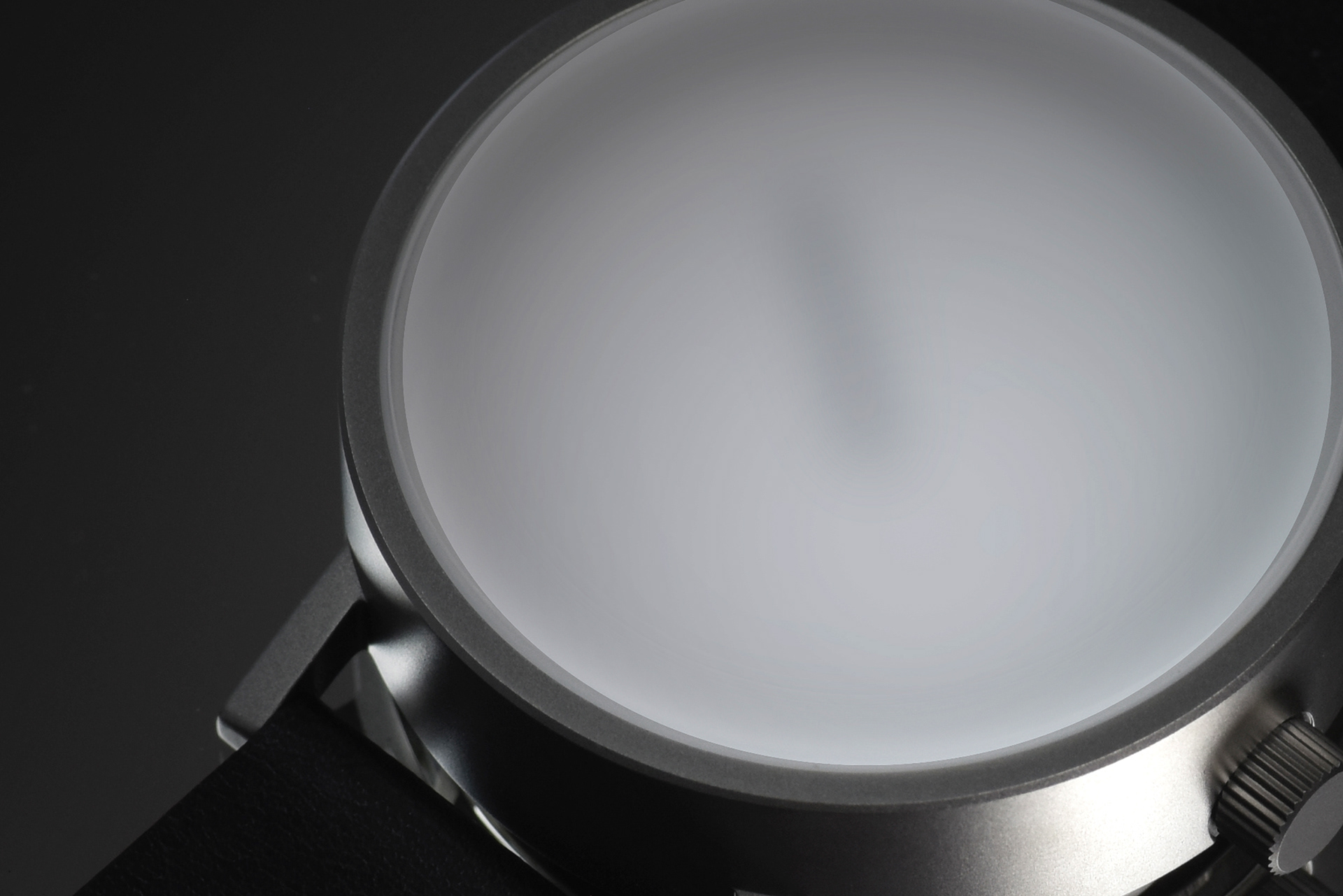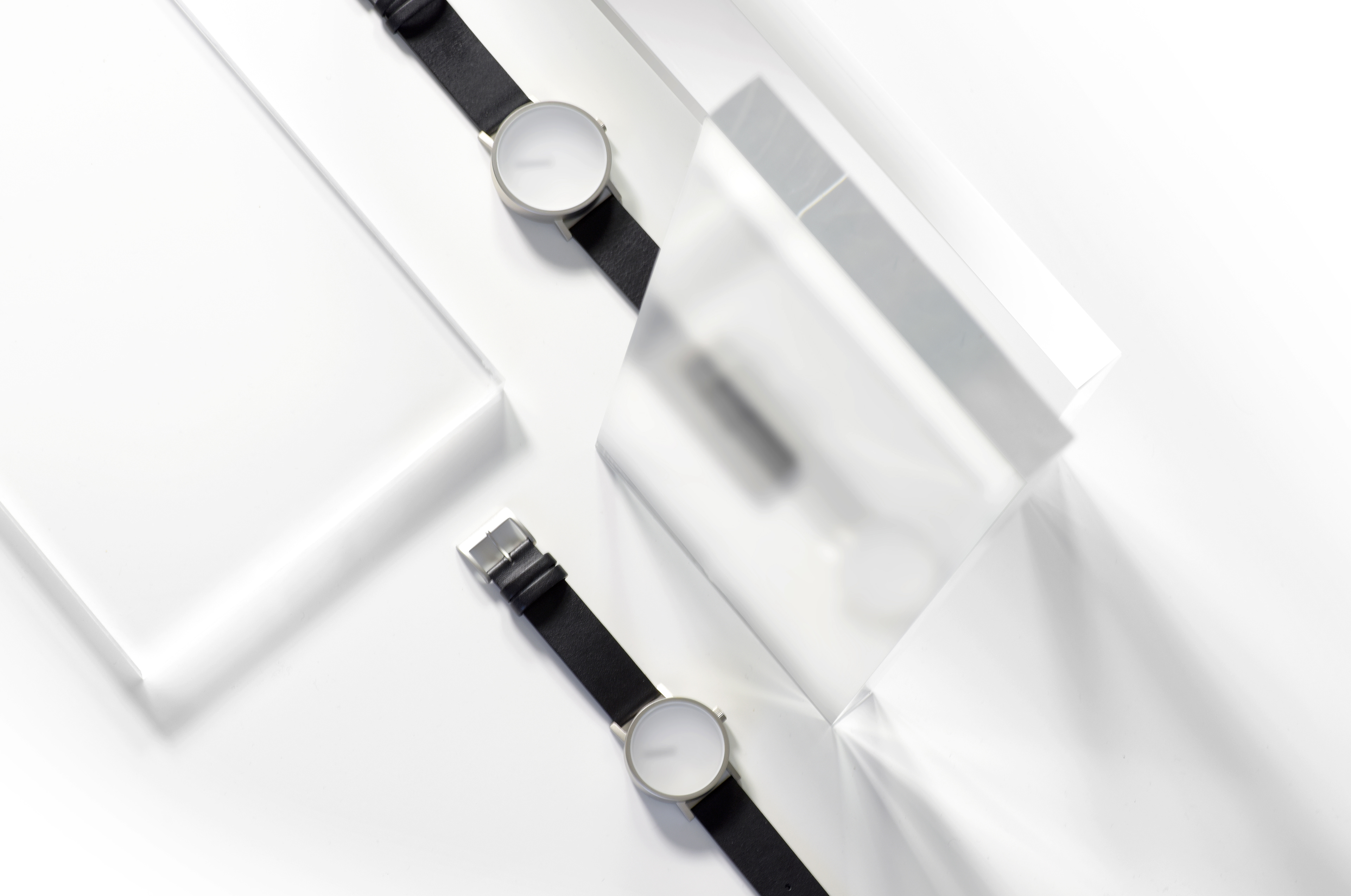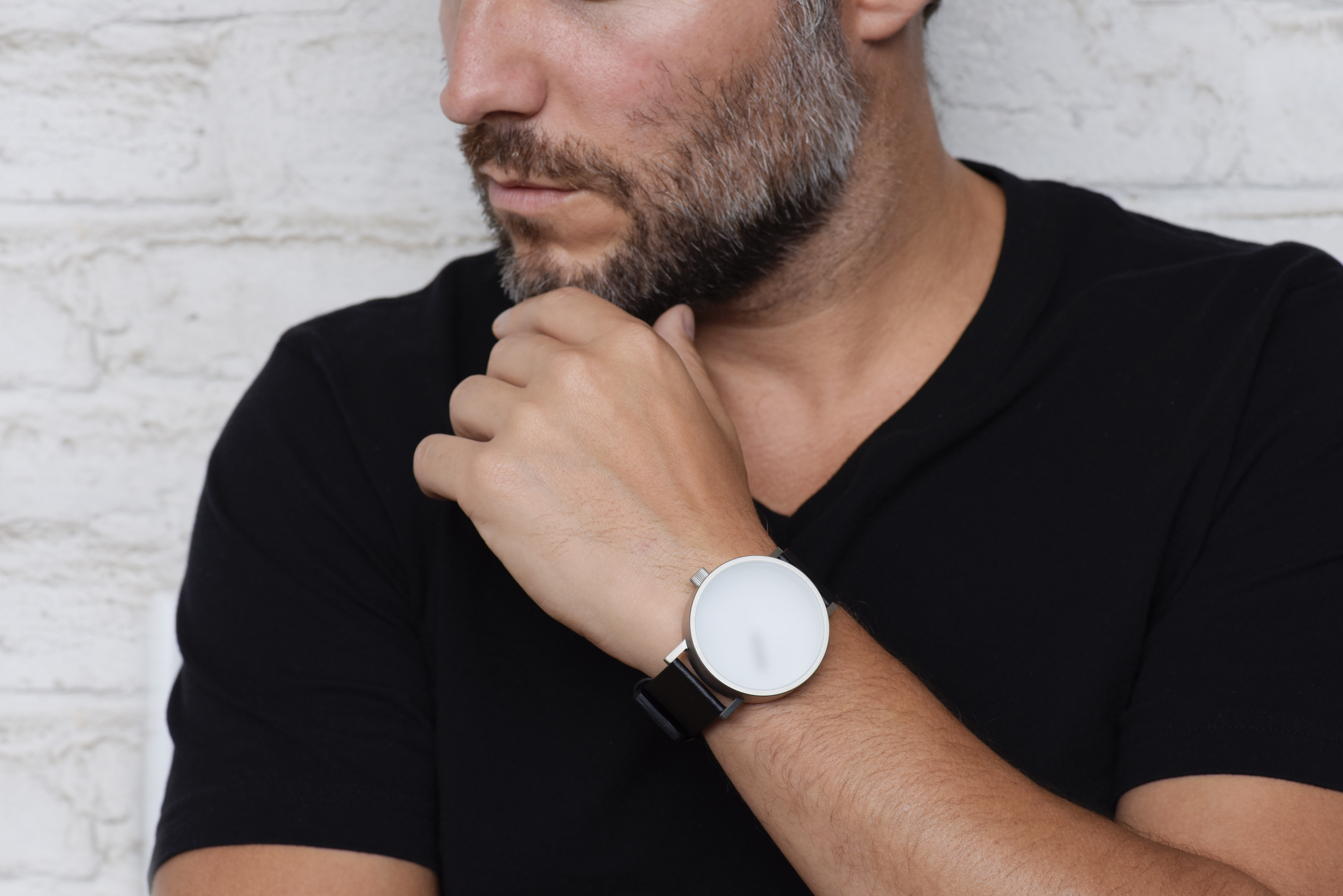 FROSTED GLASS & BLURRINESS
In collaboration with a Japanese watch manufacturers, we created hundreds of frosted glass samples to achieve the perfect balance of movement and time, simplicity and meaning. Finally a carefully chosen combination of frosted glass finish, glass opaqueness, hands and watch face color gave us the result we were aiming for.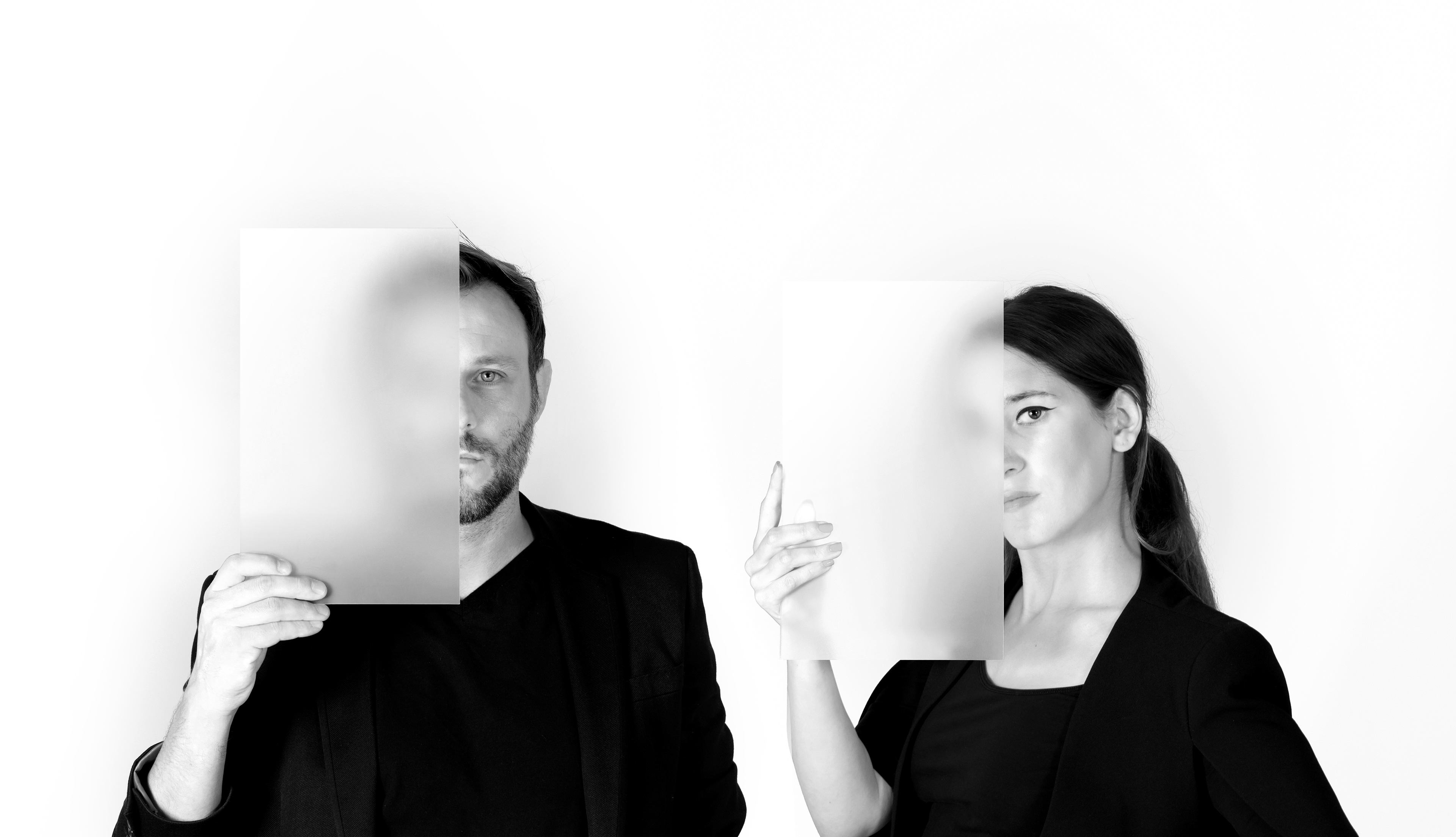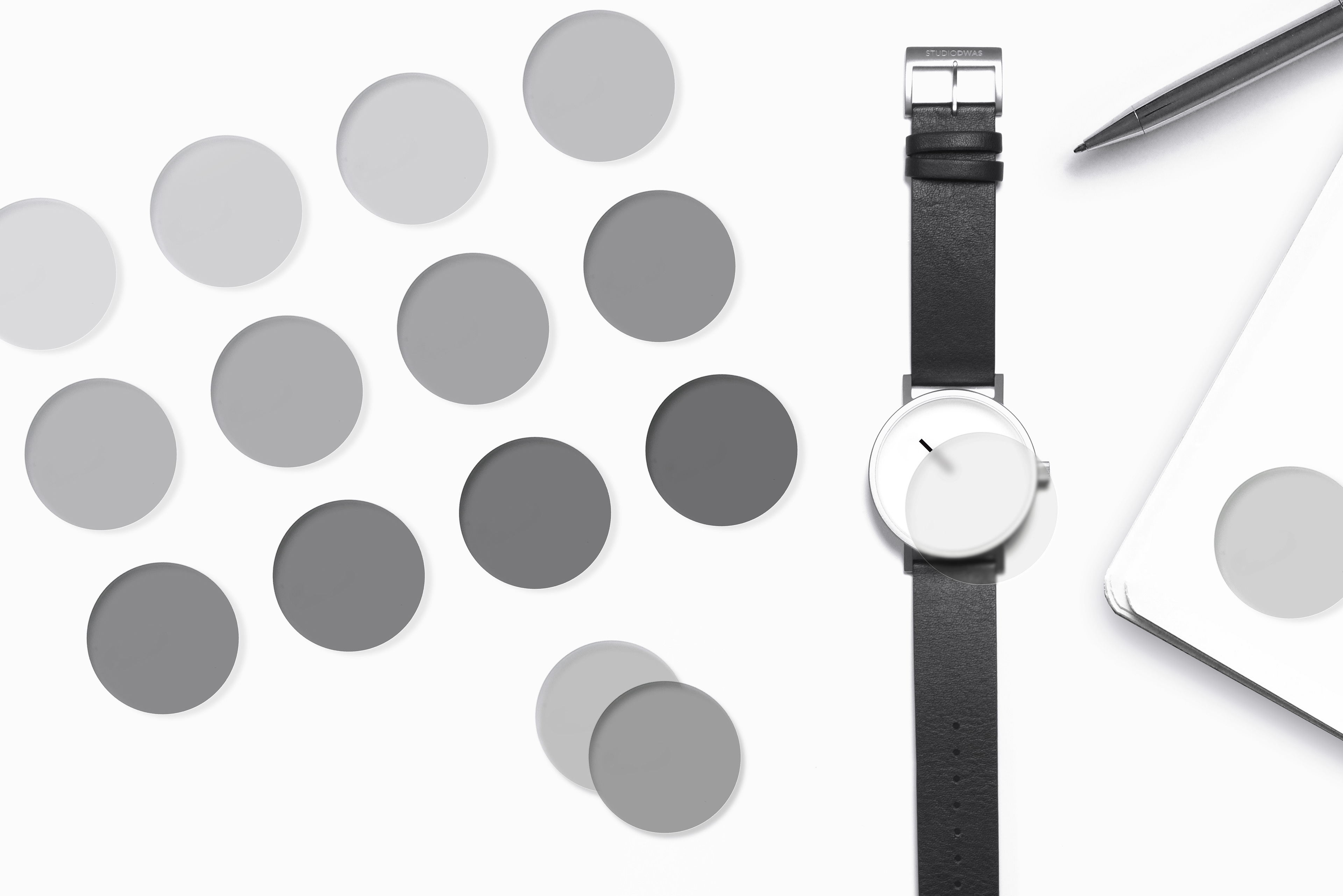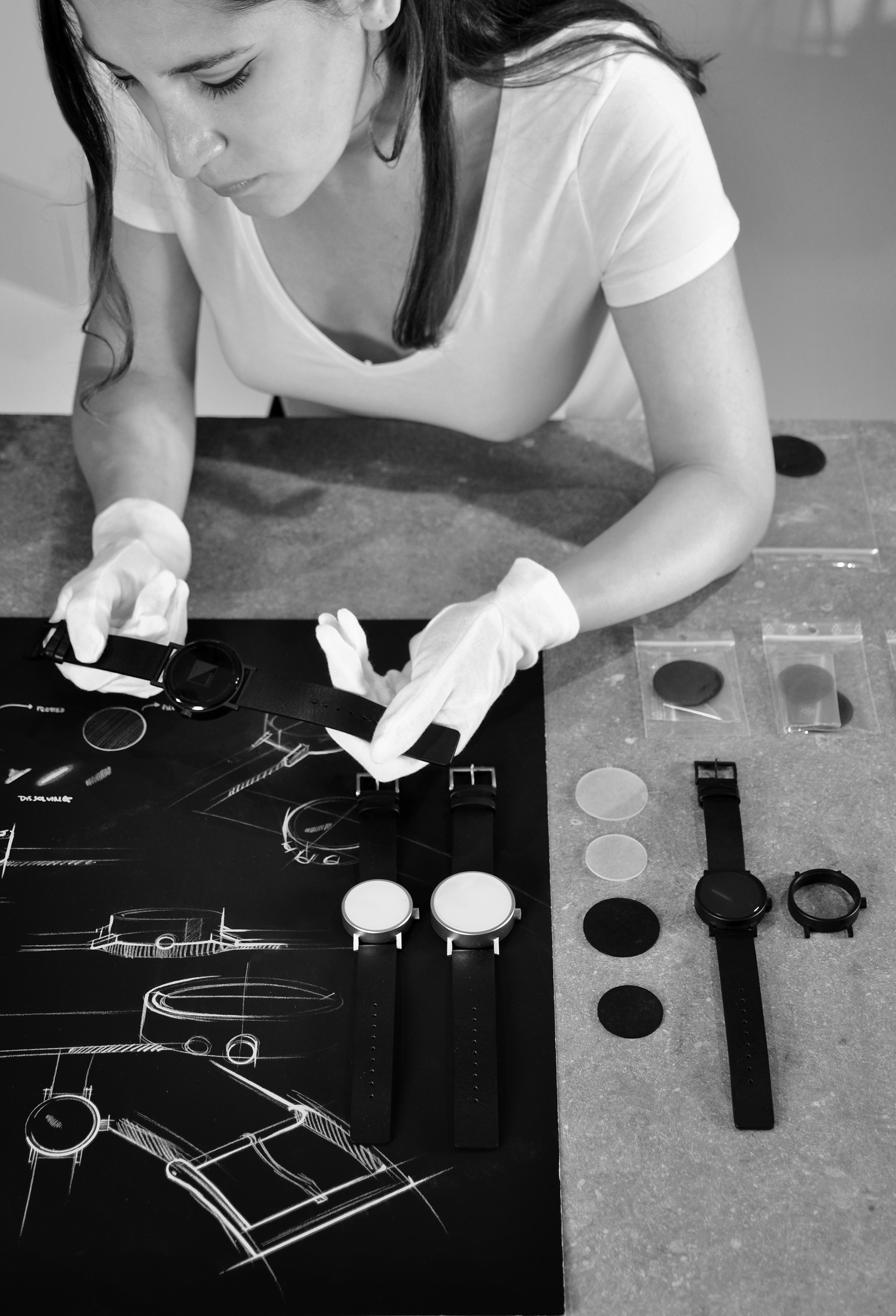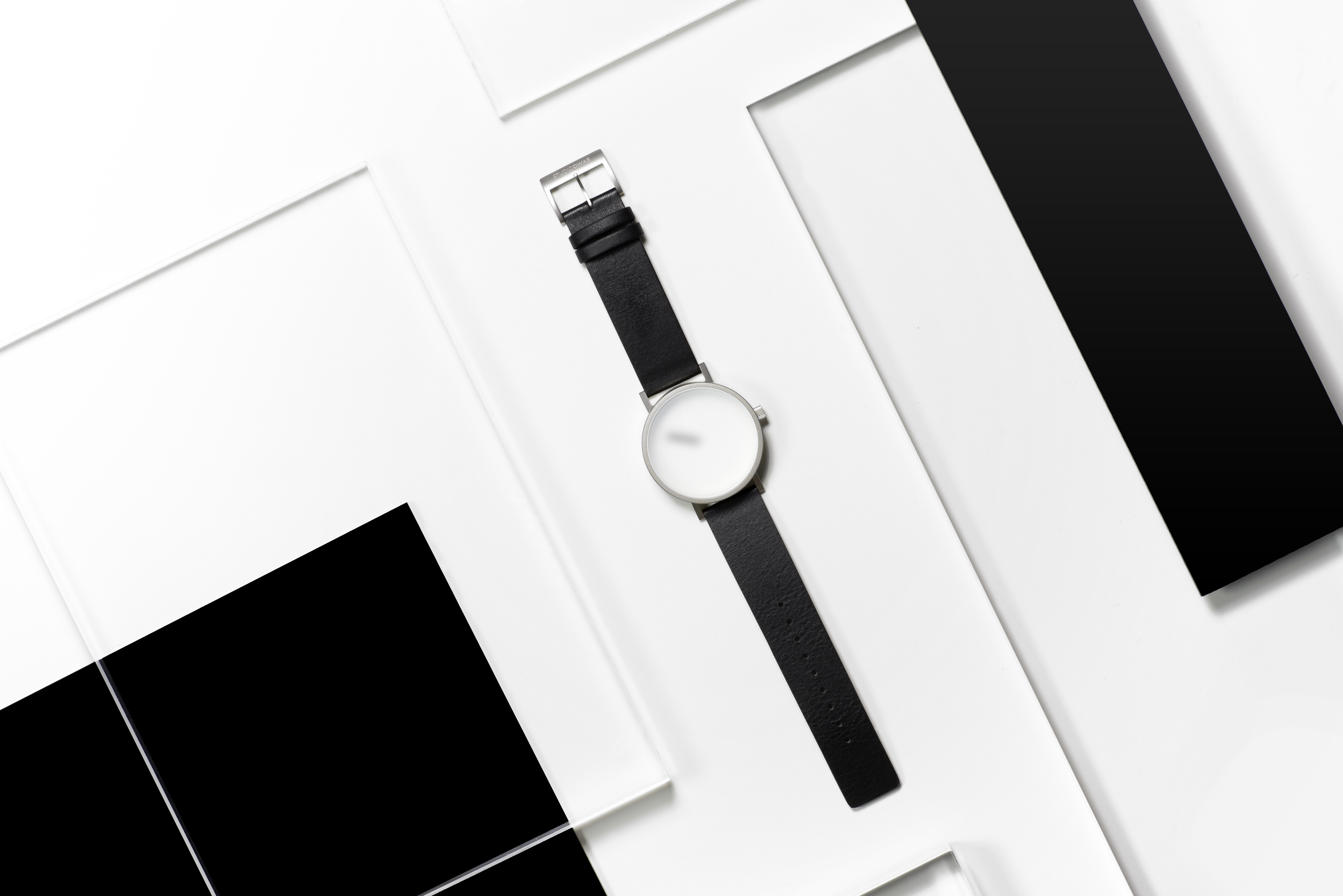 We worked closely with a 

specialized glass maker

, who through hundreds of iterations created the 

frosted glass

that gives us the appearance we were looking for. Finally a carefully chosen 

combination of frosted glass finish, glass opaqueness, hands and watch face color

 gave us the result we were aiming for.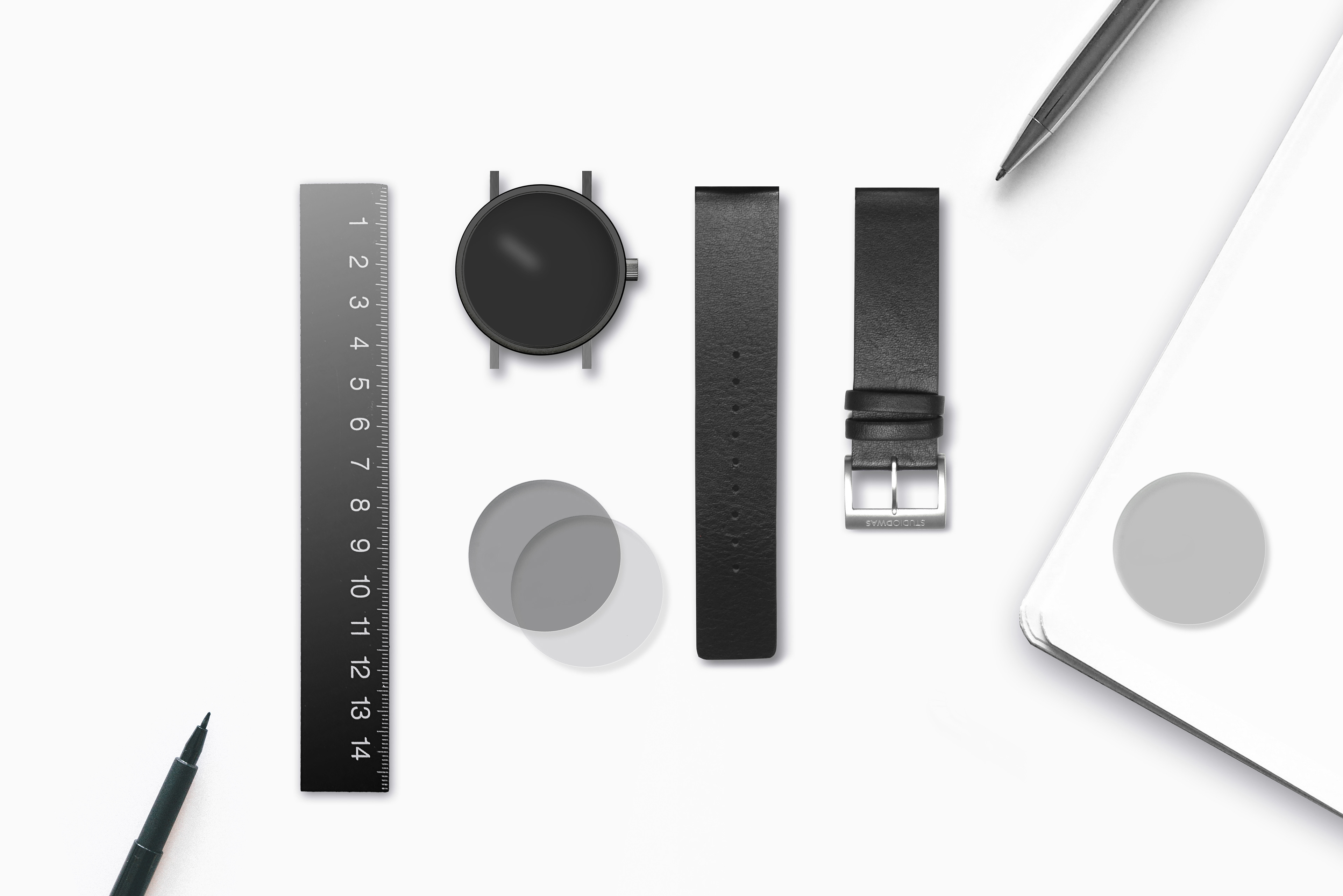 How do we make time visible, yet just beyond our comprehension?

How can we show impermanence in a directly emotional way? Our inspiration was always around us: the moods of foggy mountains and lakes surrounding us. These places we love so much were the

inspiration

for the frosted glass

finish

. A constant reminder of the beauty in those places and those moments.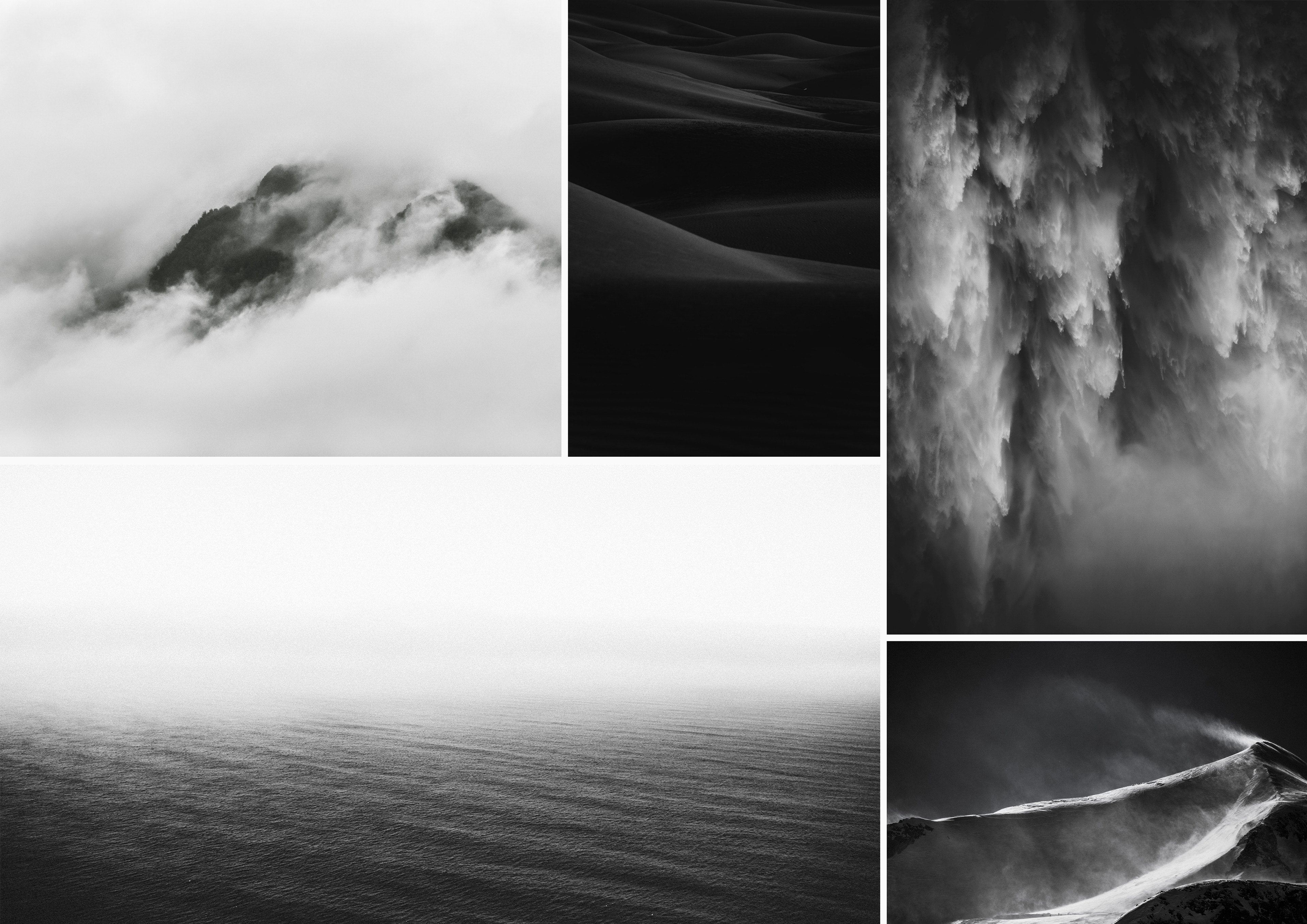 When you look at the relax watch, it manages to give you the time you need to know, while also giving you the 
rush of being in the fog
, of watching waves crush the dunes.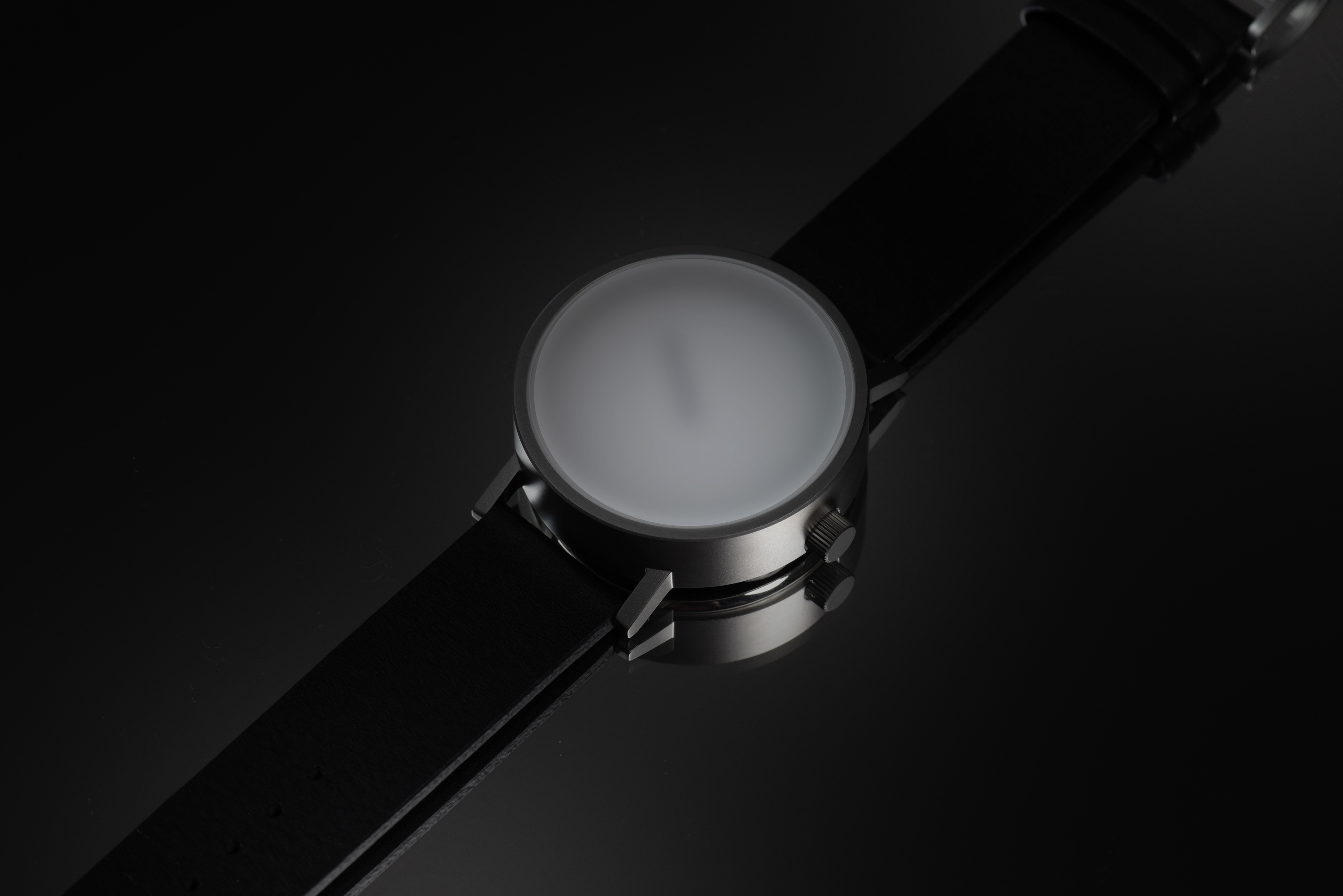 With our Relax Watch we are creating an 

intentional statement

. We created a timepiece that encourages people to 

pause and consider

. Every moment you look for the time, is more than just looking at a watch.​​​​​​​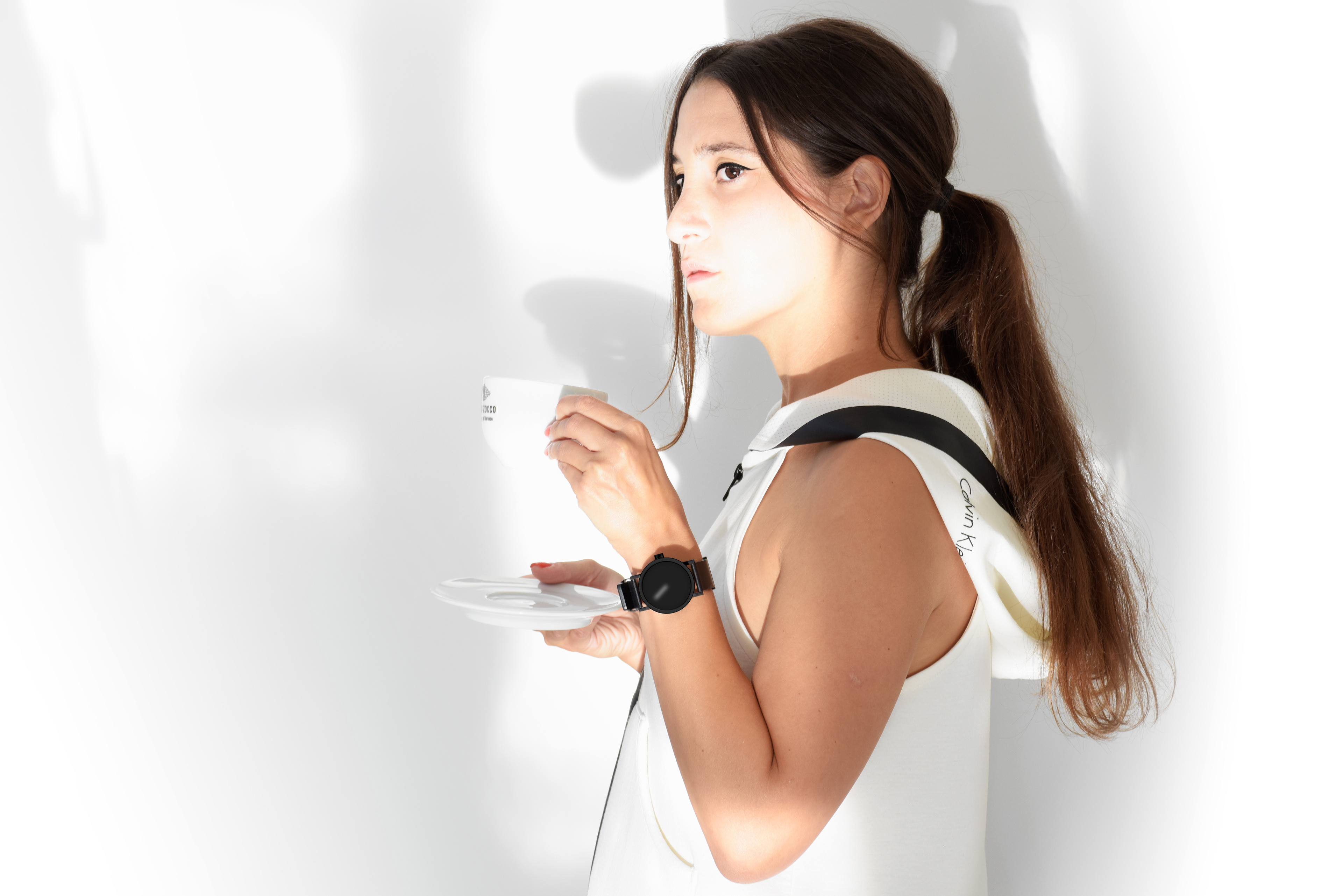 We are 

Begüm Tomruk & Mirko Goetzen

, the founders of StudioDWAS. We have a very simple passion: 

Storytelling in

design.

Studio

DWAS

 stands for

S

tudio 

D

esign 

W

ith 

A

S

tory and we are excited to be able to share the story of the

 Relax Watch

 with you. Together we have been working in large companies for over 15 years, bringing many products to life. This time, we are bringing our idea to life. Thank you for joining us.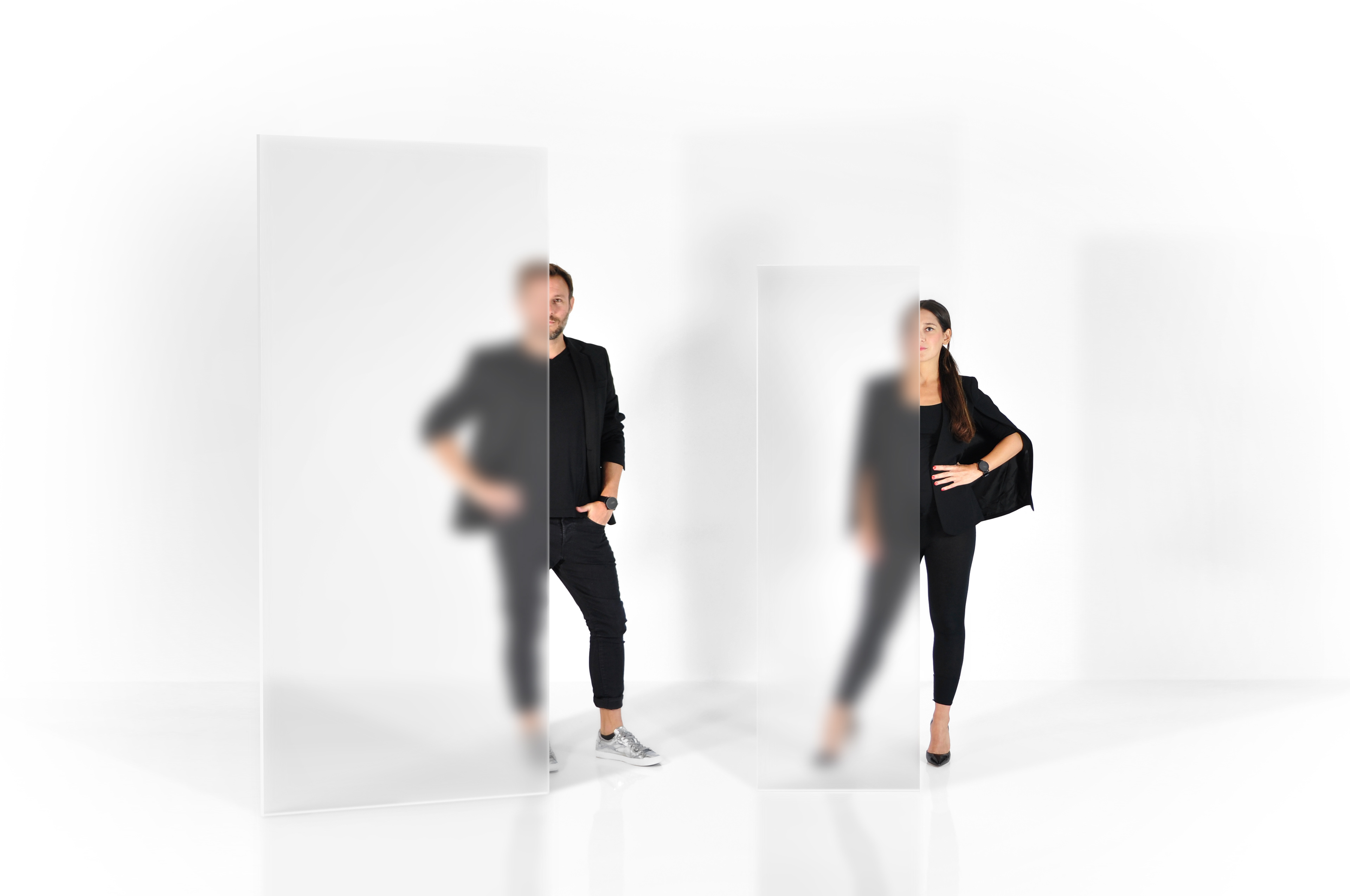 In a 

life full of complexity 

we wanted to design a 

simple and decluttered 

product. Our intention was to create a design that sets the focus on the message, the frosted glass. Therefore our main direction is a 

minimal

 approach. Only with this minimal design approach the focus of the product would lay on the blurry indicator.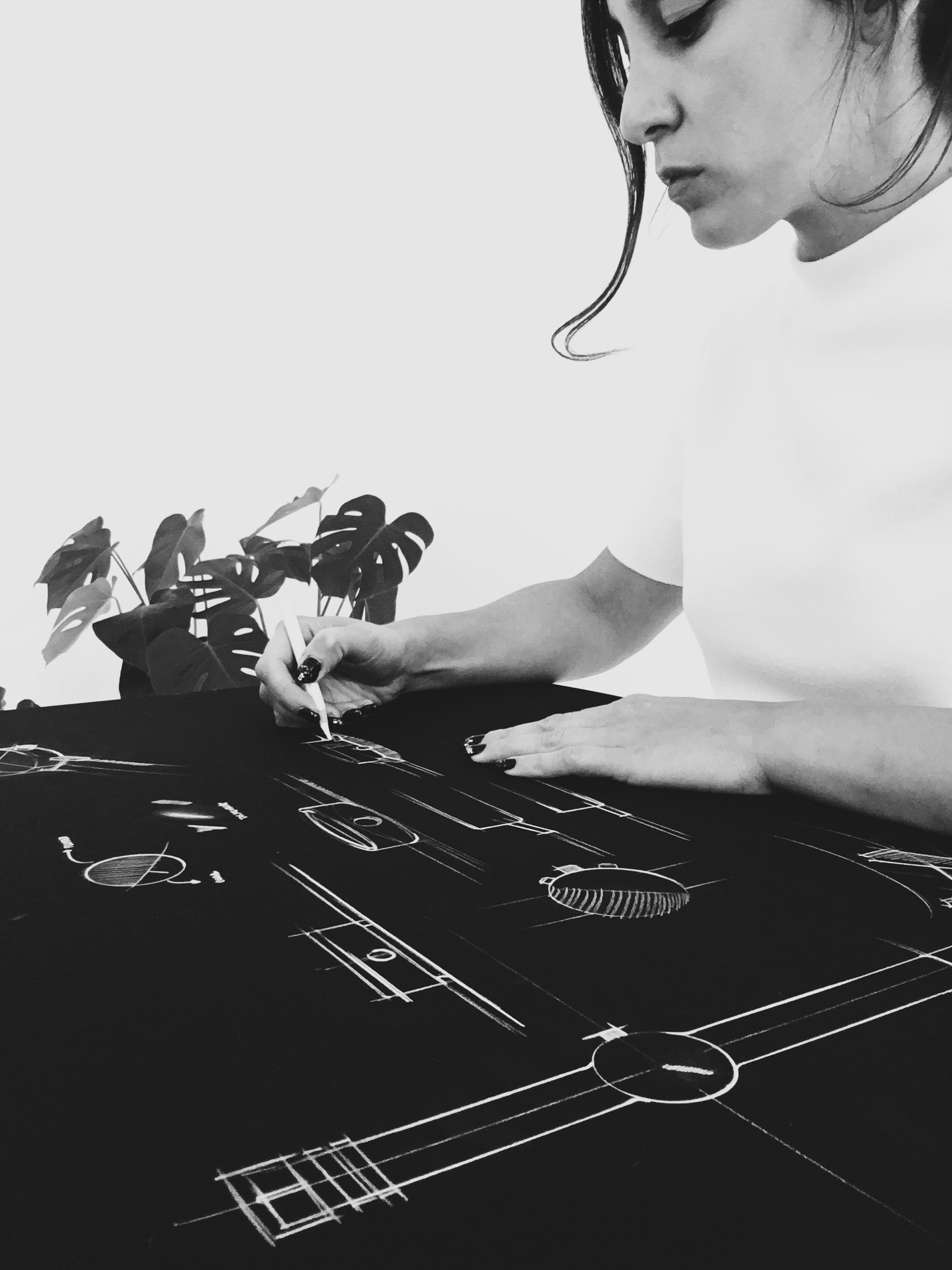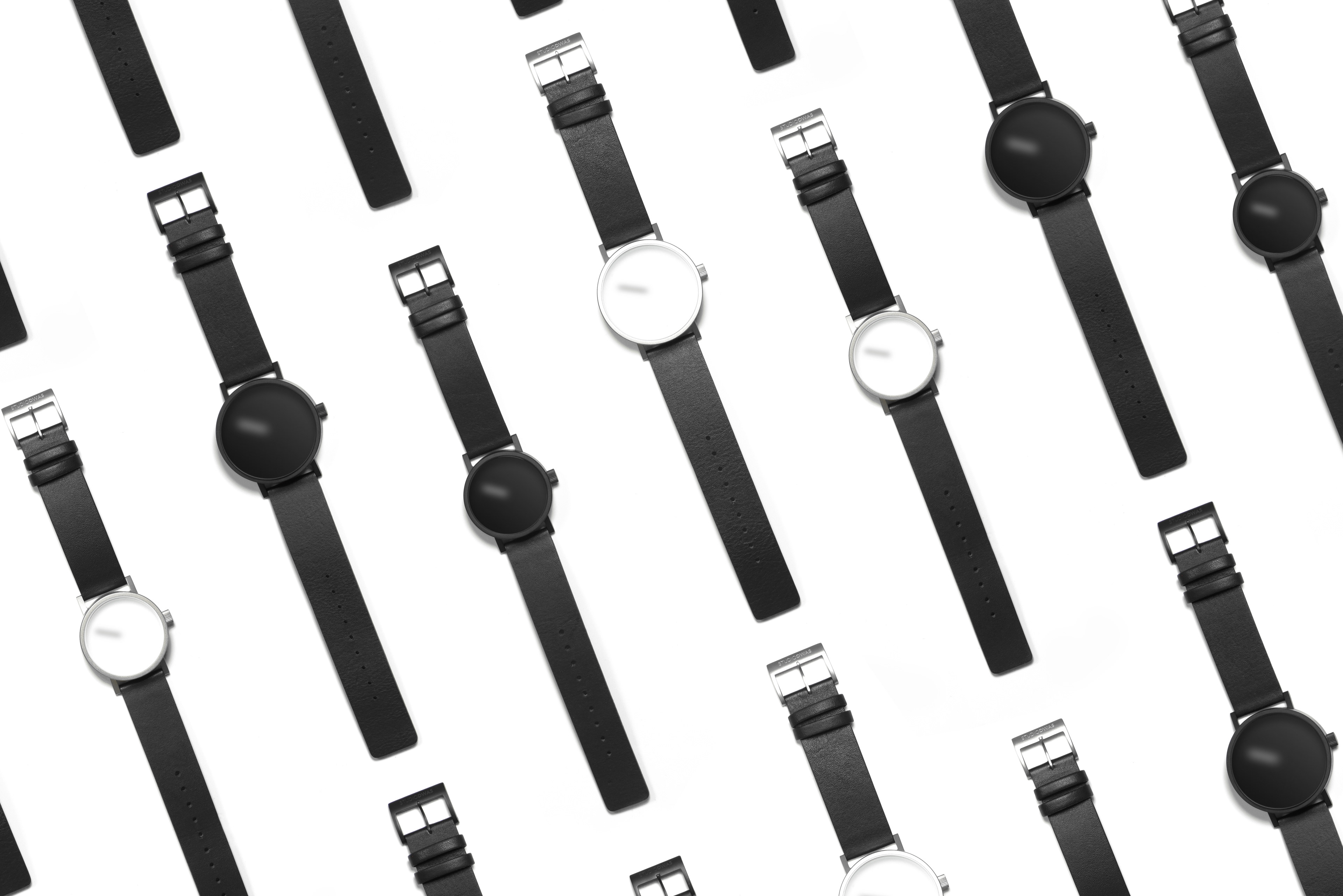 We spent many months discussing with the supplier about even the smallest 

details

 to bring this product to 

perfection

. Plenty of prototypes were made and evaluated before we now have the final result in our hand. We are proud to be where we are.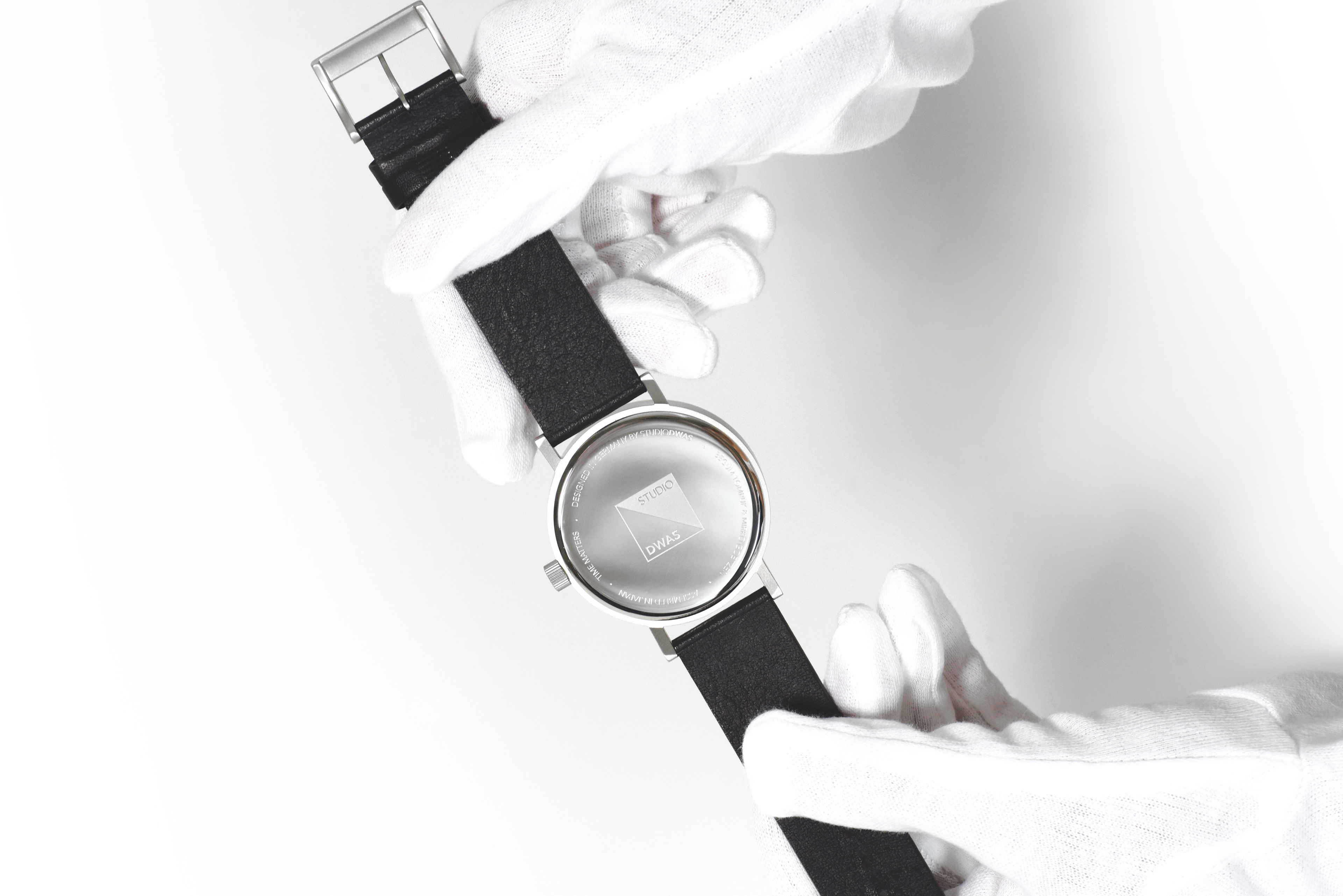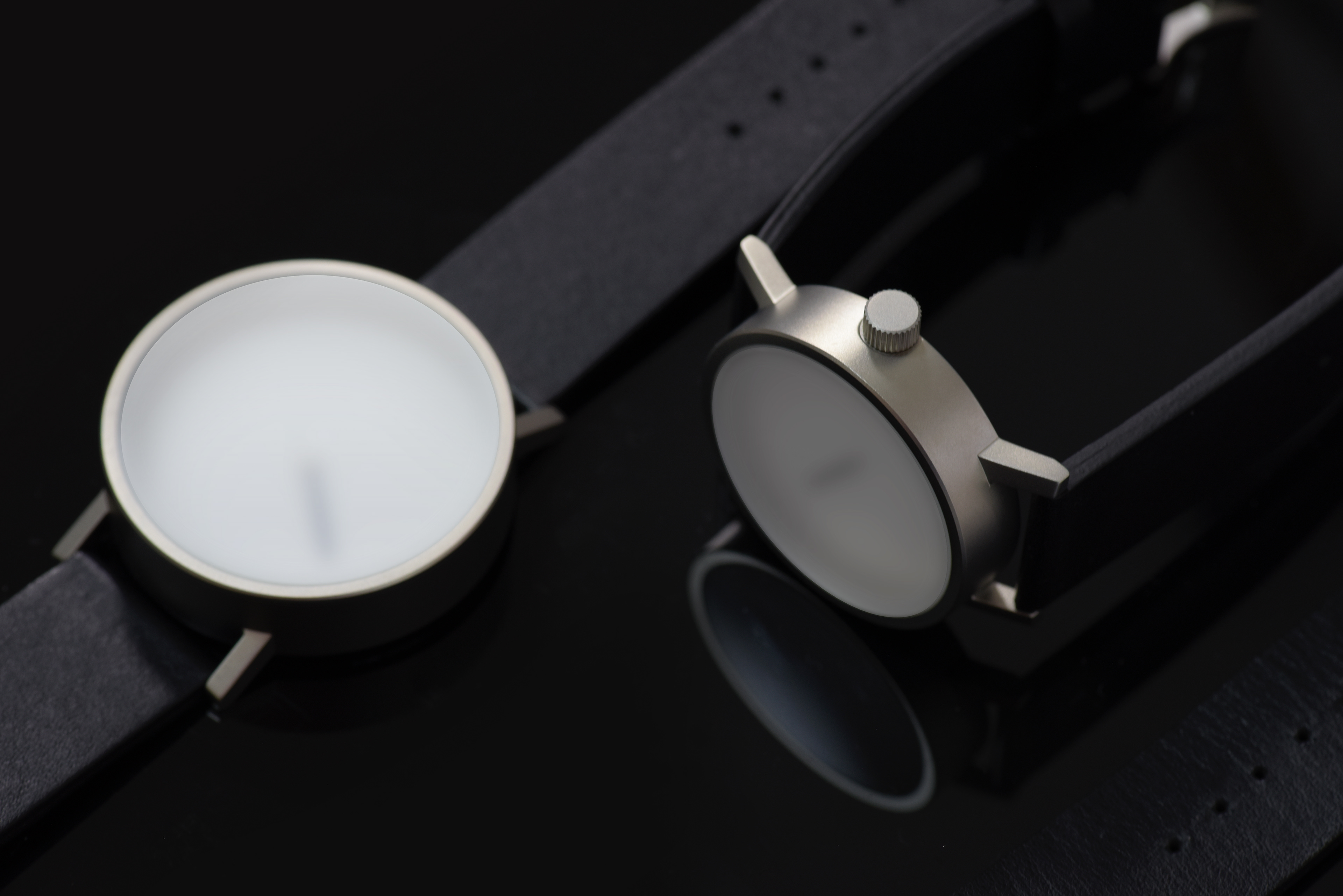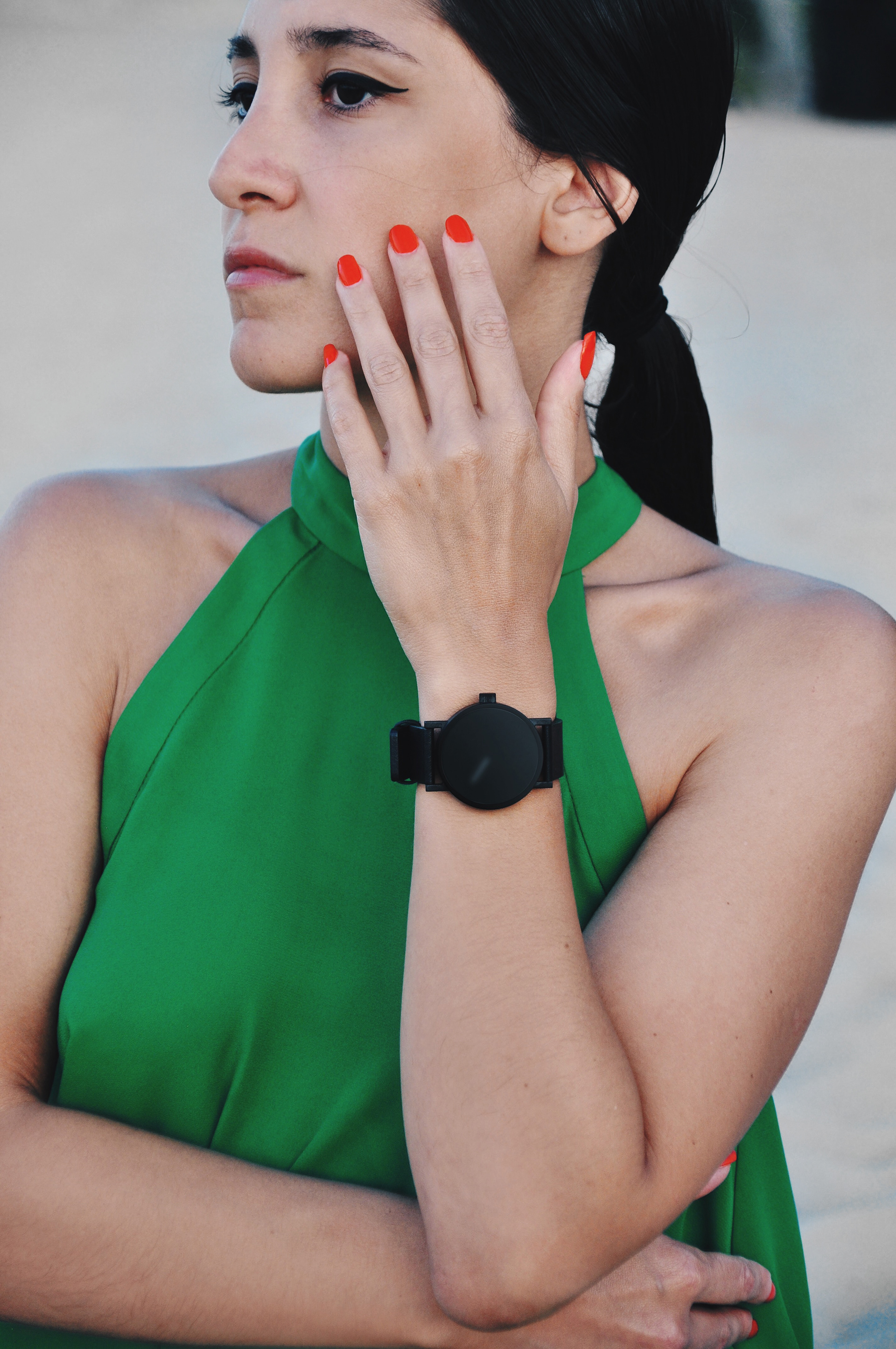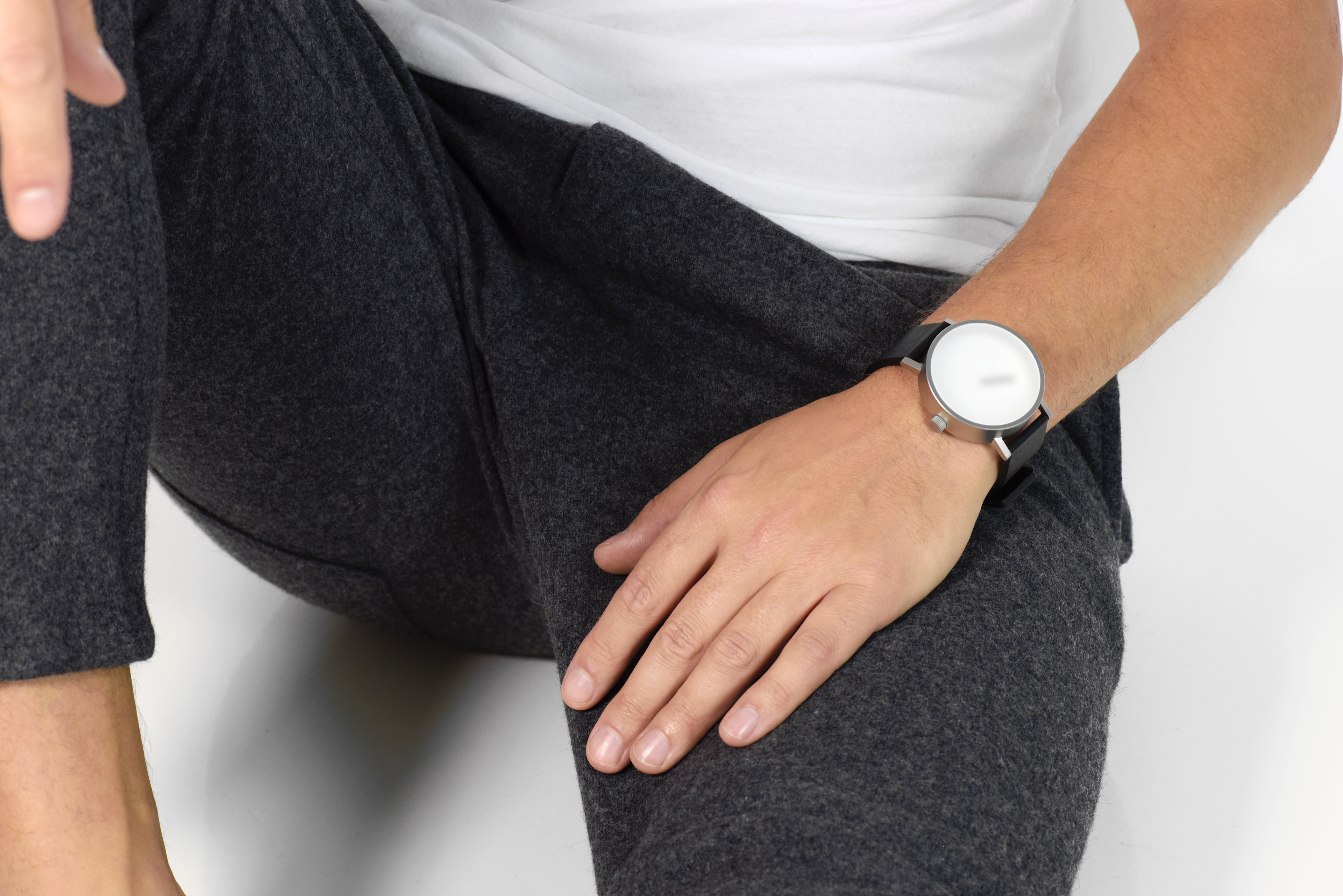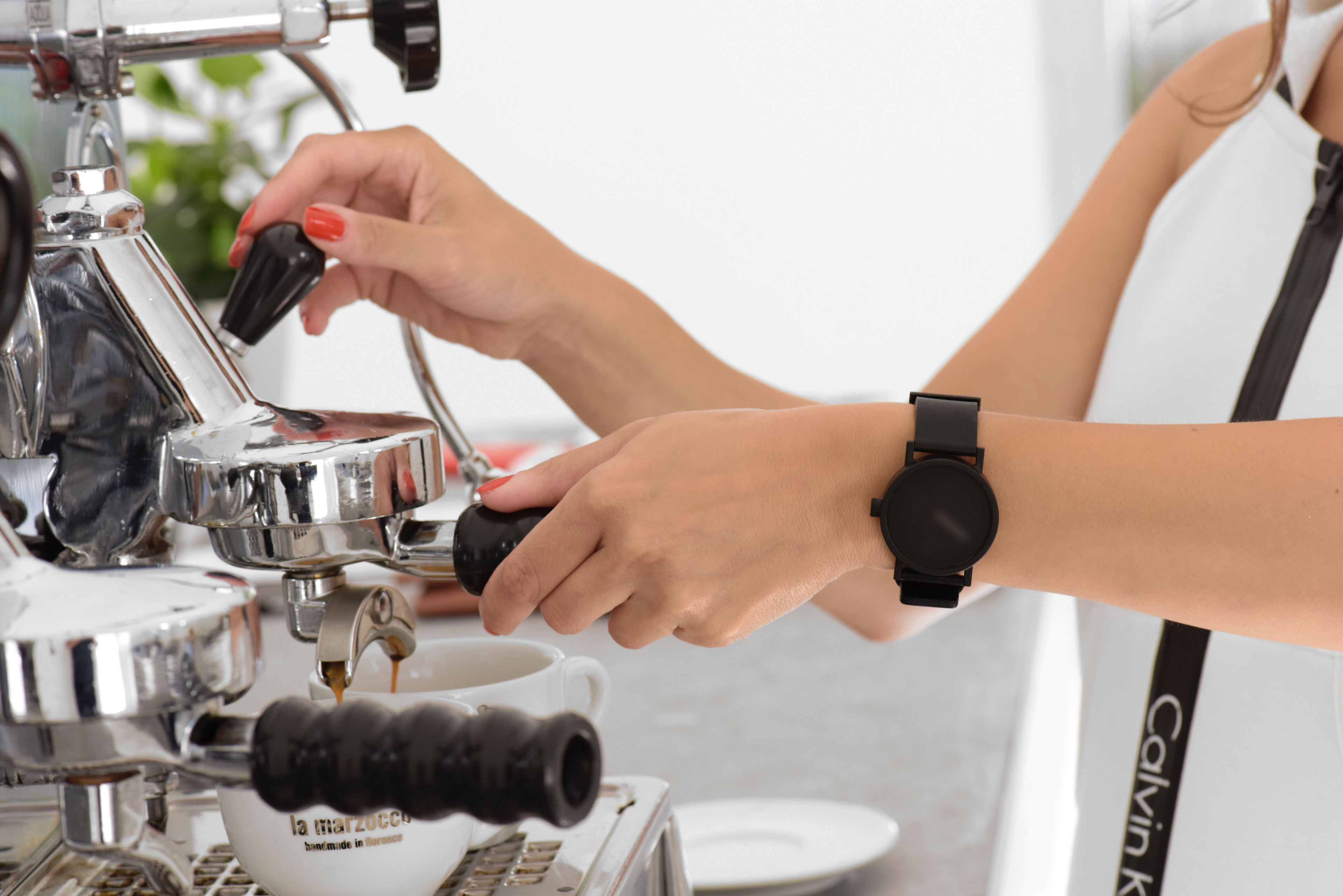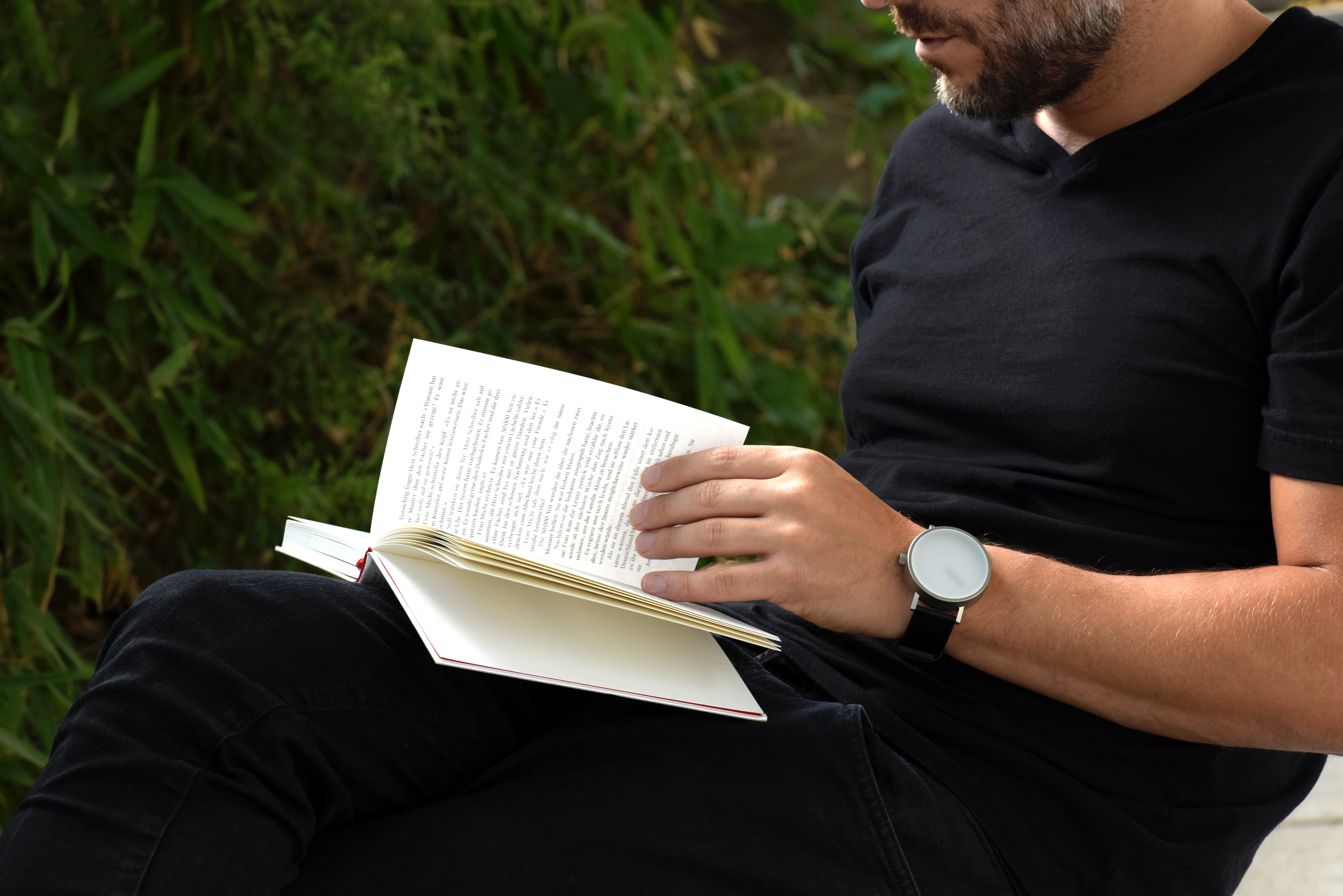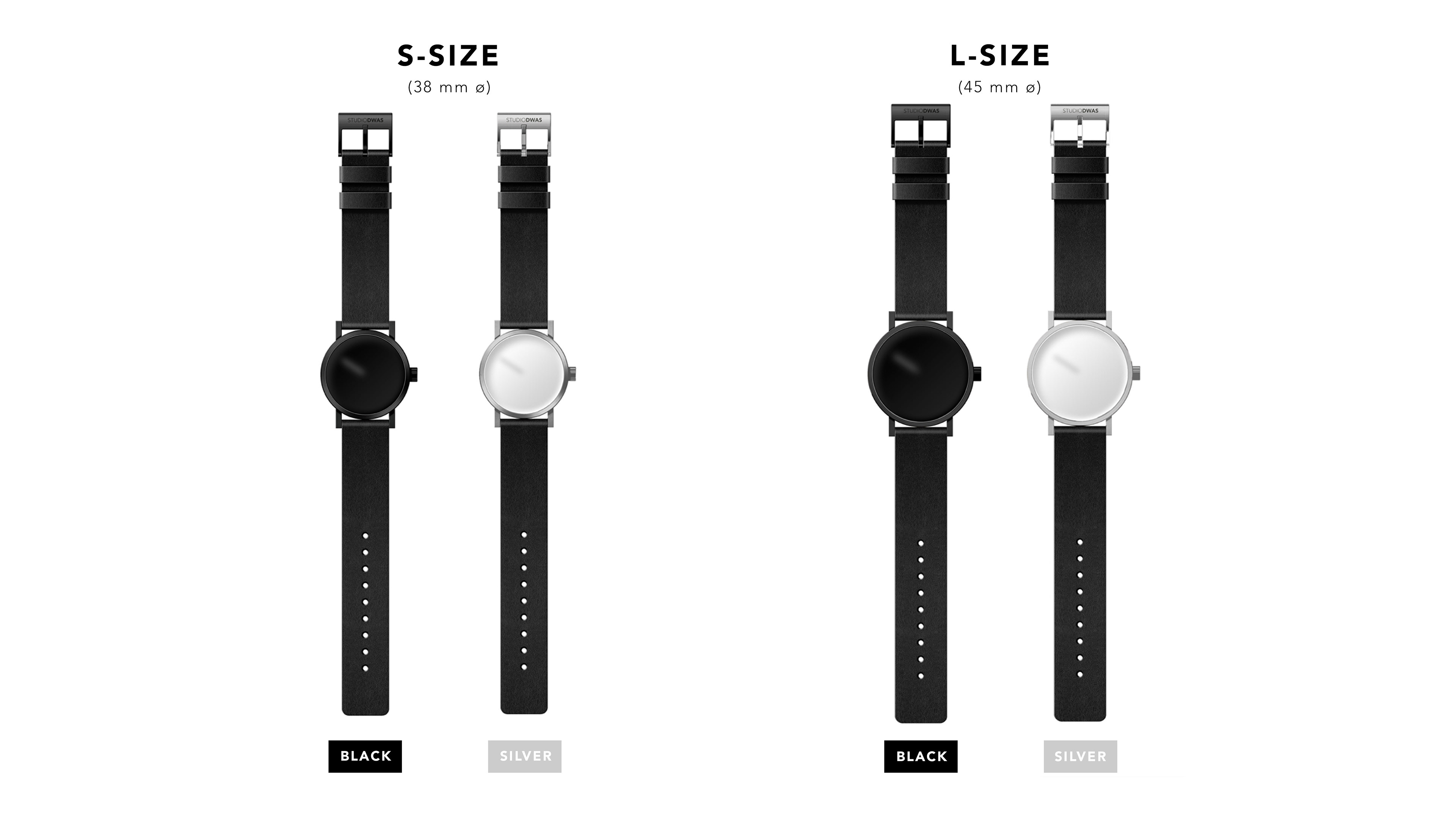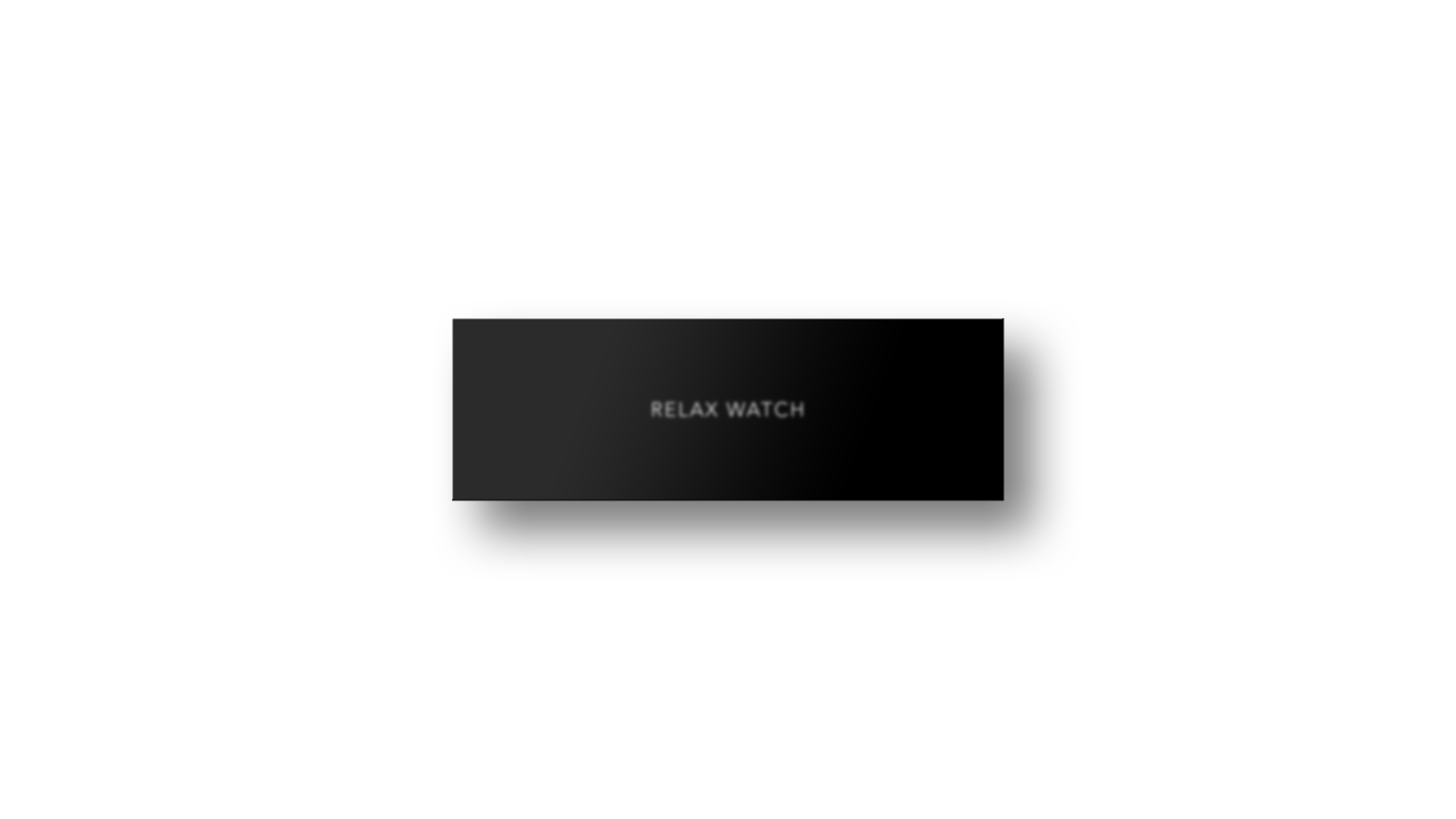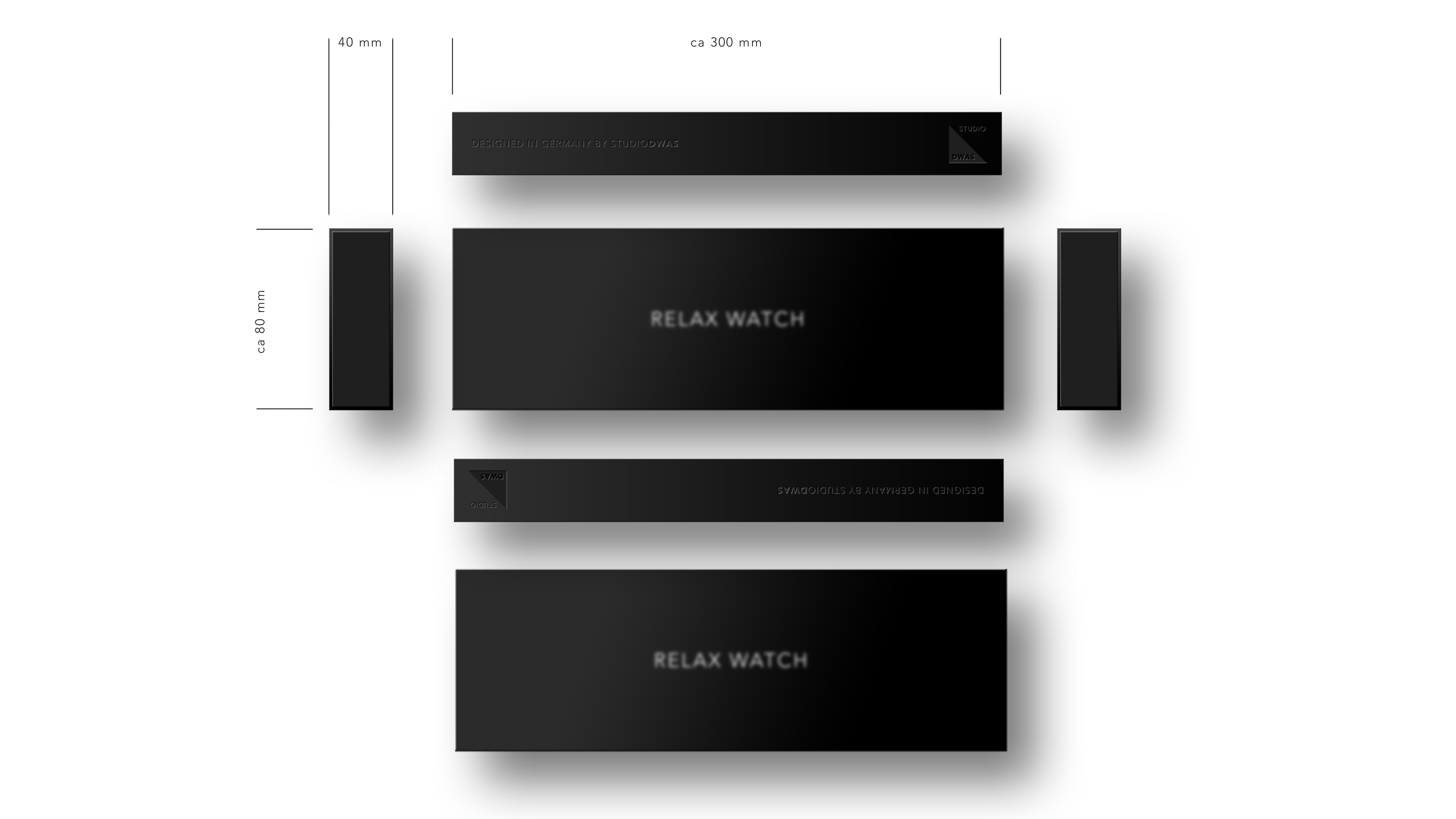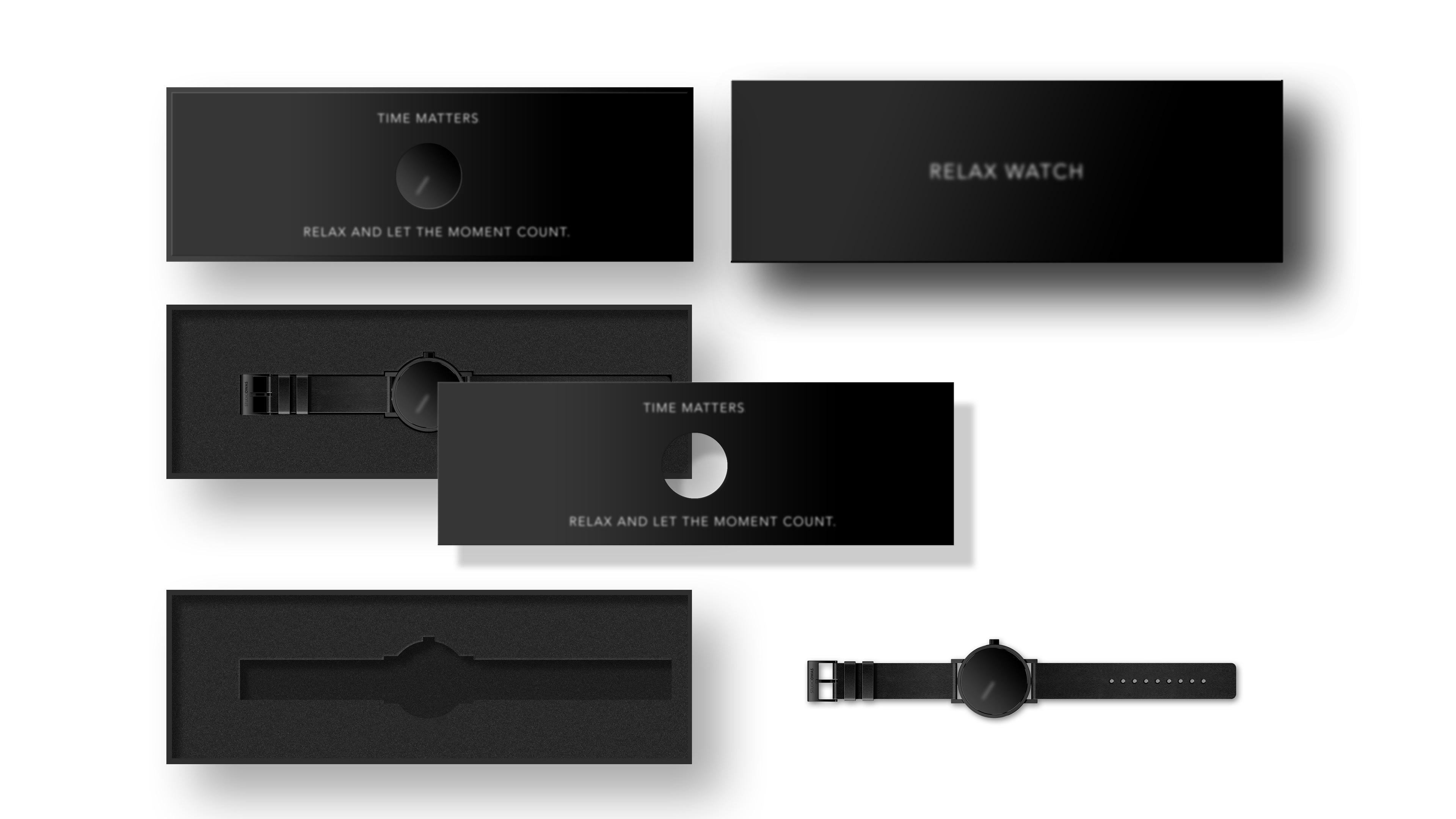 WHERE IT ALL HAPPENS
​​​​​​​
Welcome to Studio

DWAS

. Our beautiful loft is based in Düsseldorf, Germany. We believe that you can create great designs if you are surrounded by a great atmosphere. We designed our loft according to our design philosophy.