A poetic time piece that reminds all of us that moments matter.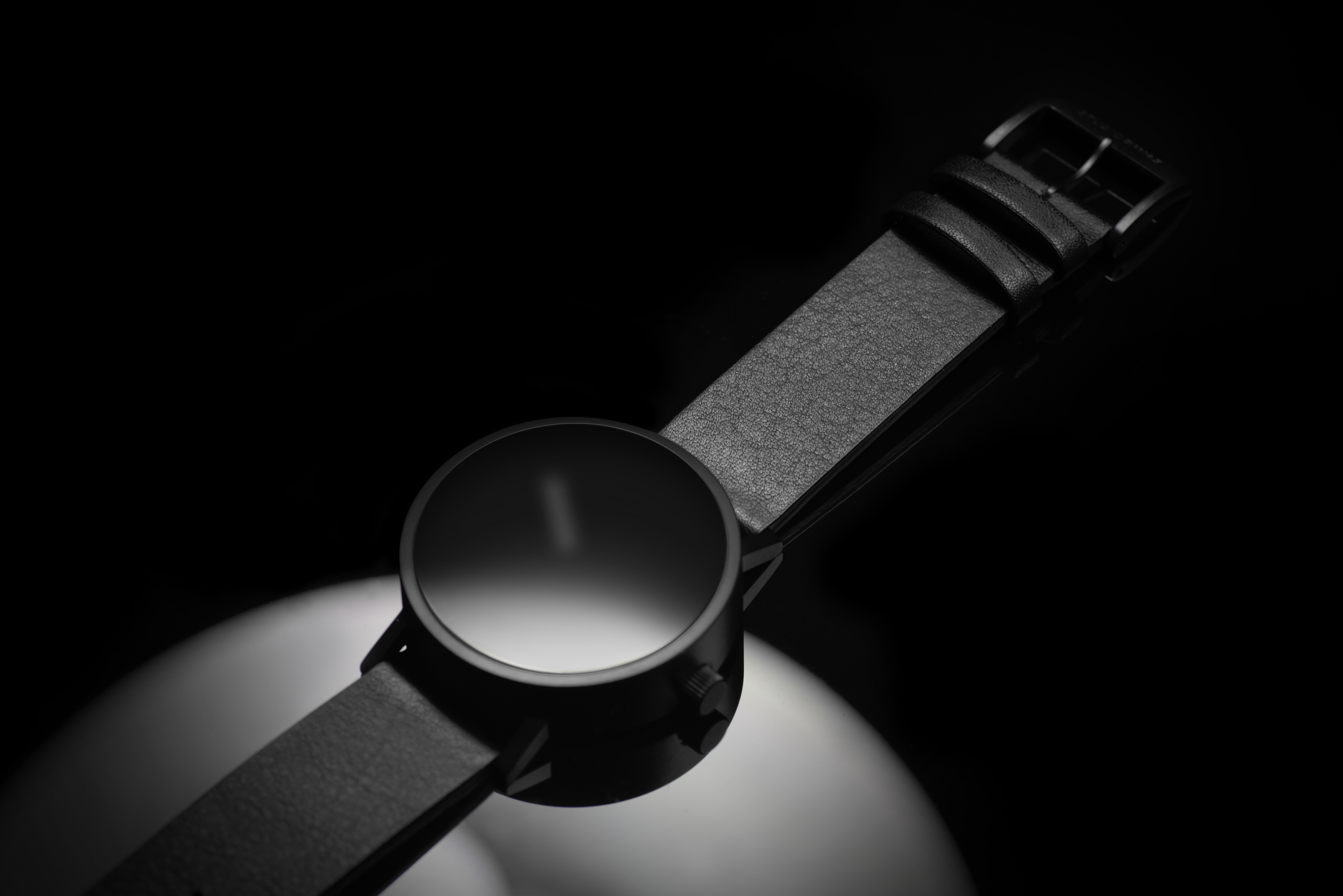 A good life for us means being able to enjoy every moment of it. To be able to dream, to let time pass and to leave time for the unexpected. A good life for us means to be able to free ourselves from time pressure, which we all know so well from our busy daily lives. Would it not be great if time became stretchable, blurry and undefined, to be able to enjoy small things in life just a couple of seconds longer? This thought was the main driver that made us pursue this poetic approach to time. We created a timepiece that shows the time in an emotional blurry undefined way.  
THE MOODS THAT INSPIRE US
We were looking for visual moods that express the feeling we believed a watch with such deep meaning to have. Surprisingly we found our answers in the nature surrounding us. Foggy landscapes with their mystic, romantic & dreamy atmosphere are the right moods we belive our watches should express.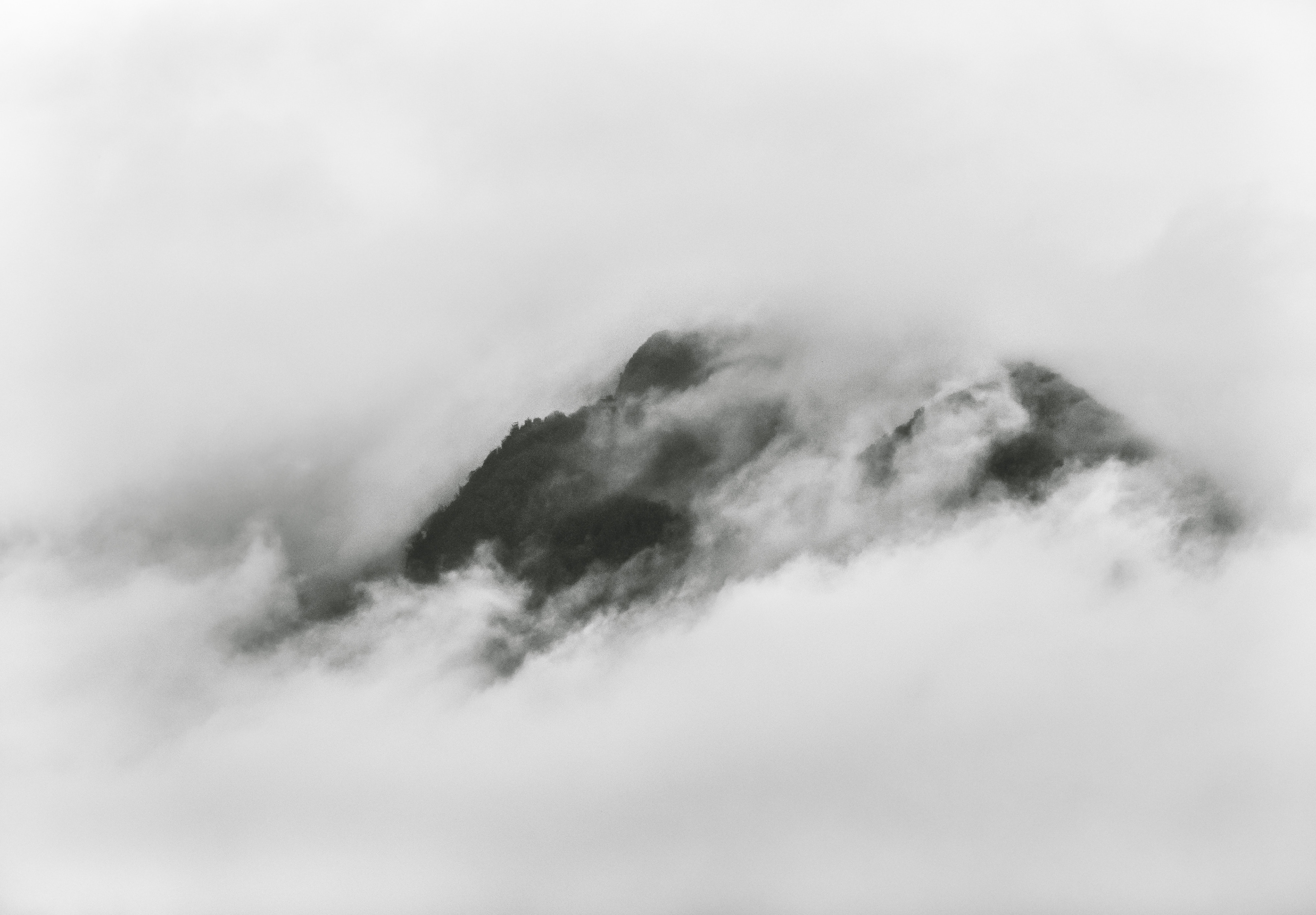 BLURRINESS & FROSTED GLASS
After having defined our mystic mood, we looked for solutions how to achieve the blurry appearance. How do we make time visible, yet not visible? How do we implement our strong message into a physical design in an emotional and poetic way? We started investigating solutions about frosted glass, which gave us the emotional blurry appearance we were looking for.​​​​​​​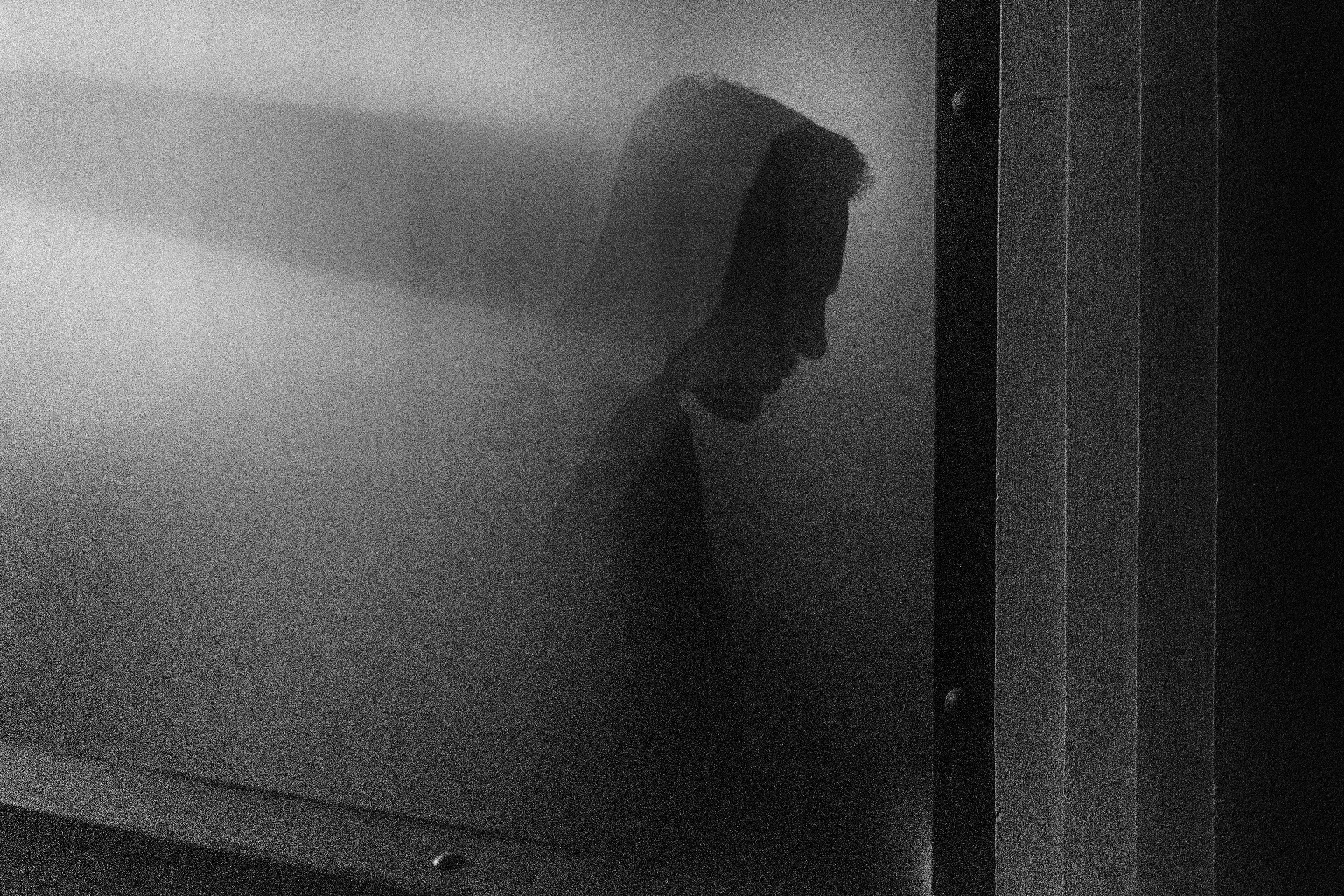 We are aware that with our Relax Watch we created a brave & polarizing bold statement. And exactly this is our intention. We created a timepiece that encourages people to think. Its more than a watch. It is a lifestyle, it is a statement.​​​​​​​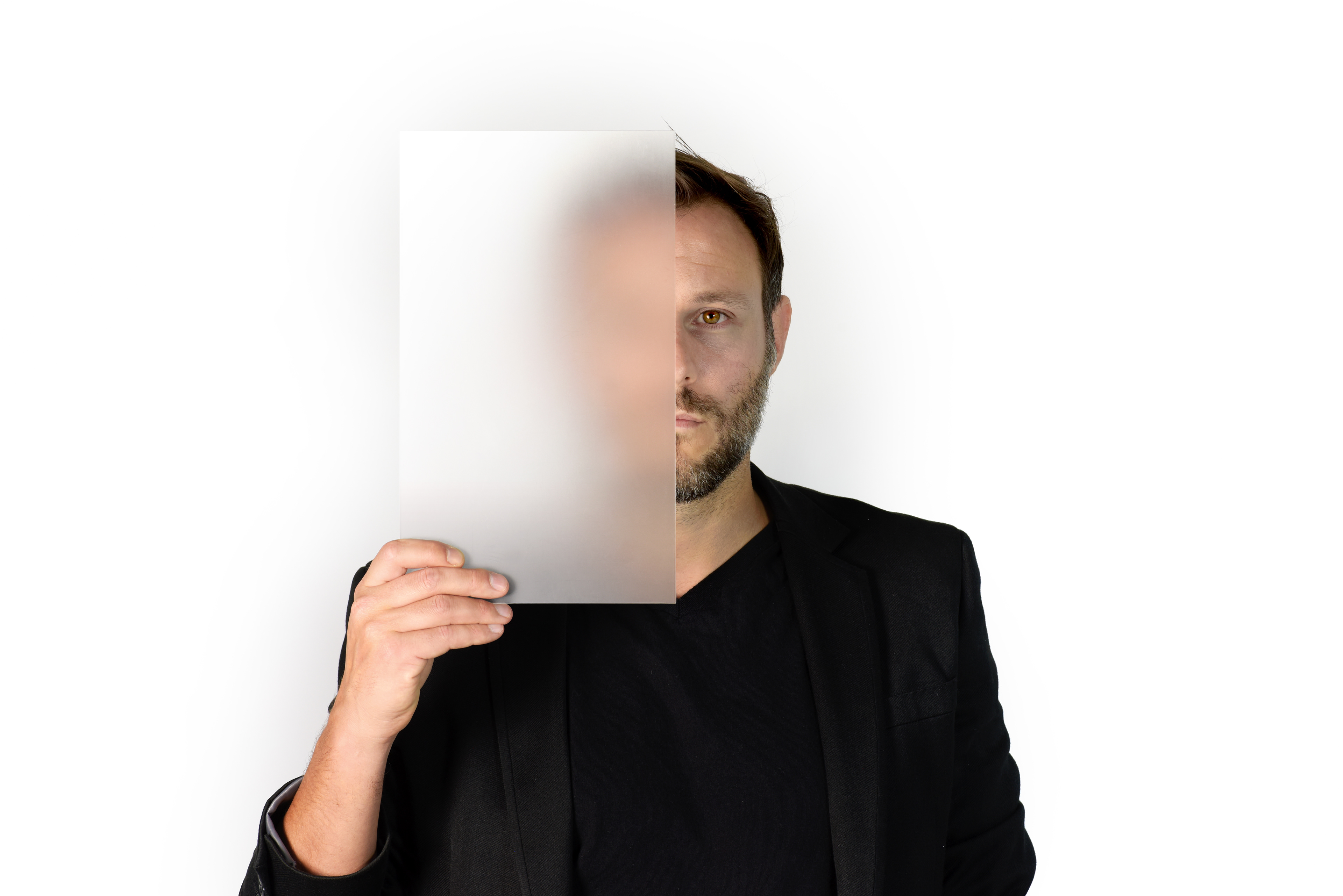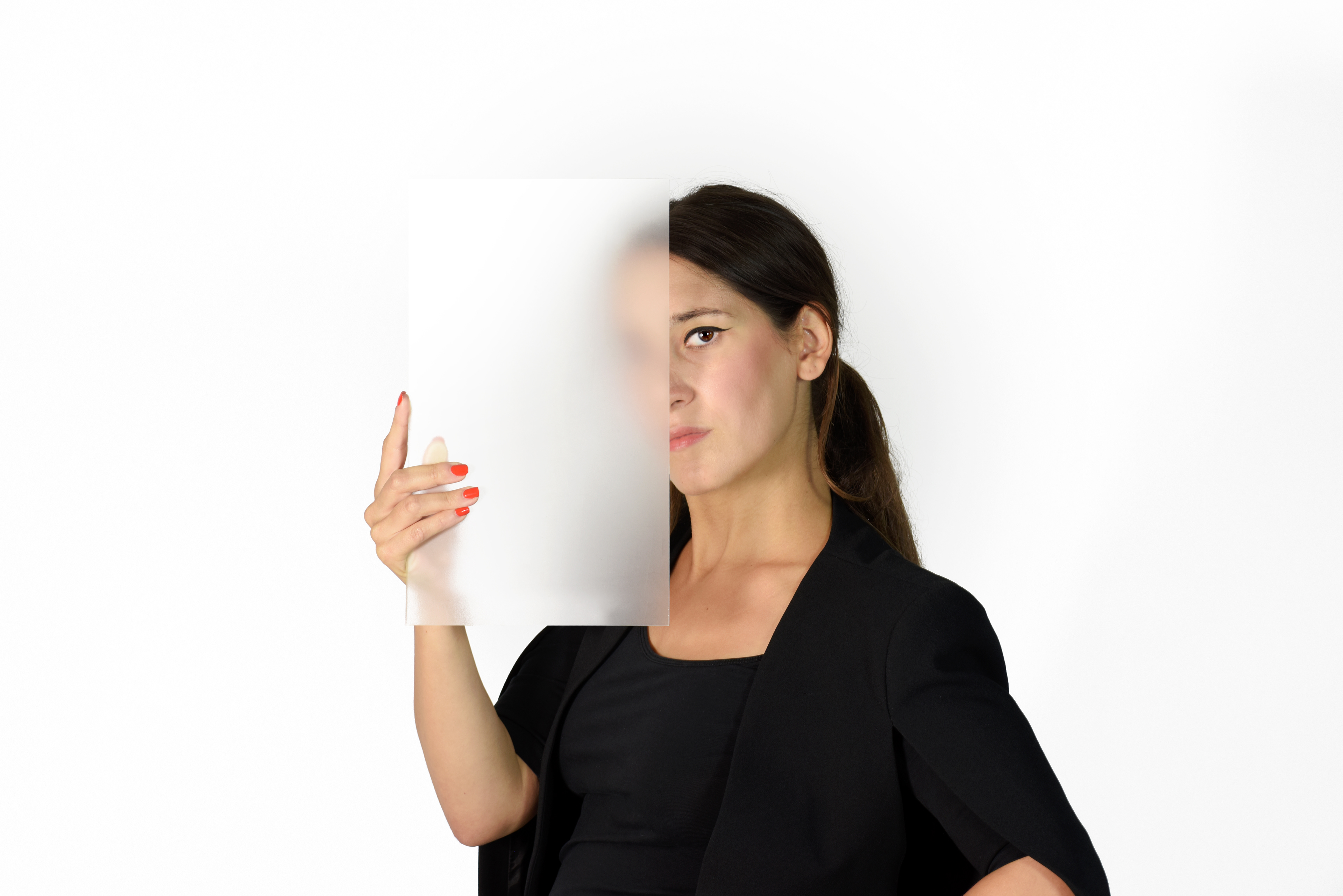 We, Begüm Tomruk & Mirko Goetzen are the founders of Studio

DWAS

 and we have a very simple passion: Storytelling in design. StudioDWAS stands for studio Design With A Story and we are excited to be able to share the story of the Relax Watch with you. Together we have been working and designing in large corporate companies for over 15 years and have brought many products to market. Now it is time to bring our products to the market.  
Our values are: Storytelling in design. Minimal design with no clutter. We encurage people to rethink.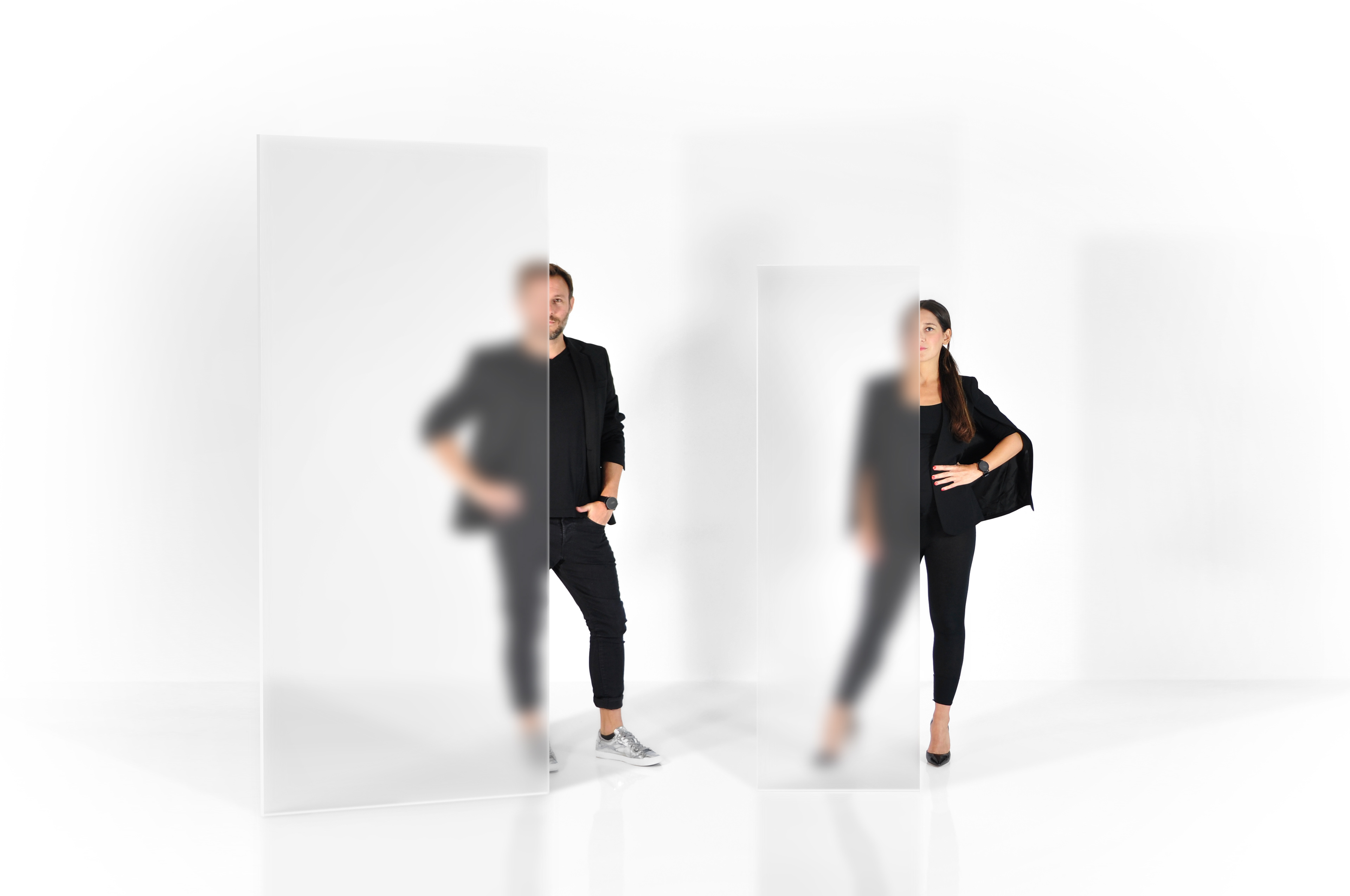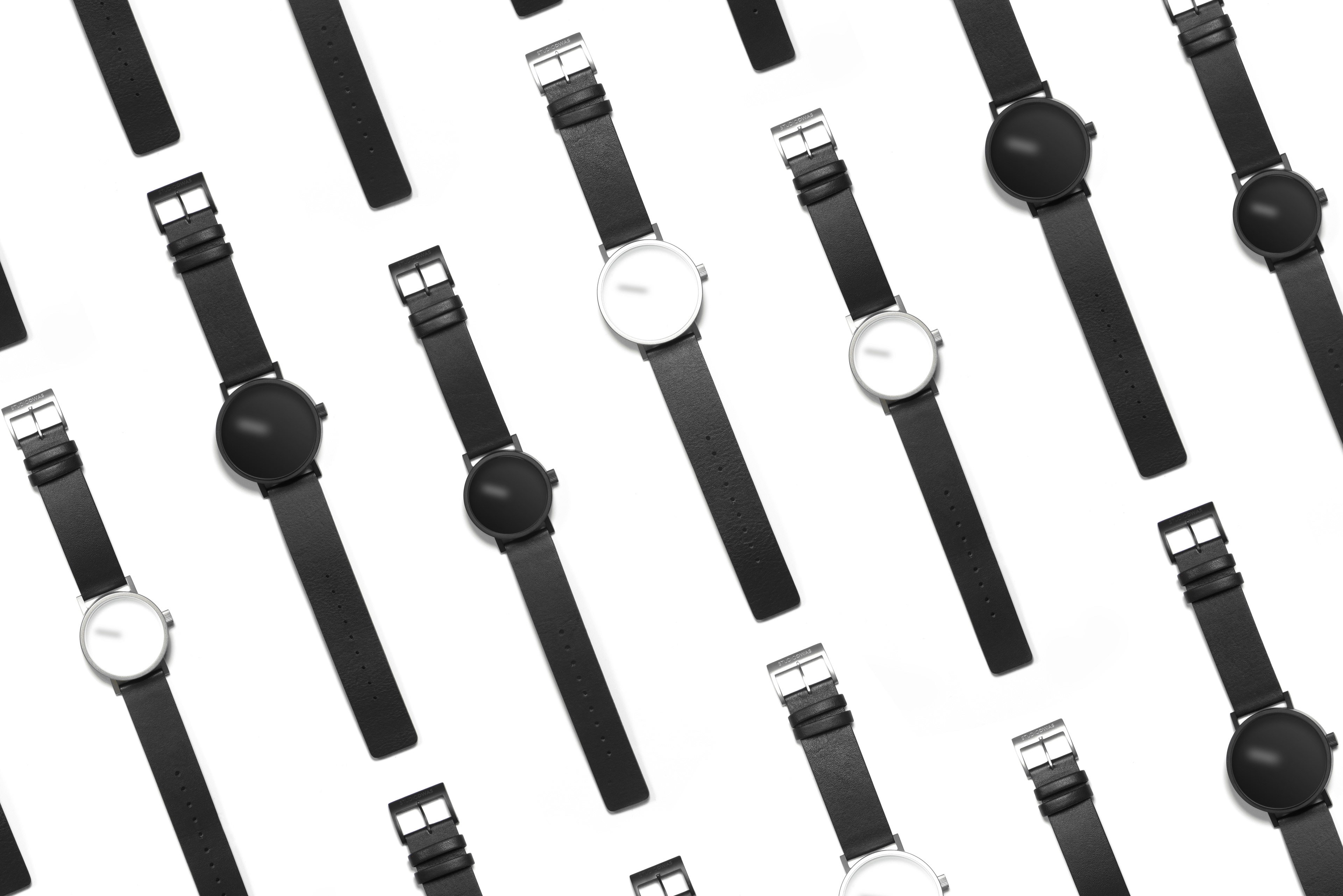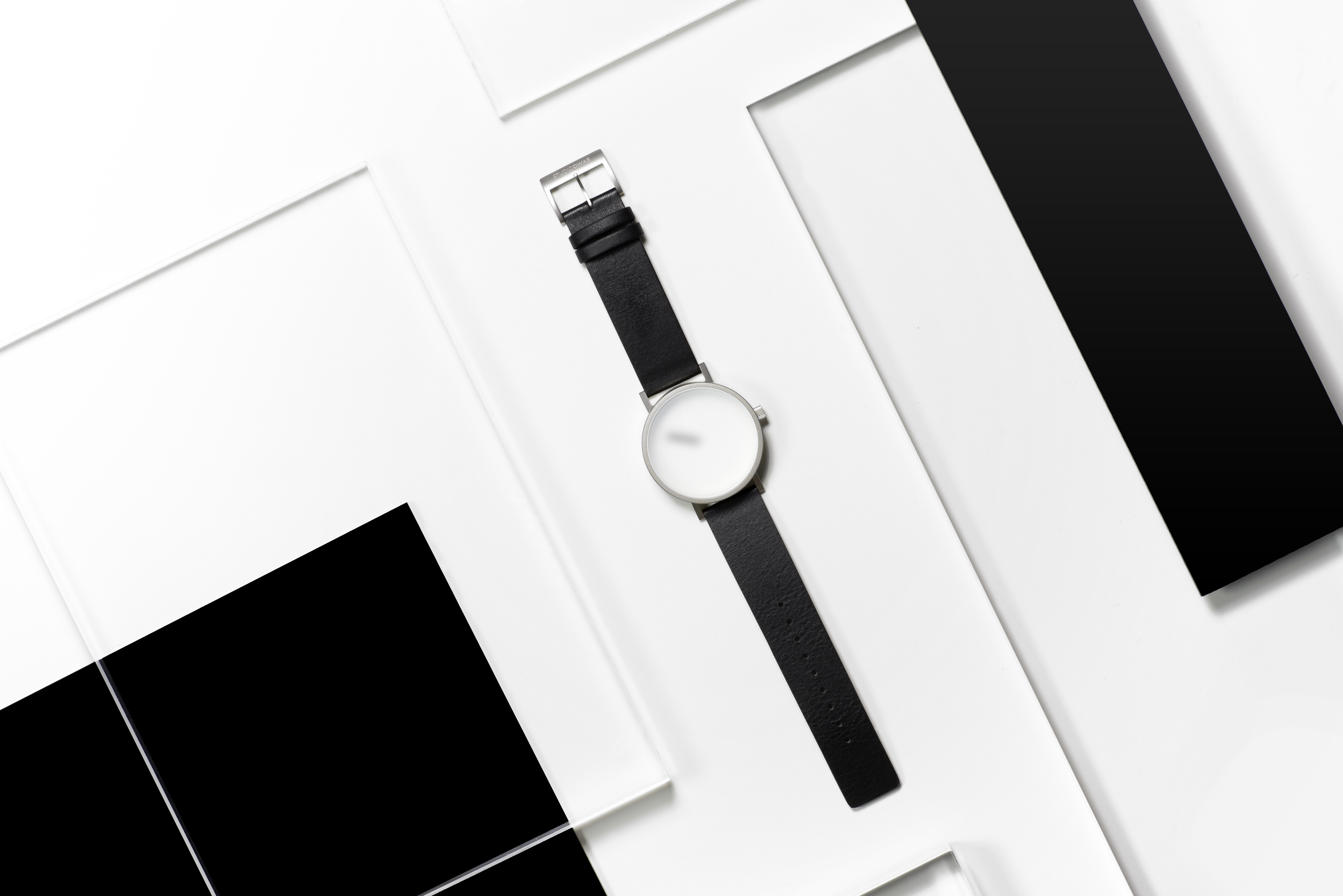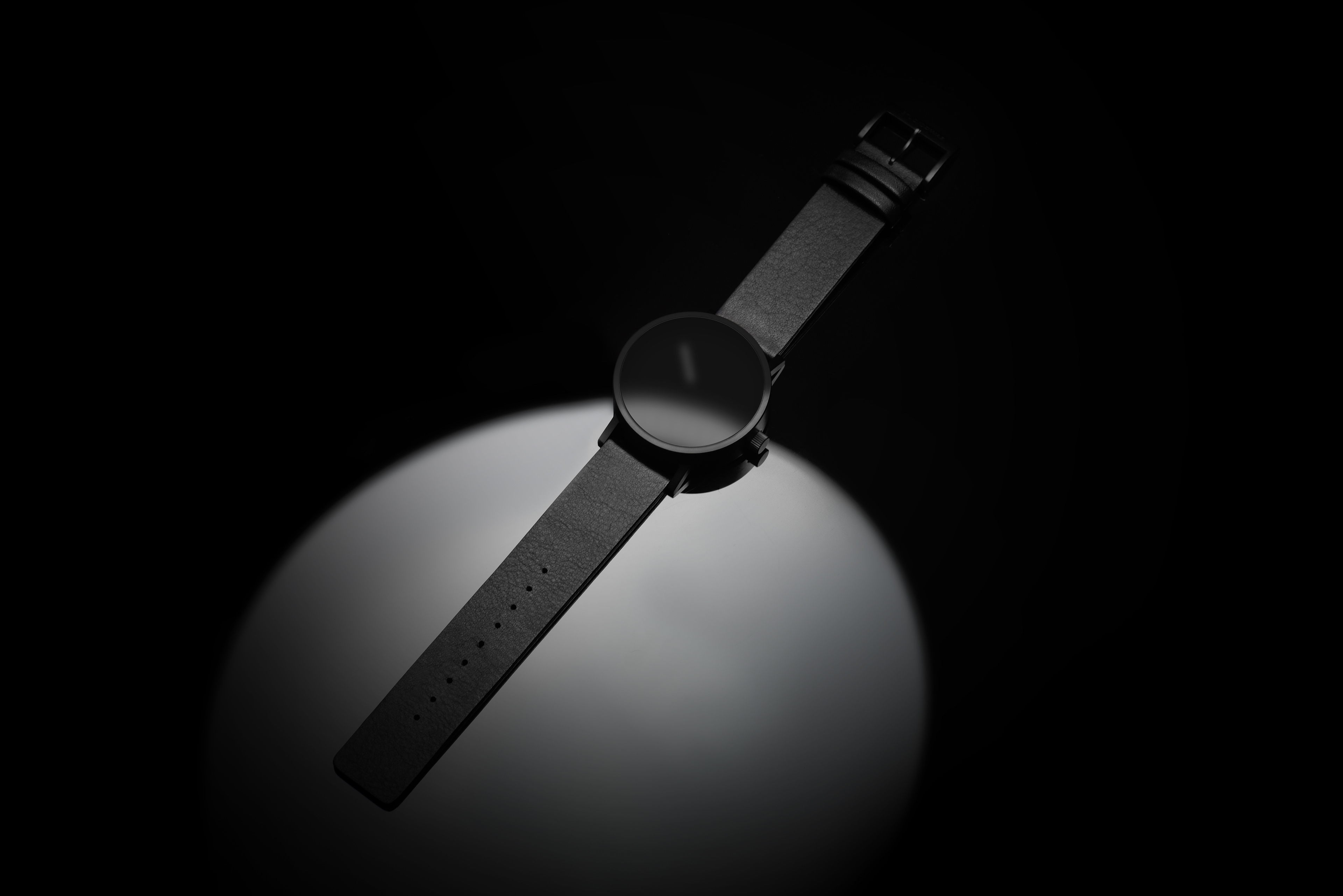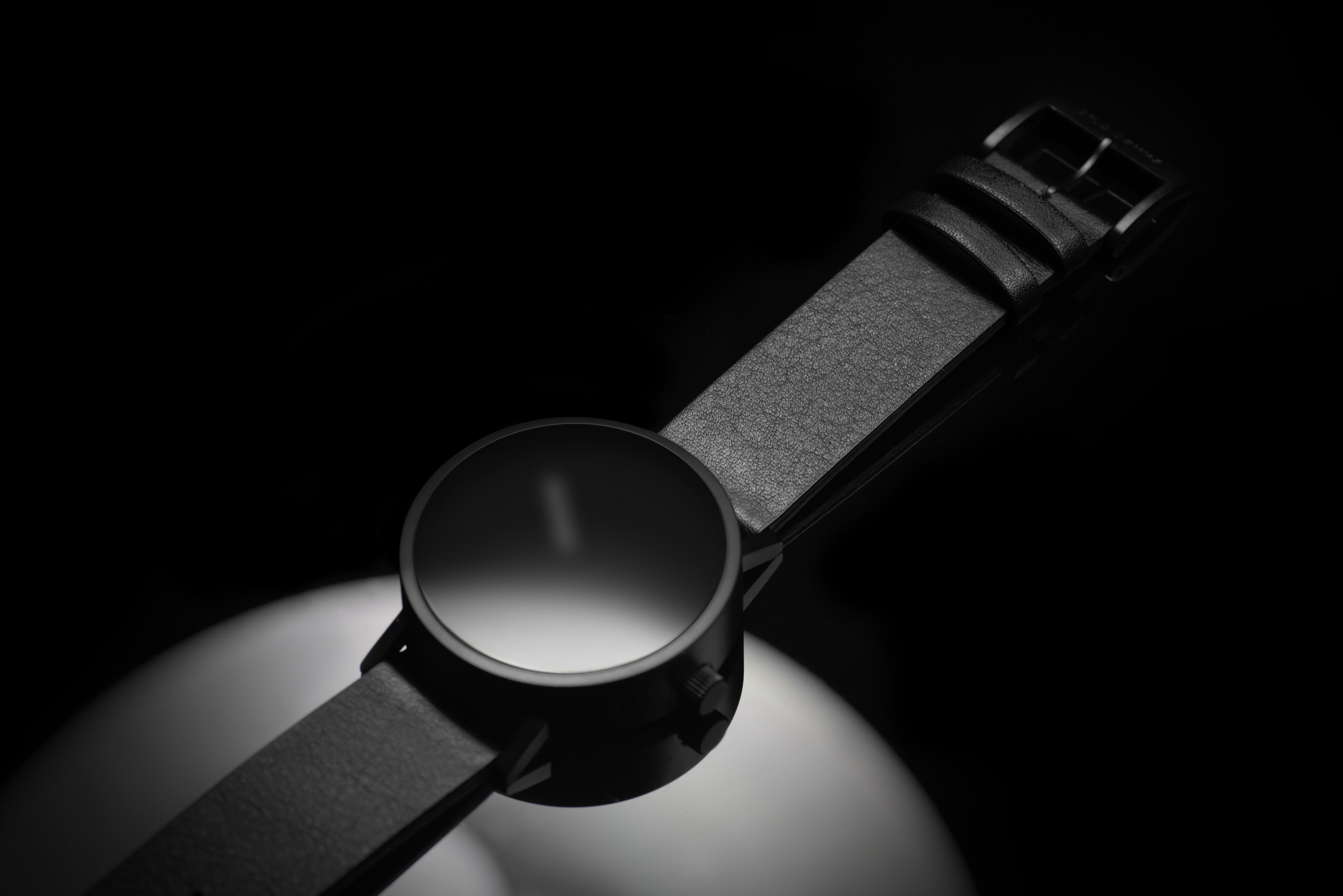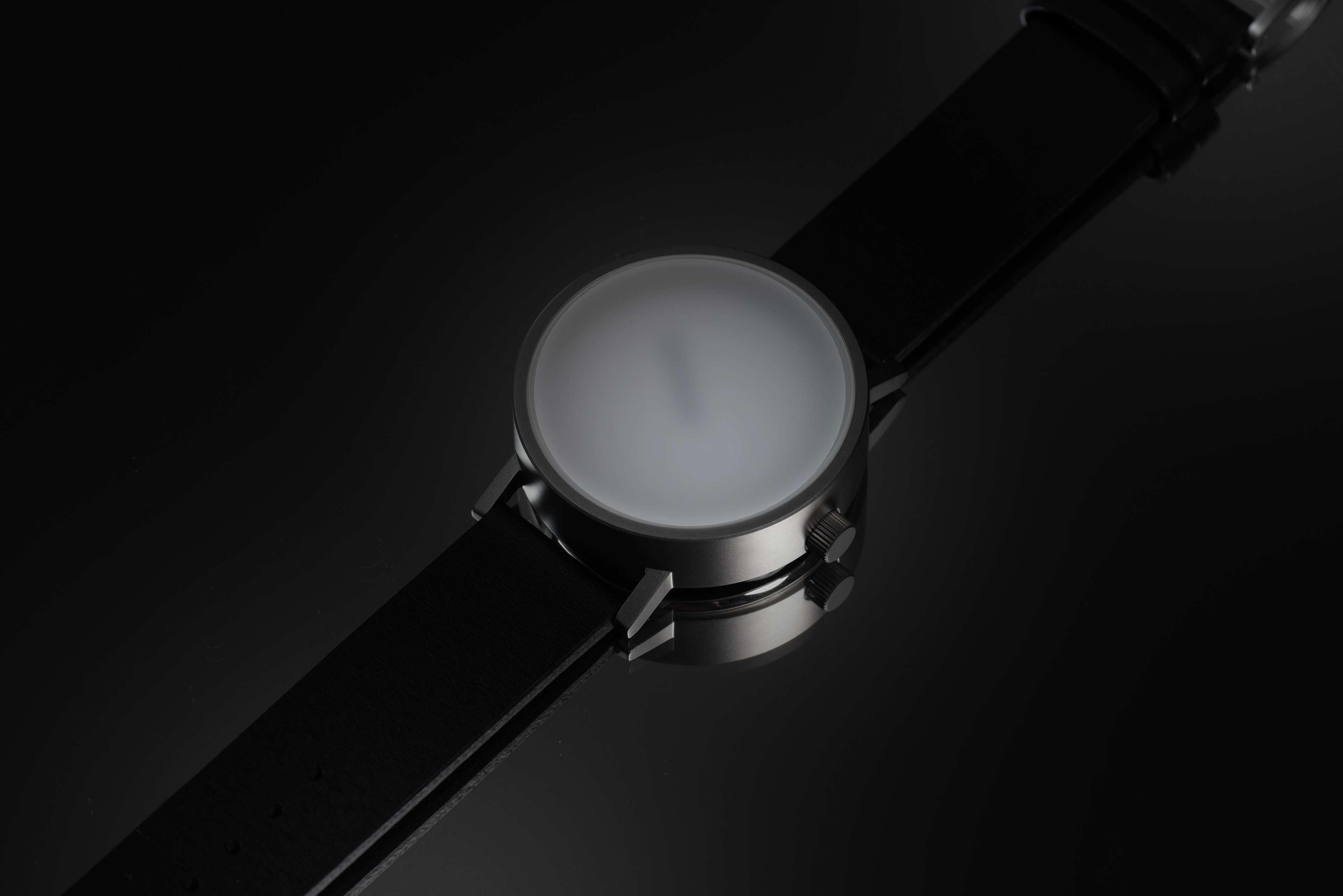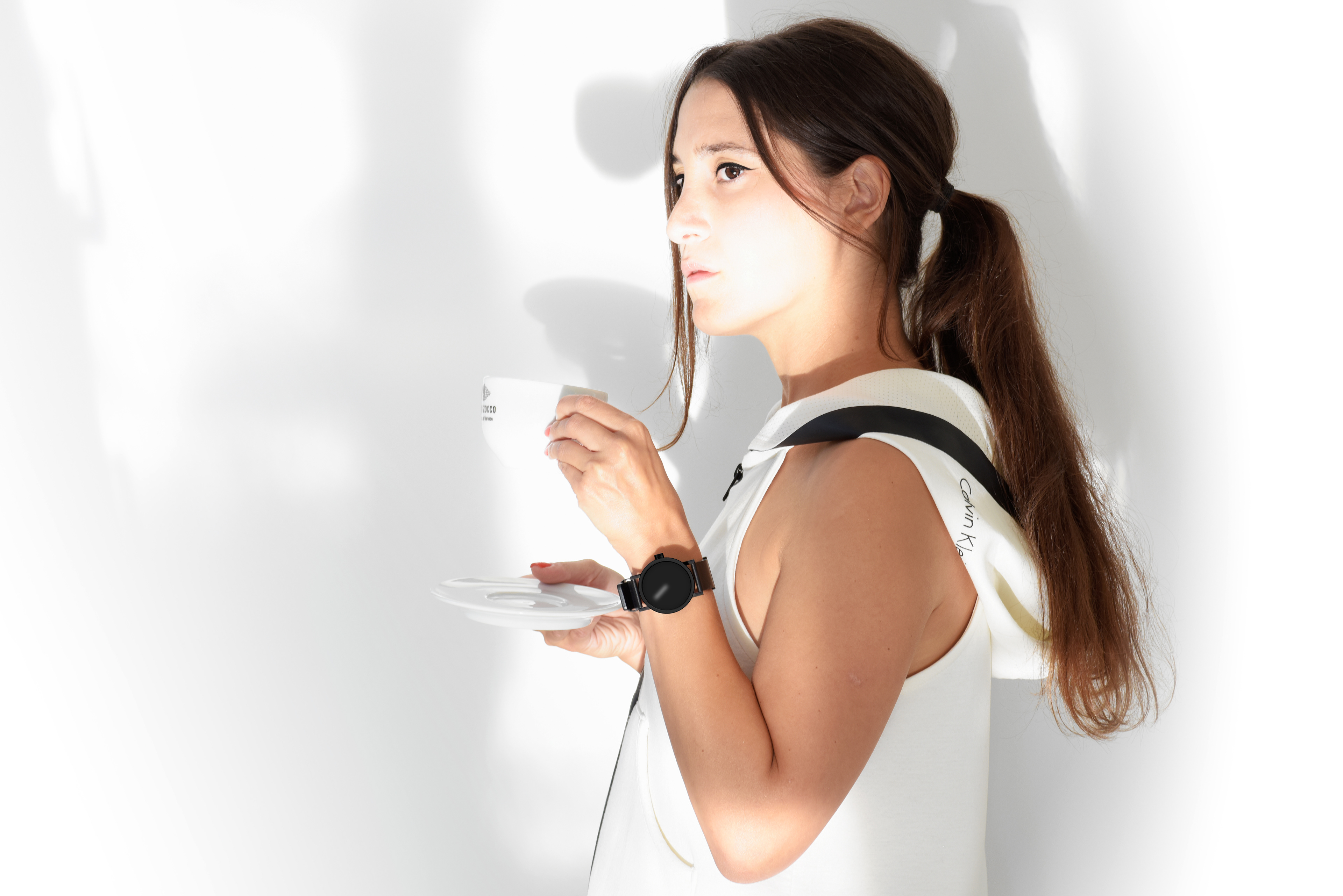 We spent many months discussing with the supplier about even the smallest details to bring this product to perfection. Plenty of prototypes were made and evaluated before we now have the final result in our hand. We are proud to be where we are.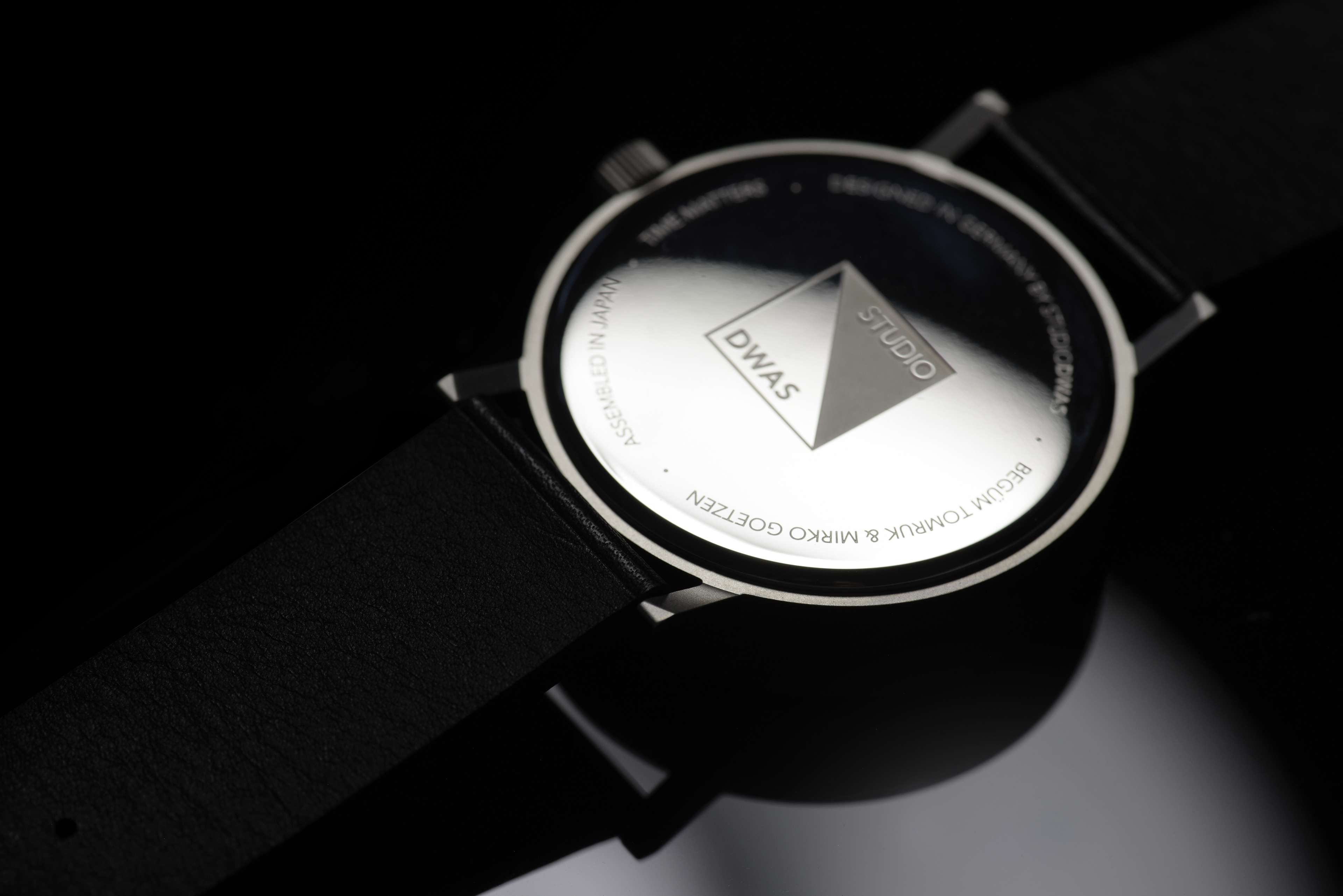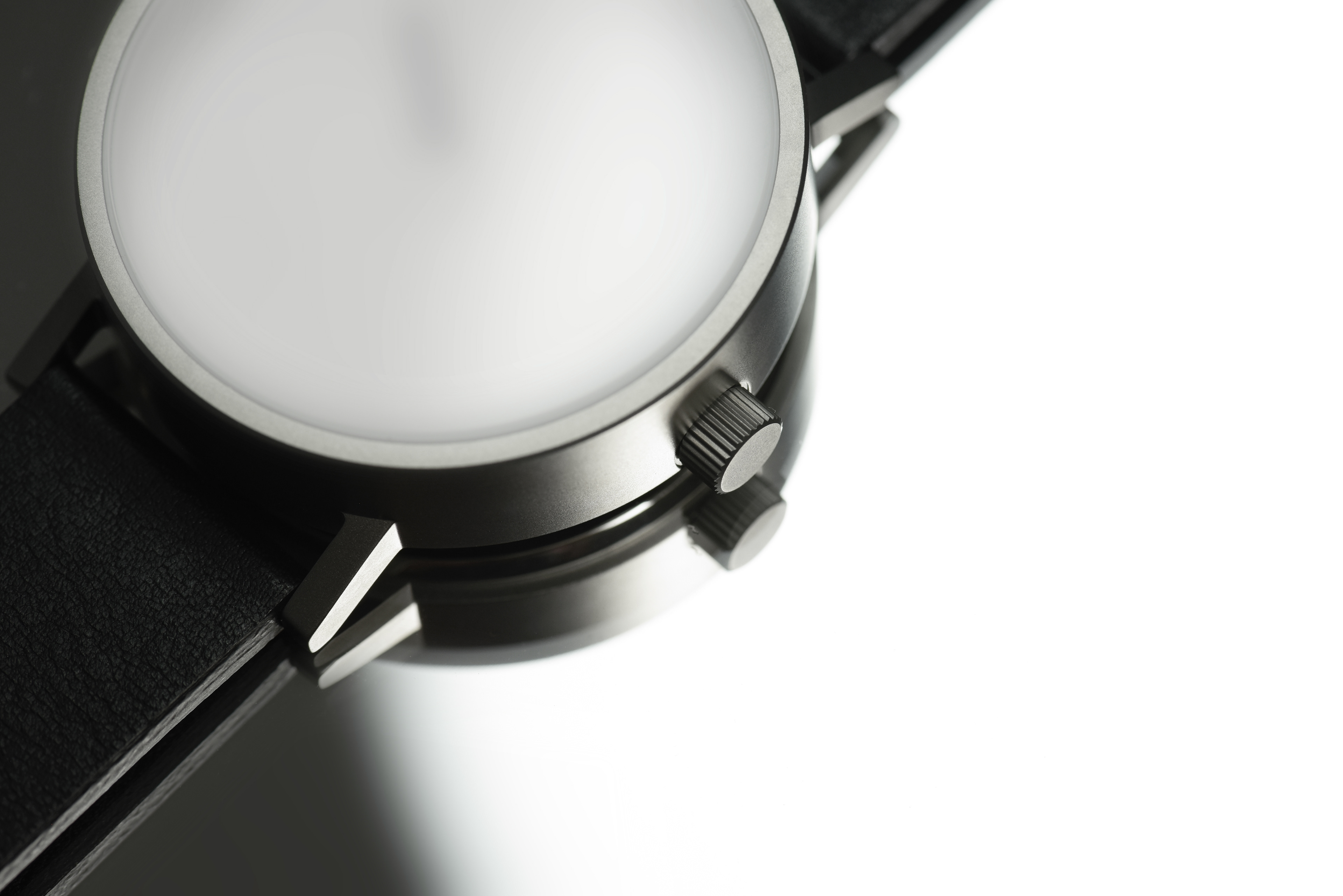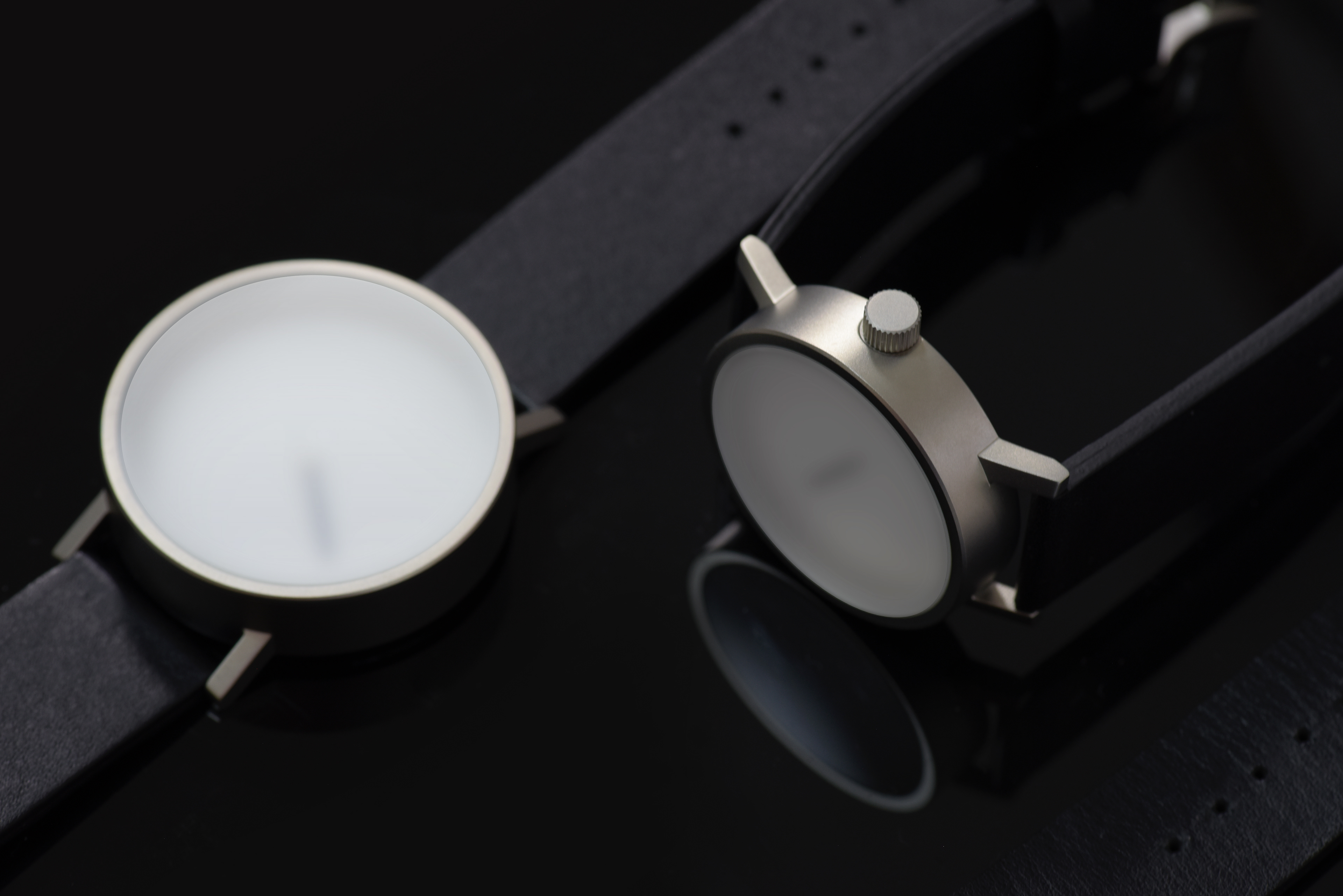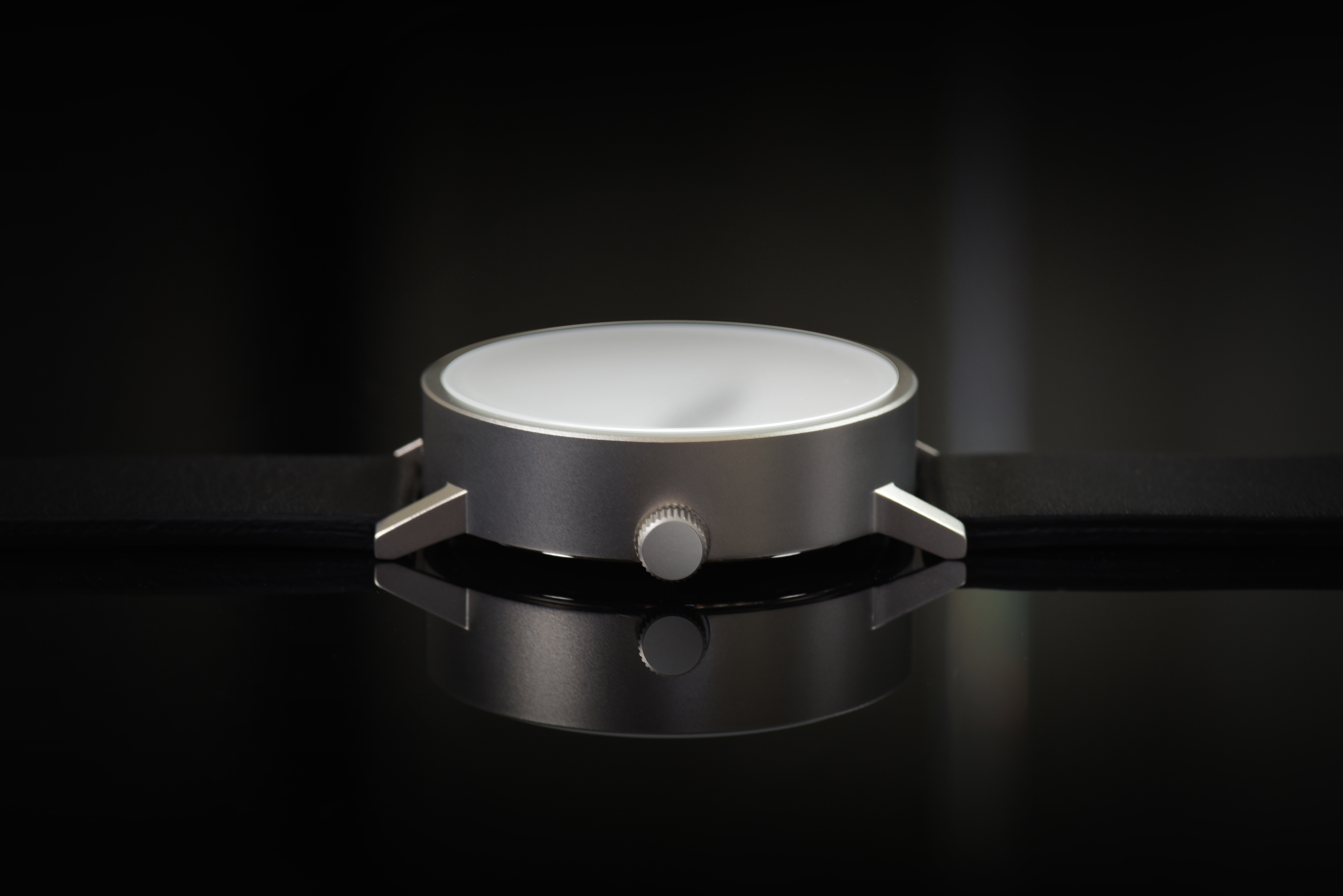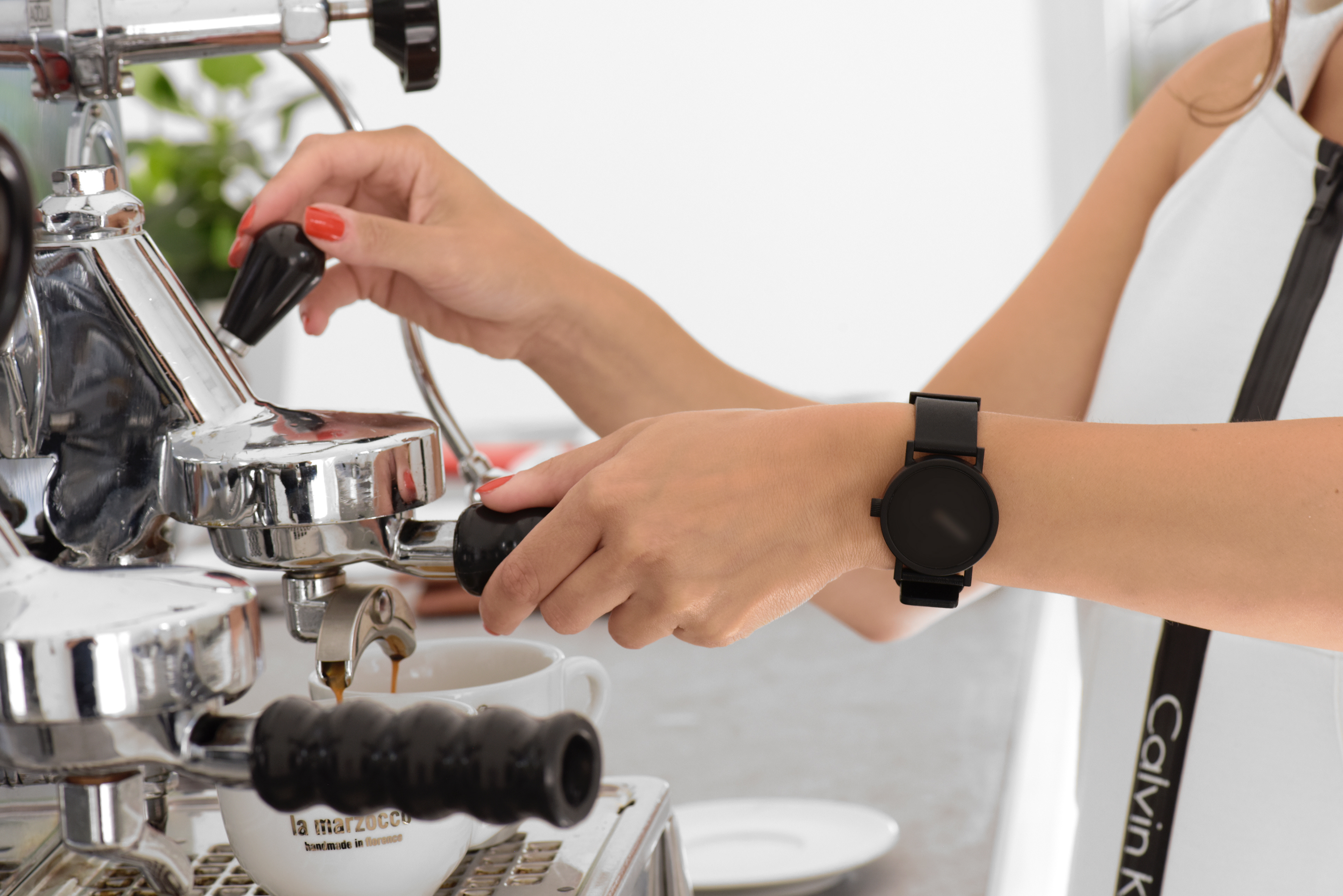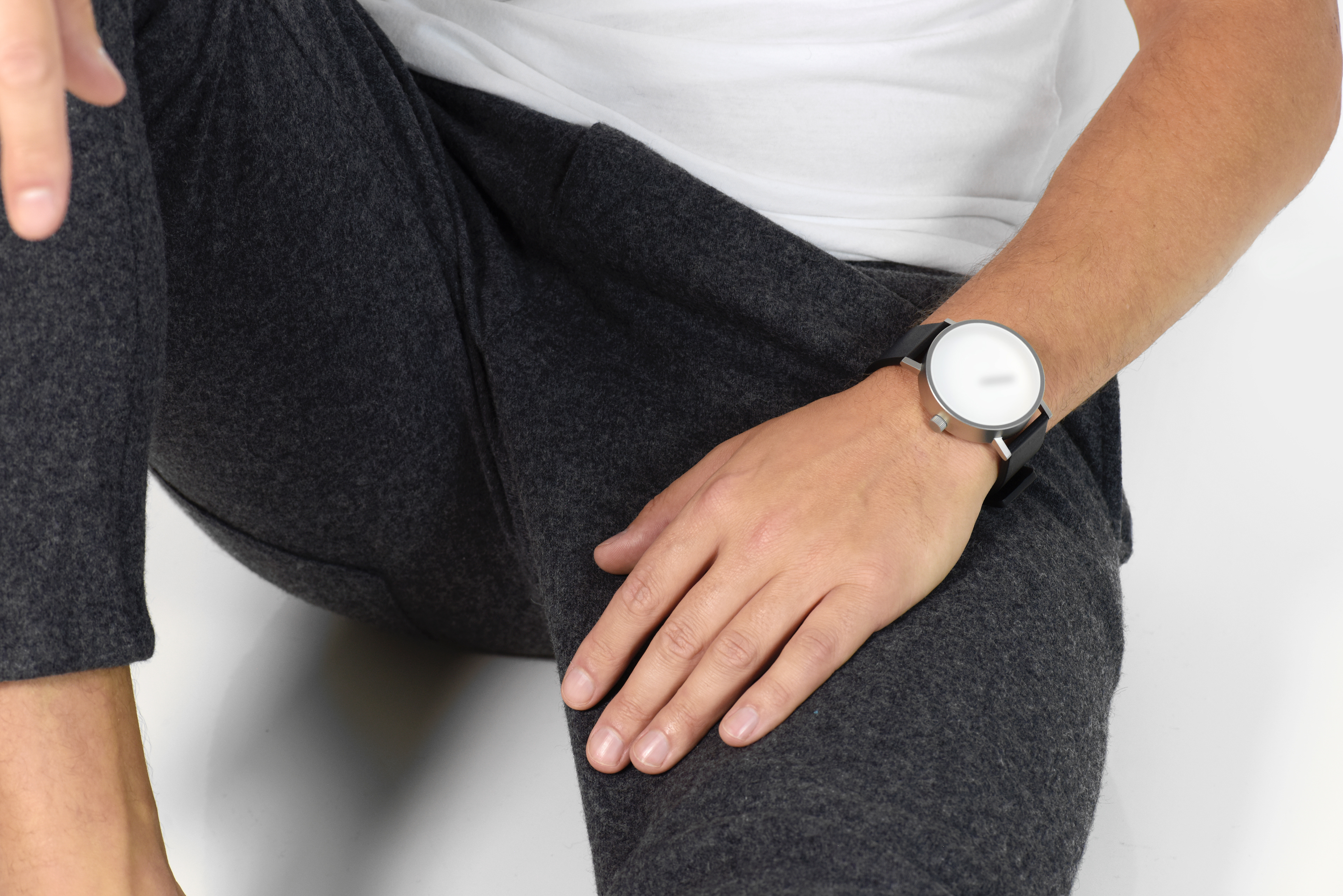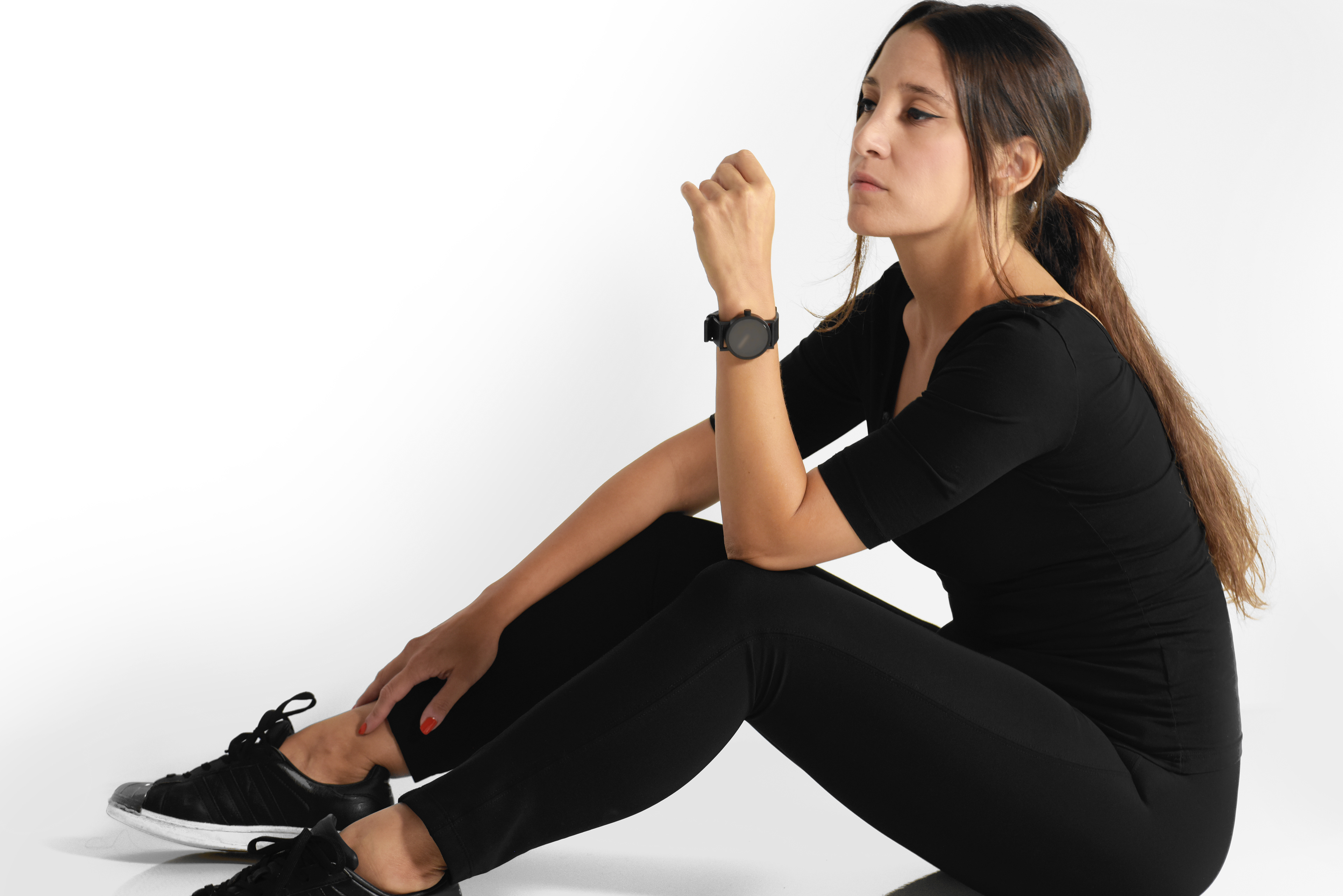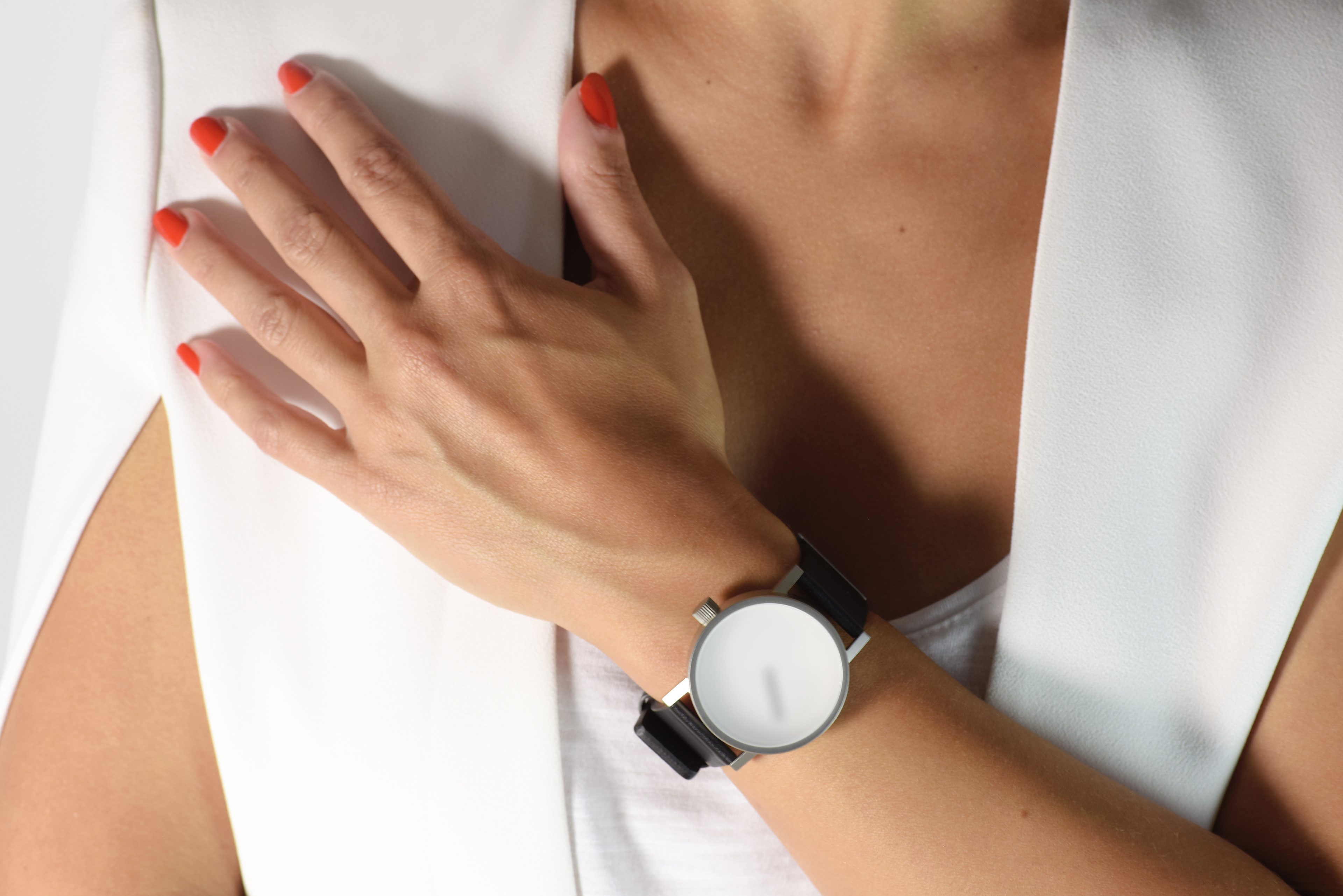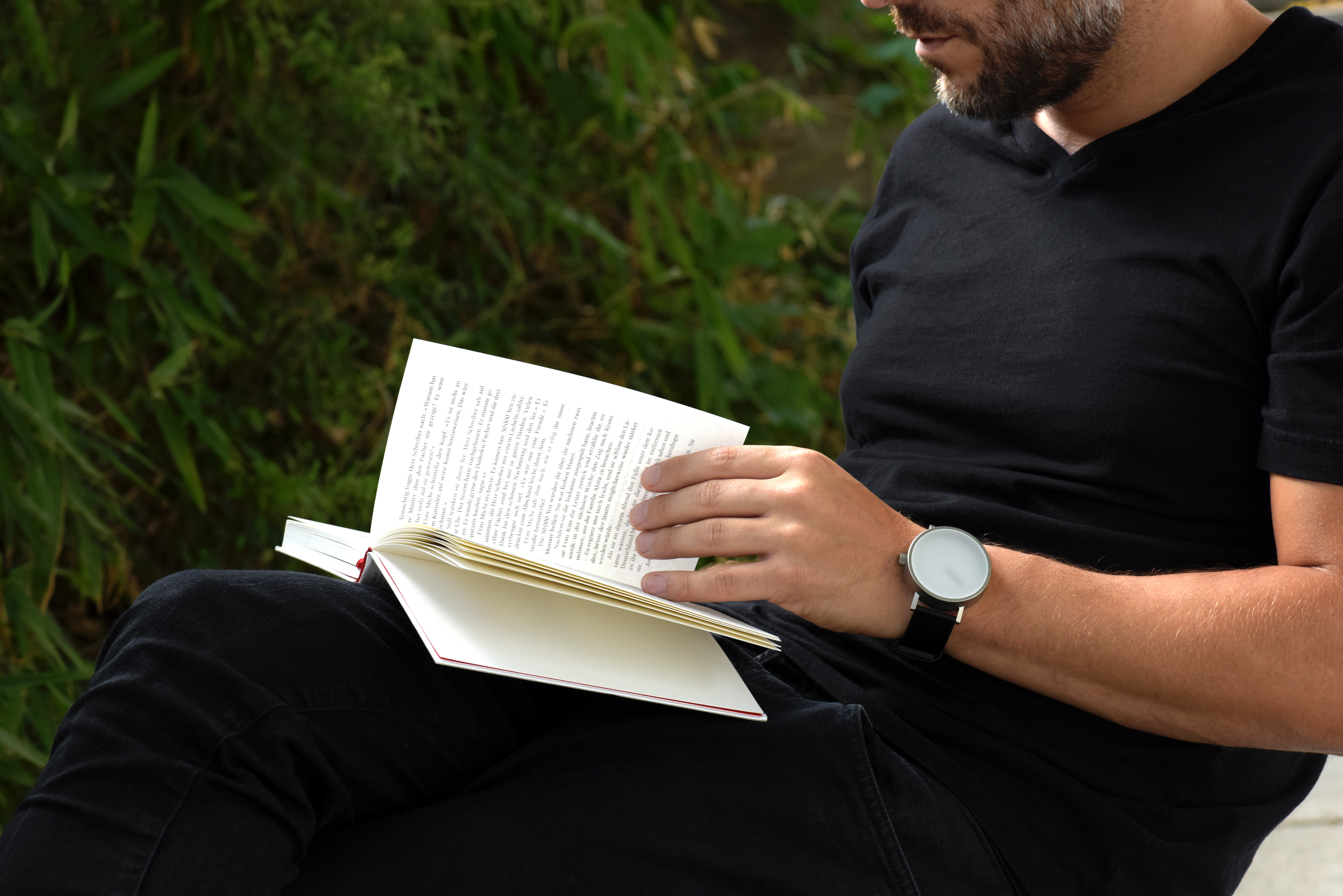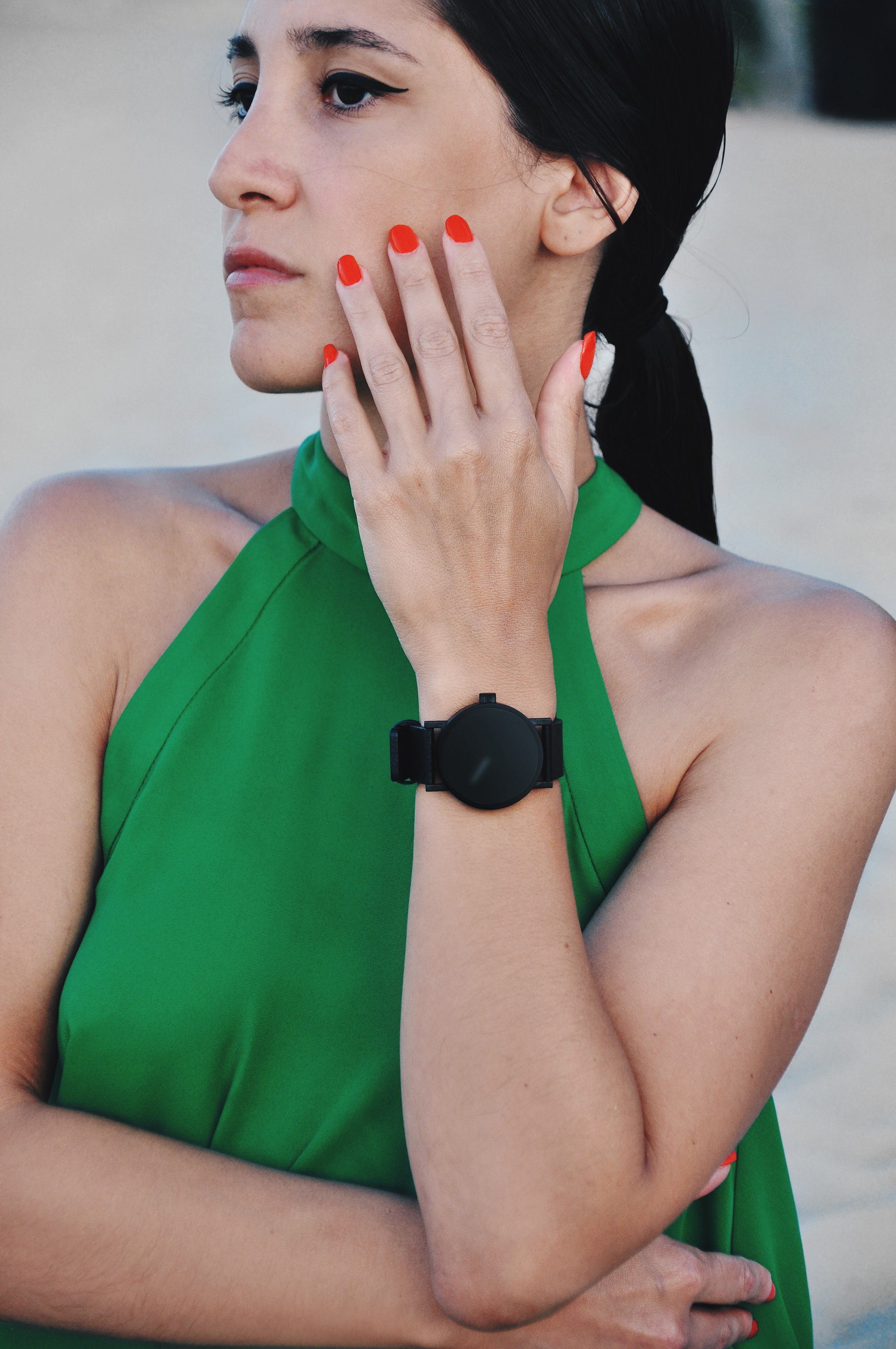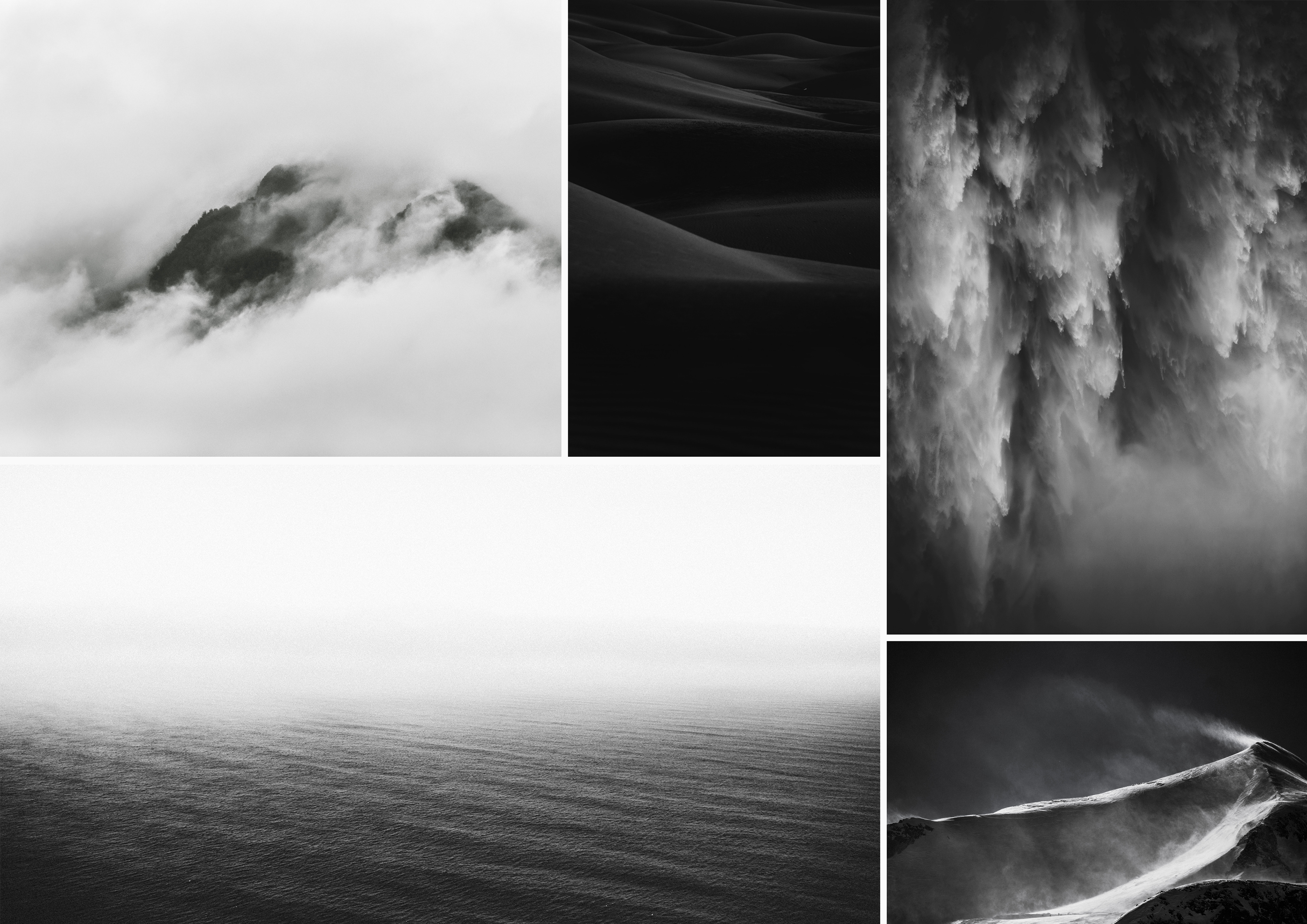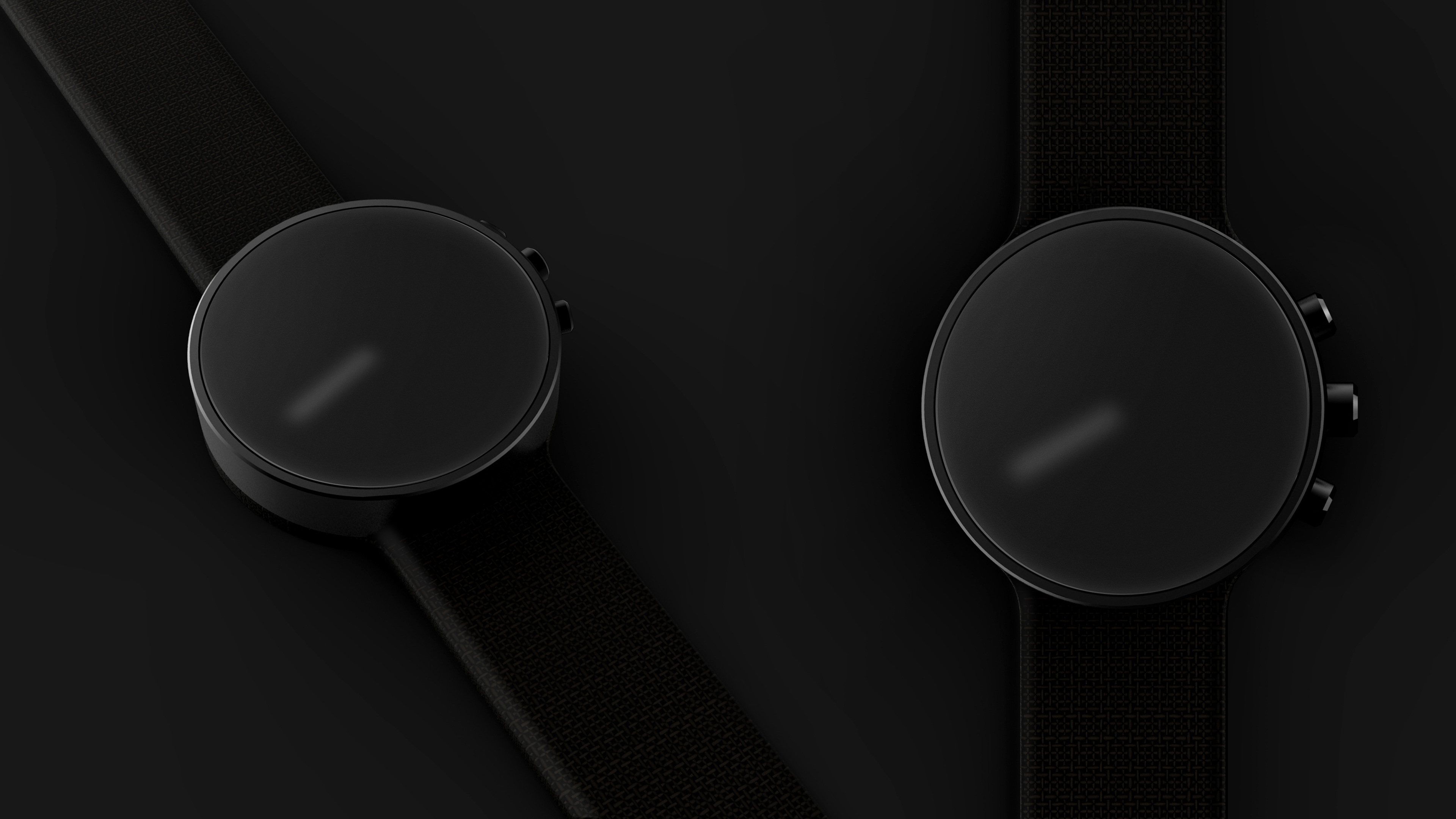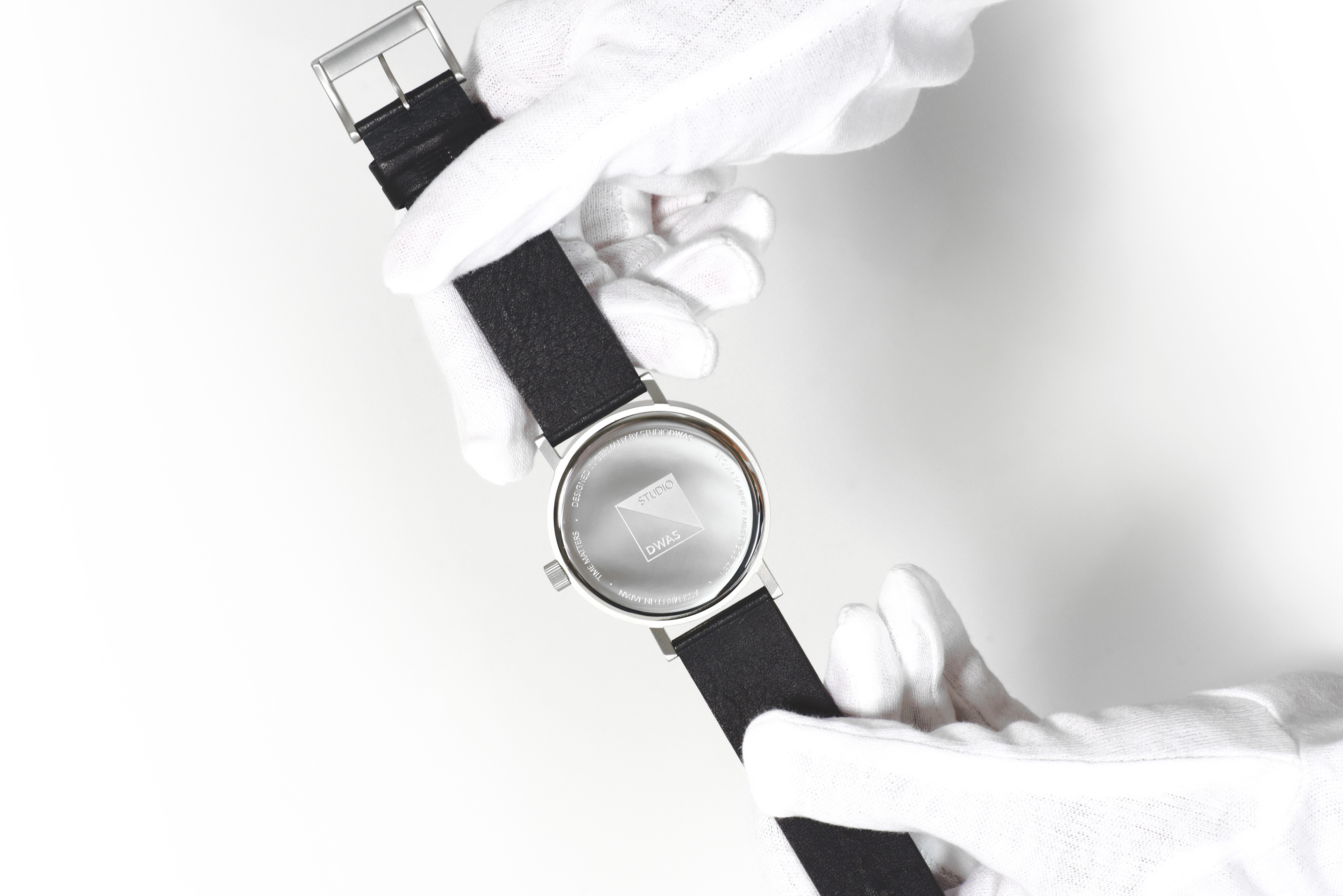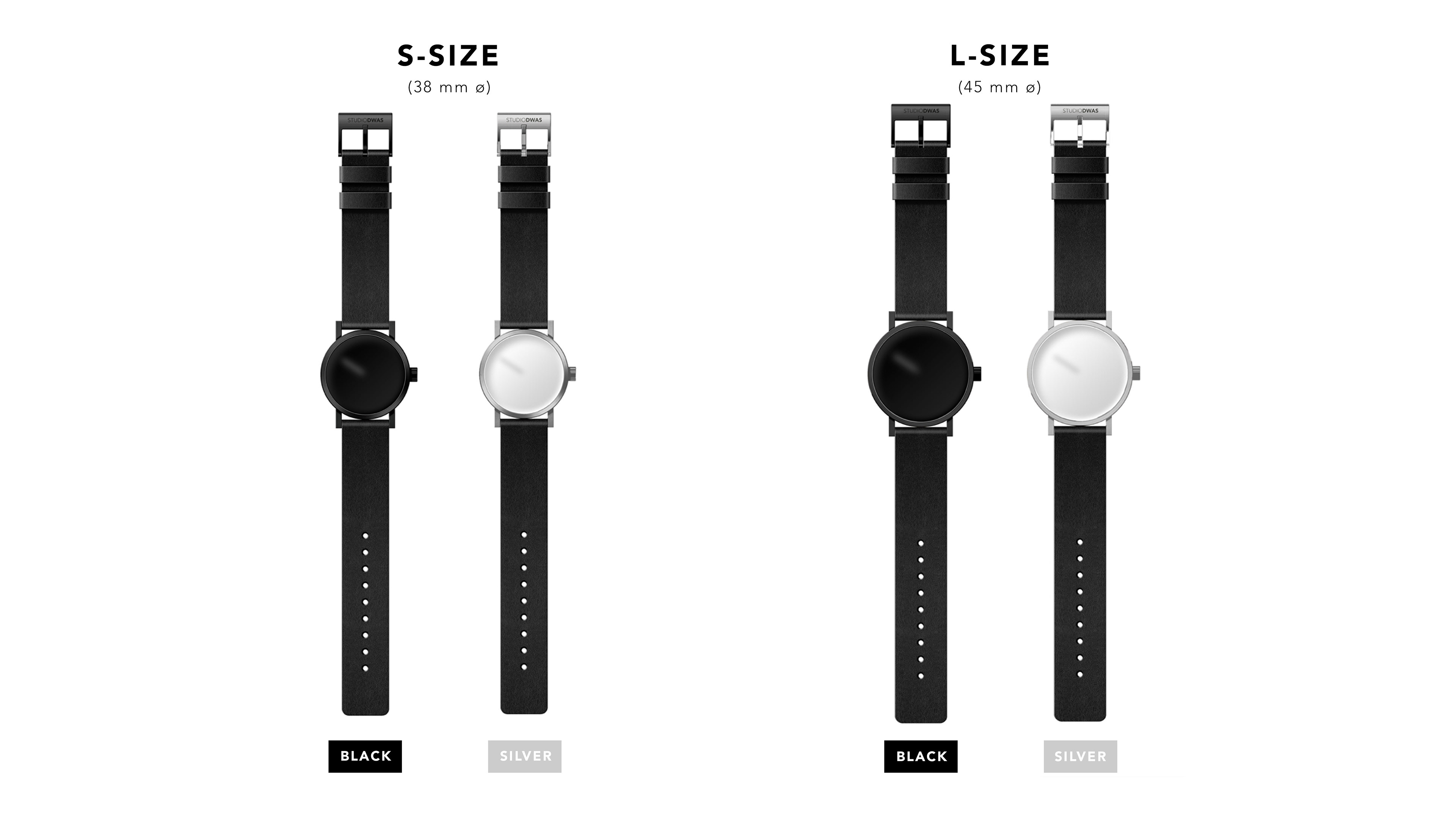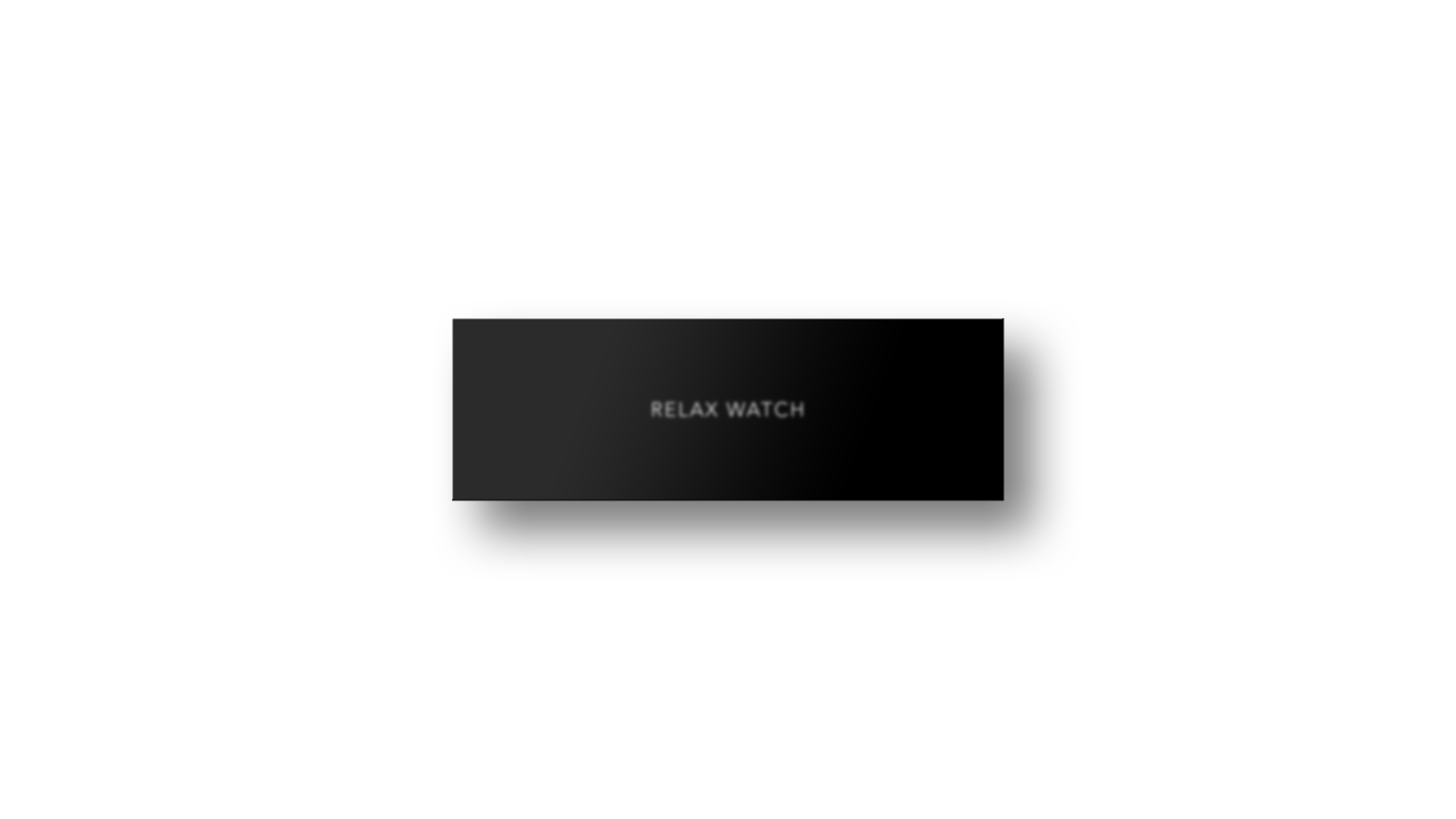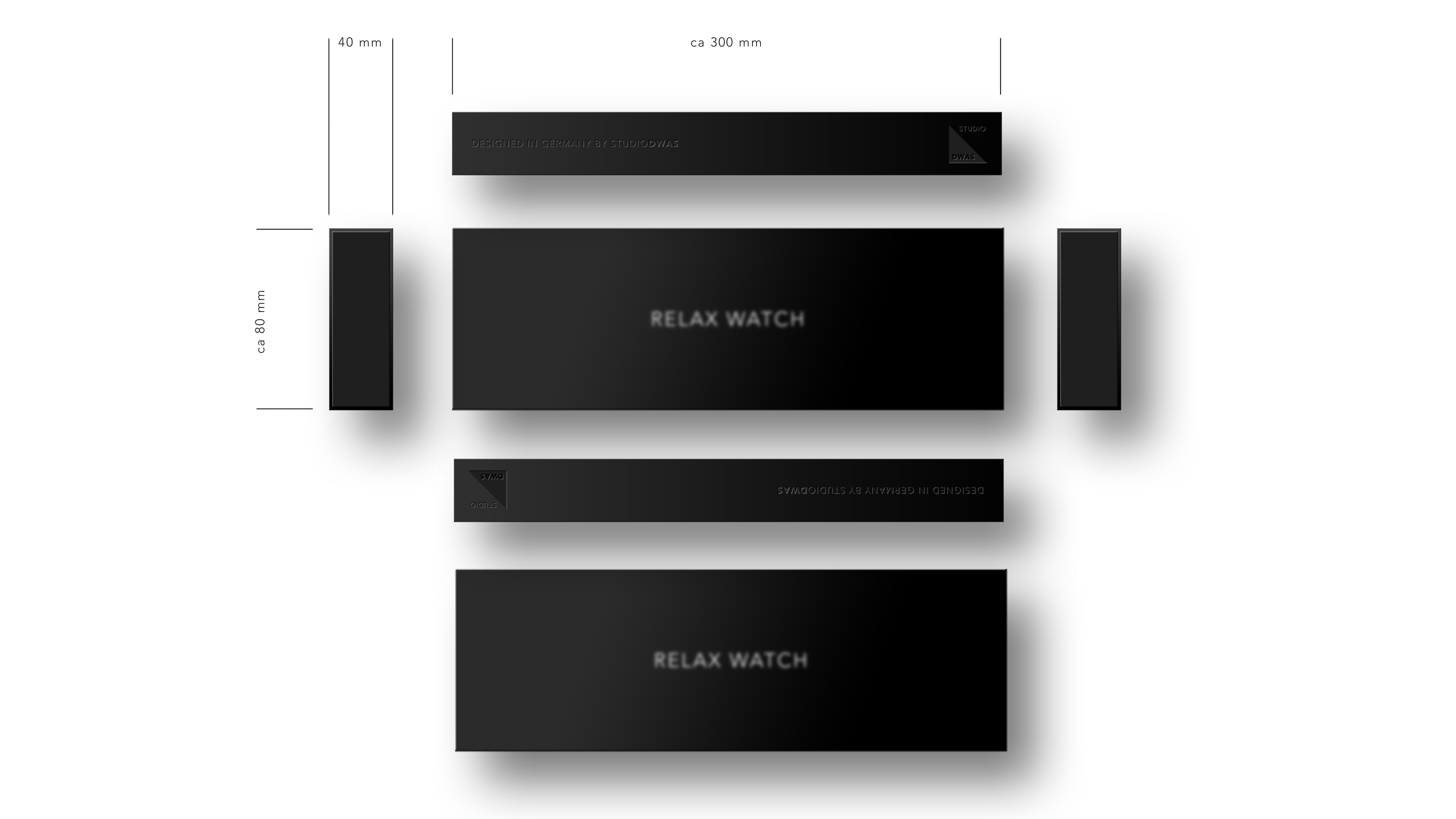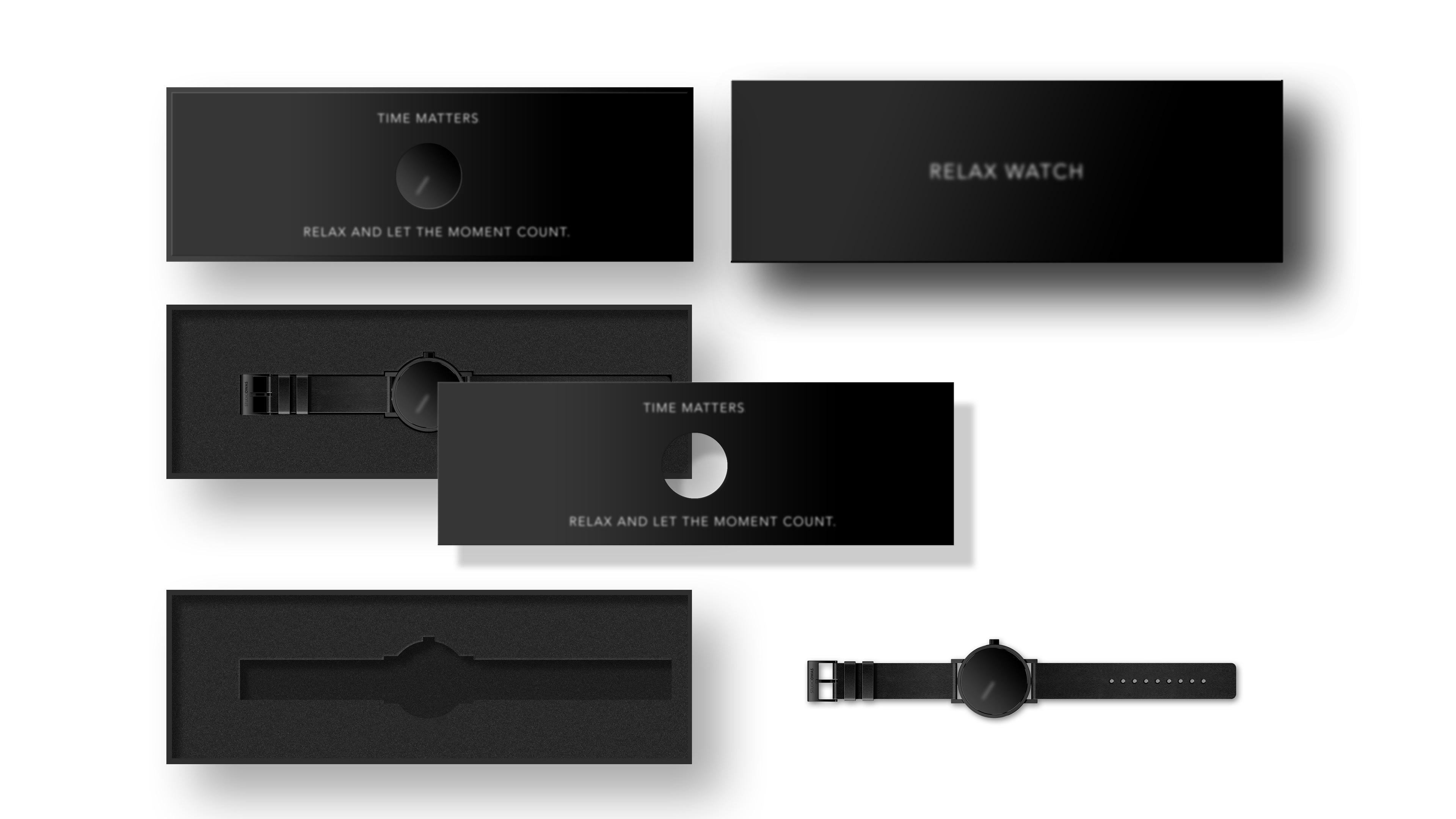 WHERE IT ALL HAPPENS
​​​​​​​
Welcome to Studio

DWAS

. Our beautiful loft is based in Düsseldorf, Germany. We believe that you can create great designs if you are surrounded by a great atmosphere. We designed our loft according to our design philosophy.