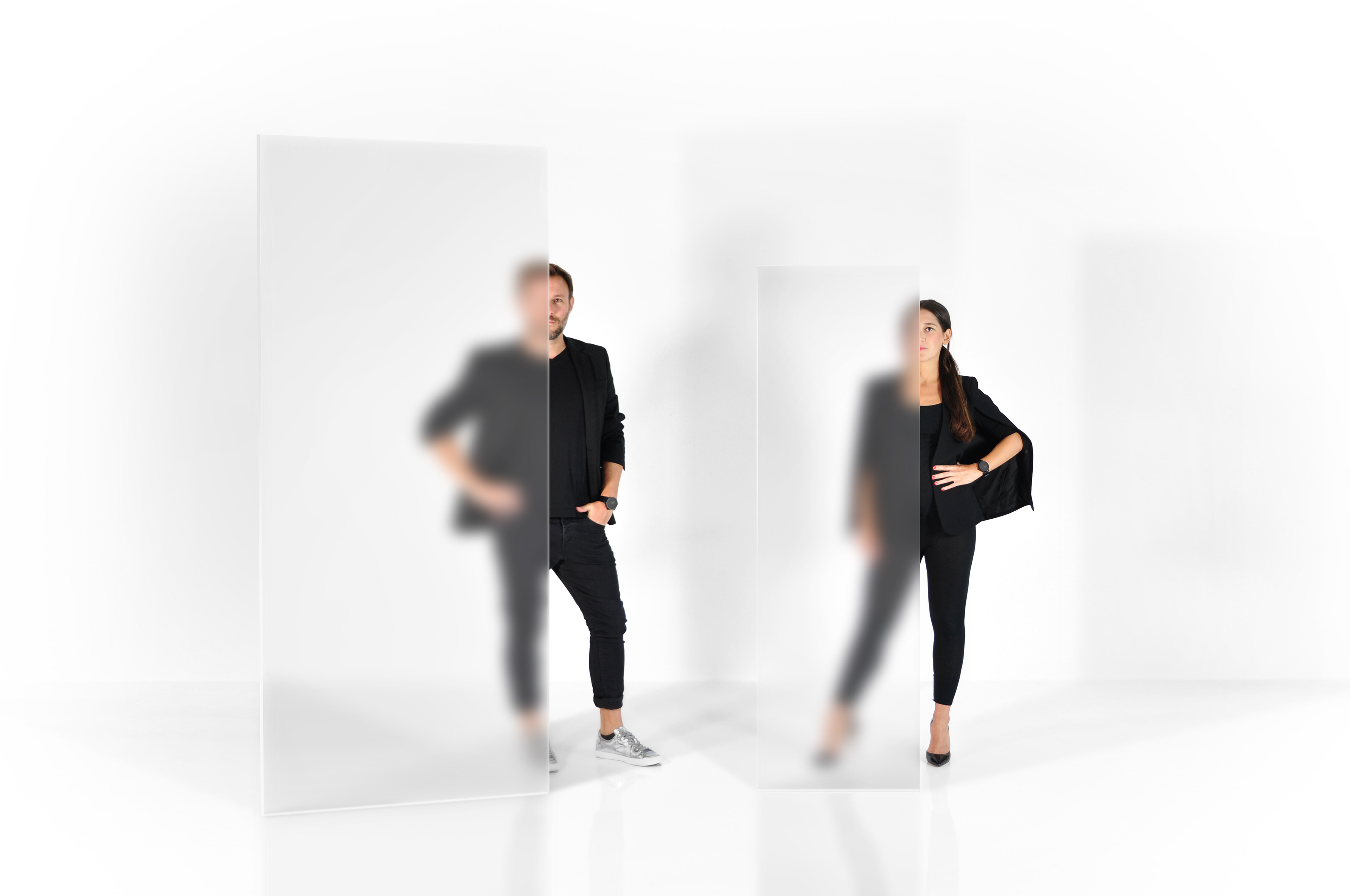 STUDIO
DWAS
 is a studio for product and graphic design which stands for studio "Design With A Story". We are specialised in creating product designs that tell unique stories. We think different and create truly unique and inspiring designs.
We are the founders. Begüm Tomruk and Mirko Goetzen, two highly skilled product designers with a global background and experiences in companies like Sony, Nokia, Ziba Design and Grundig. After all our industrial design experience, we are convinced that products with a story are more likely to create an emotional connection with the customer. We understand the importance of storytelling in product design and are aware of the magic it creates.
Begüm Tomruk & Mirko Goetzen
Born 1987 in Istanbul, Turkey. After having studied industrial design at the Mimar Sinan Fine Arts University, she gathered experiences at global companies like Arçelik and Grundig.
Born 1980 in Cologne, Germany. After having studied industrial design at the Folkwang University of Duisburg-Essen and National University of Singapore, he developed his career in companies like Nokia, Ziba Design and Sony.